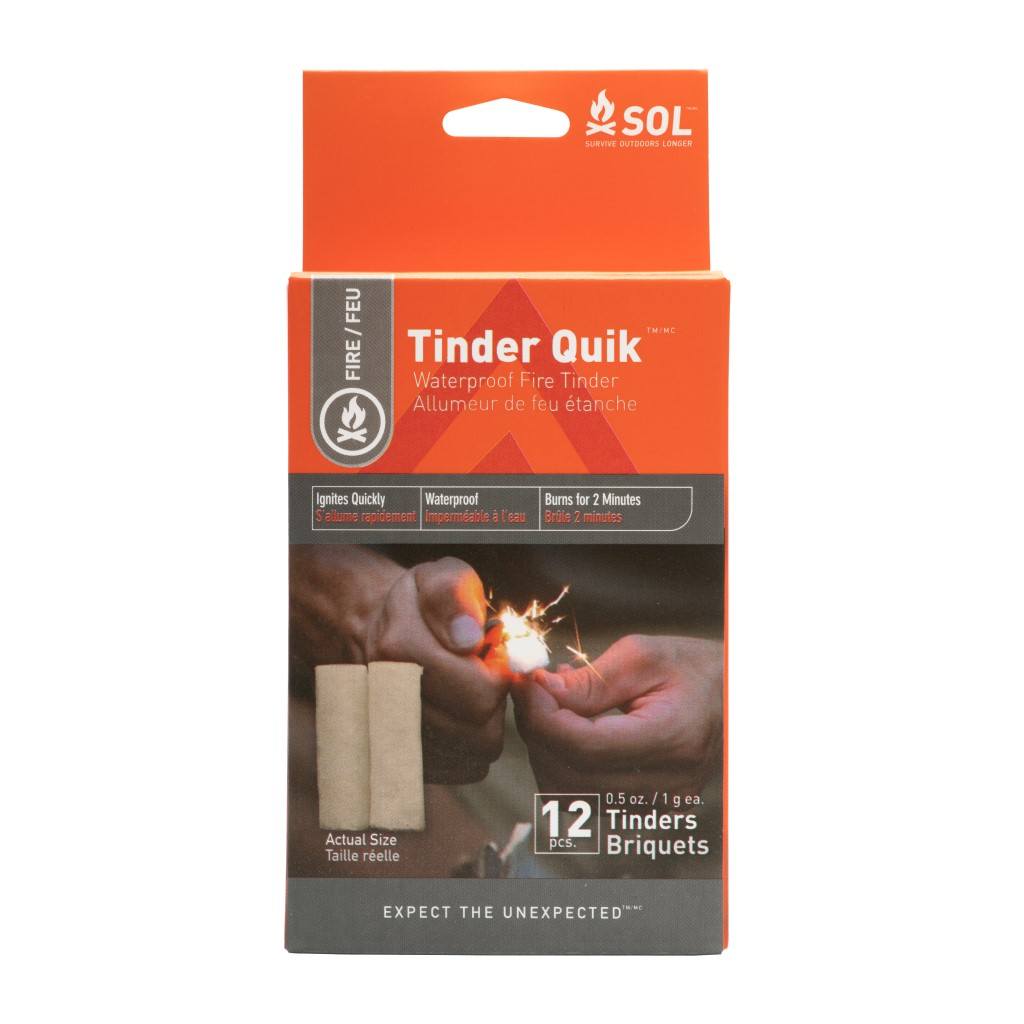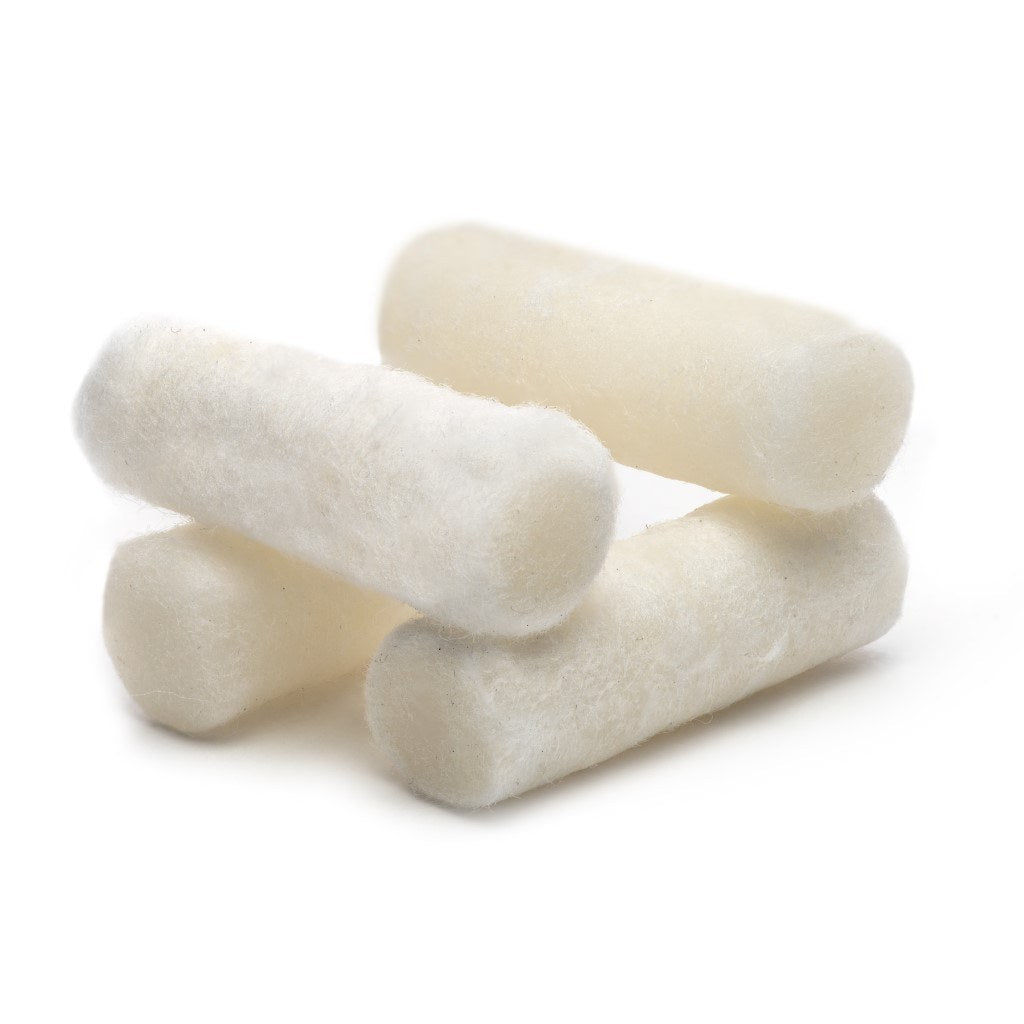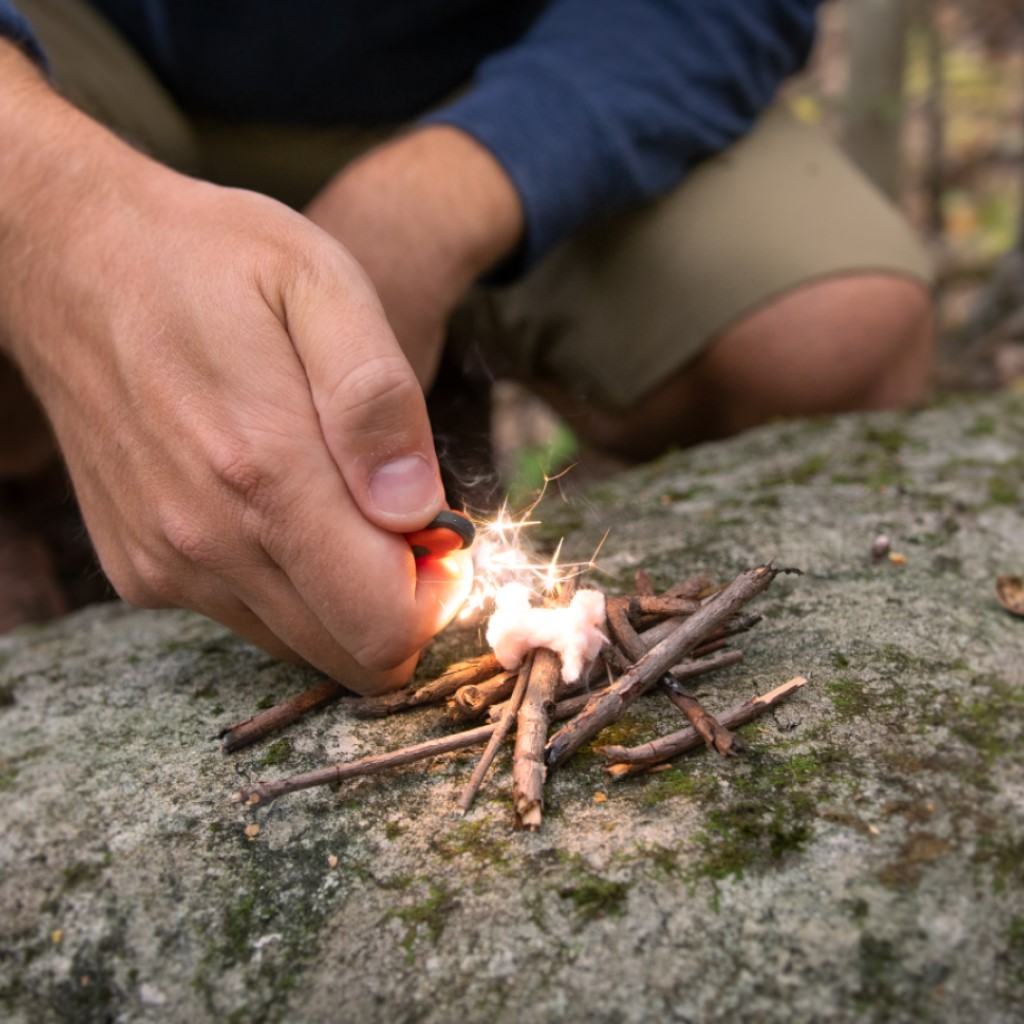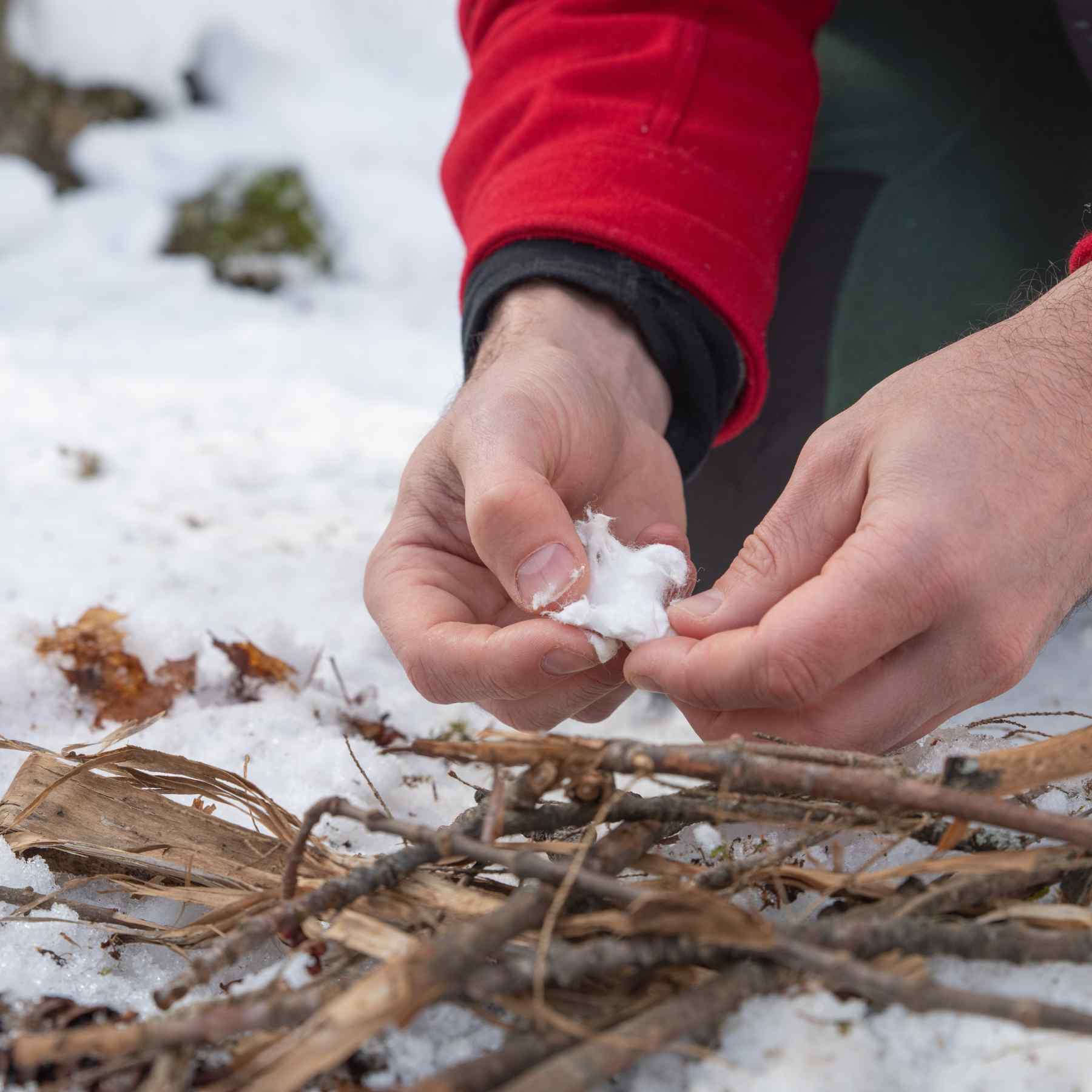 Tinder Quik
Waterproof and windproof, Tinder Quik™ is dependable tinder for starting a fire in any situation, from overnight hikes to survival emergencies. Compact and ultra-lightweight, each piece lights with a single spark and burns for up to 3 minutes even when wet.
Waterproof & Windproof – A dependable fire starter in any weather.
Burns Up to 3 Mins – Long lasting fire tinder that sparks even when wet.
Lightweight & Compact – 12 pack weighs only a few grams and fits in a pocket.
Includes: 12 Tinder Quik™ tinders
Burn Time: up to 3 minutes
Dimensions: 3.55" x 2.4" x 1"
Weight: .96oz
60-Day Satisfaction Guarantee
These little guys work. Even when wet. A must-have on the trail when weather requires a campfire. Basically weightless. –Sleepy Bear
A Quick Fire in Any Weather
These reliable little fire tabs will burn even when wet.
WARNING: The combustion of wood, charcoal, and other fuels can expose you to chemicals including carbon monoxide and soot, which are known to the State of California to cause cancer and birth defects or other reproductive harm. For more information go to www.P65Warnings.ca.gov.