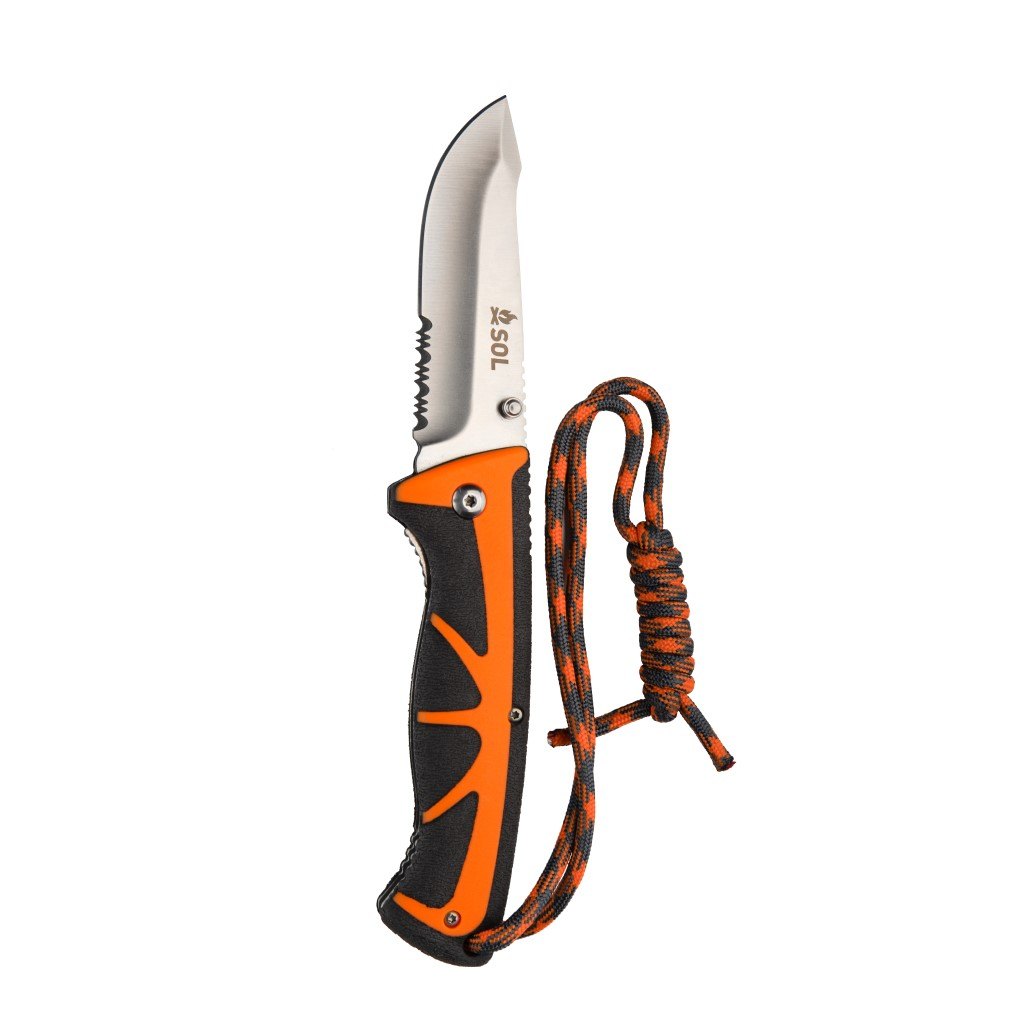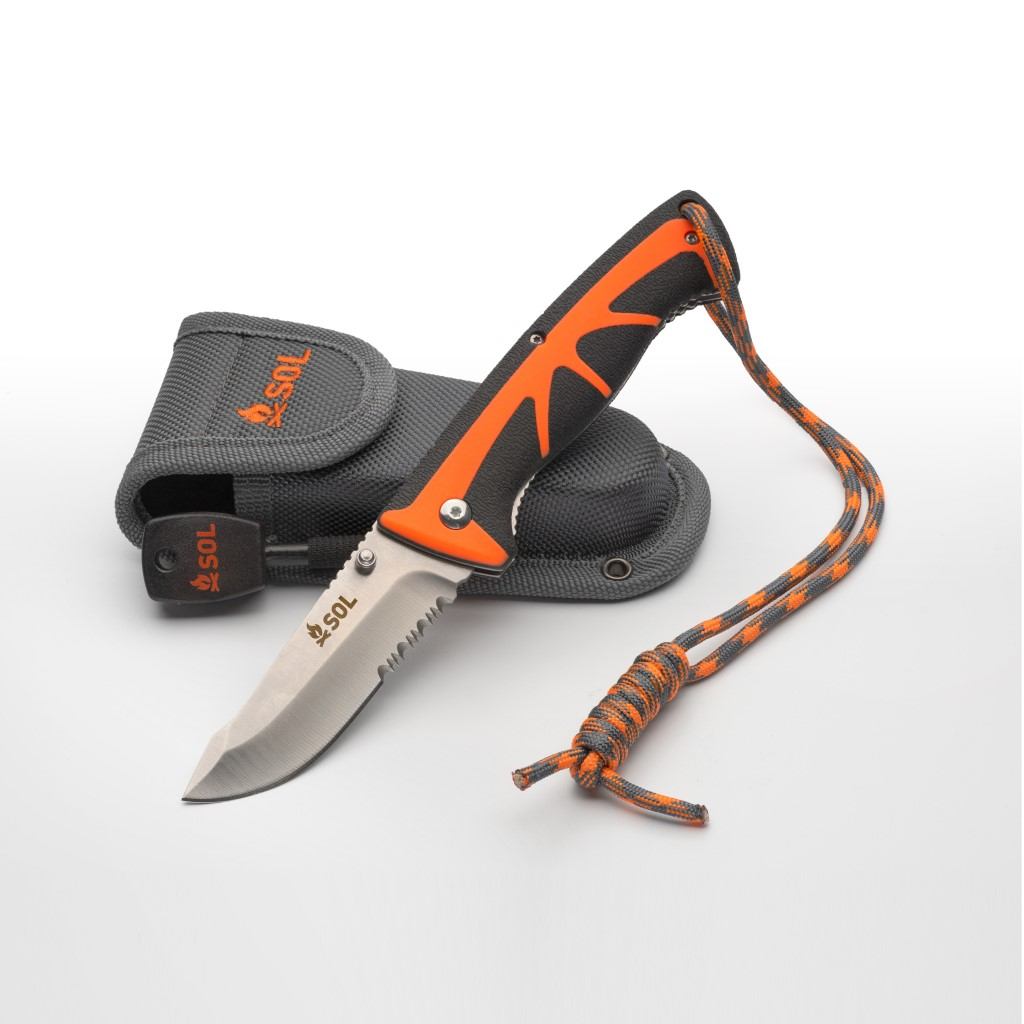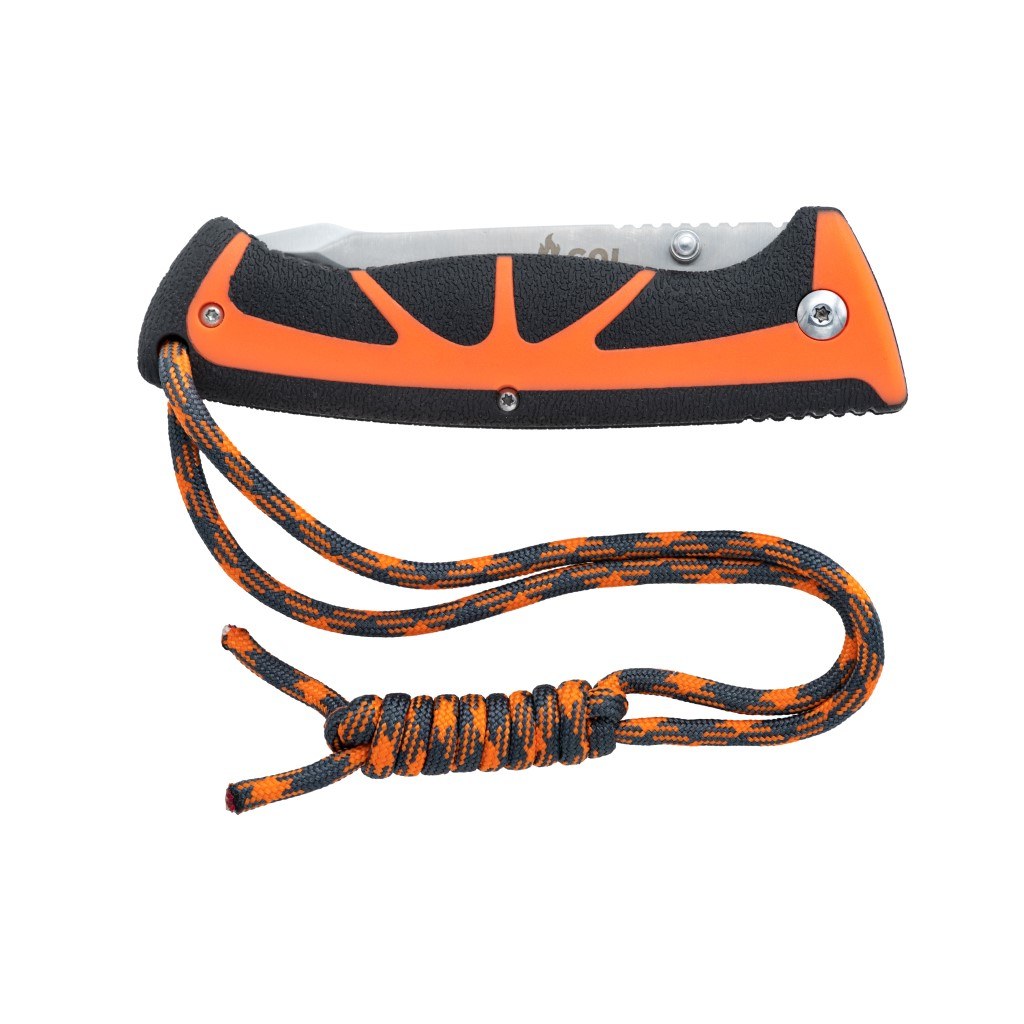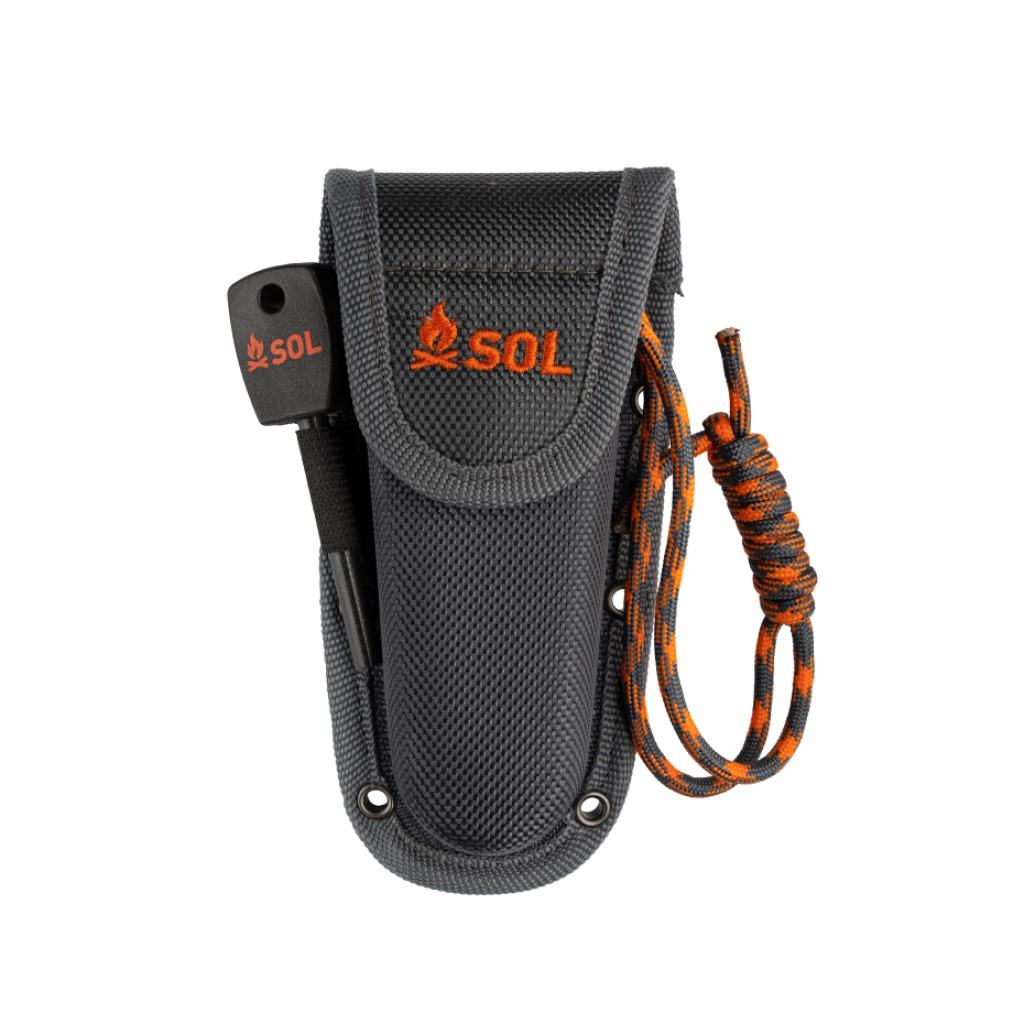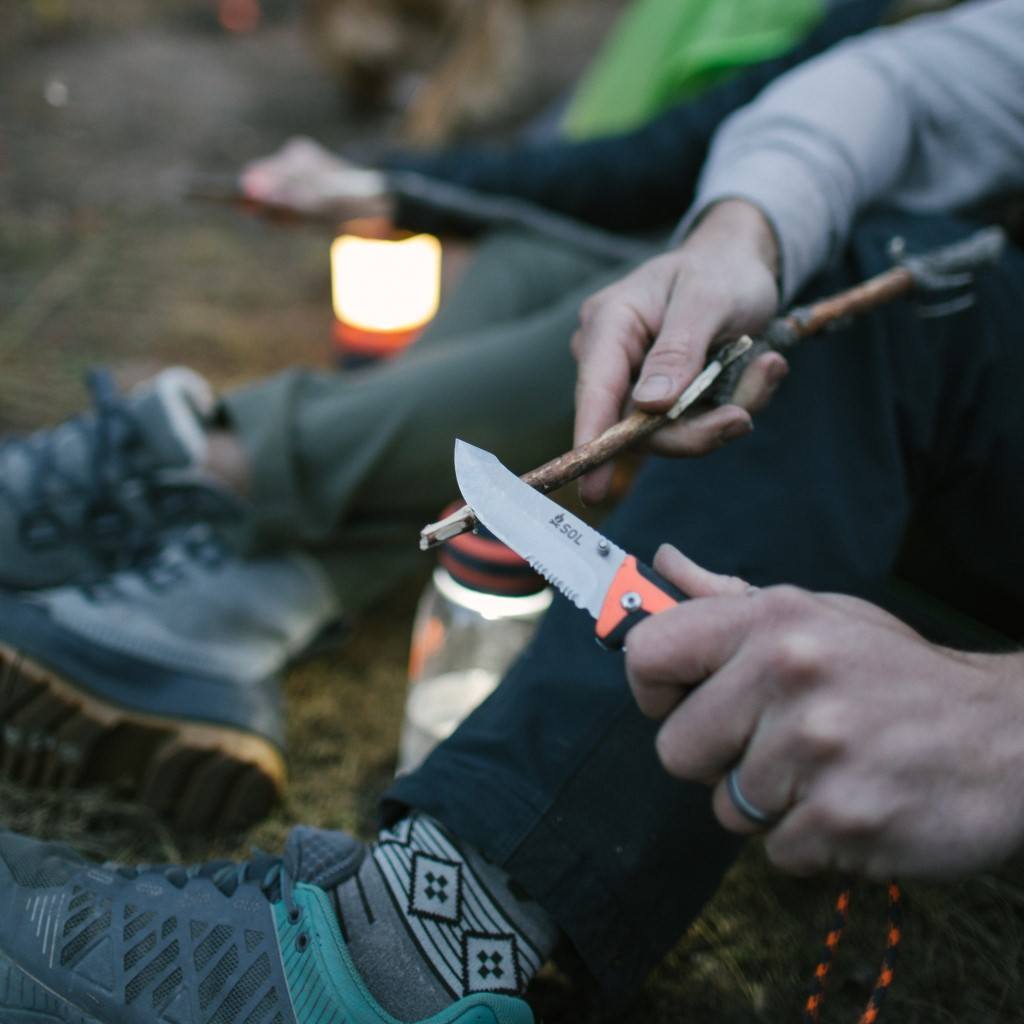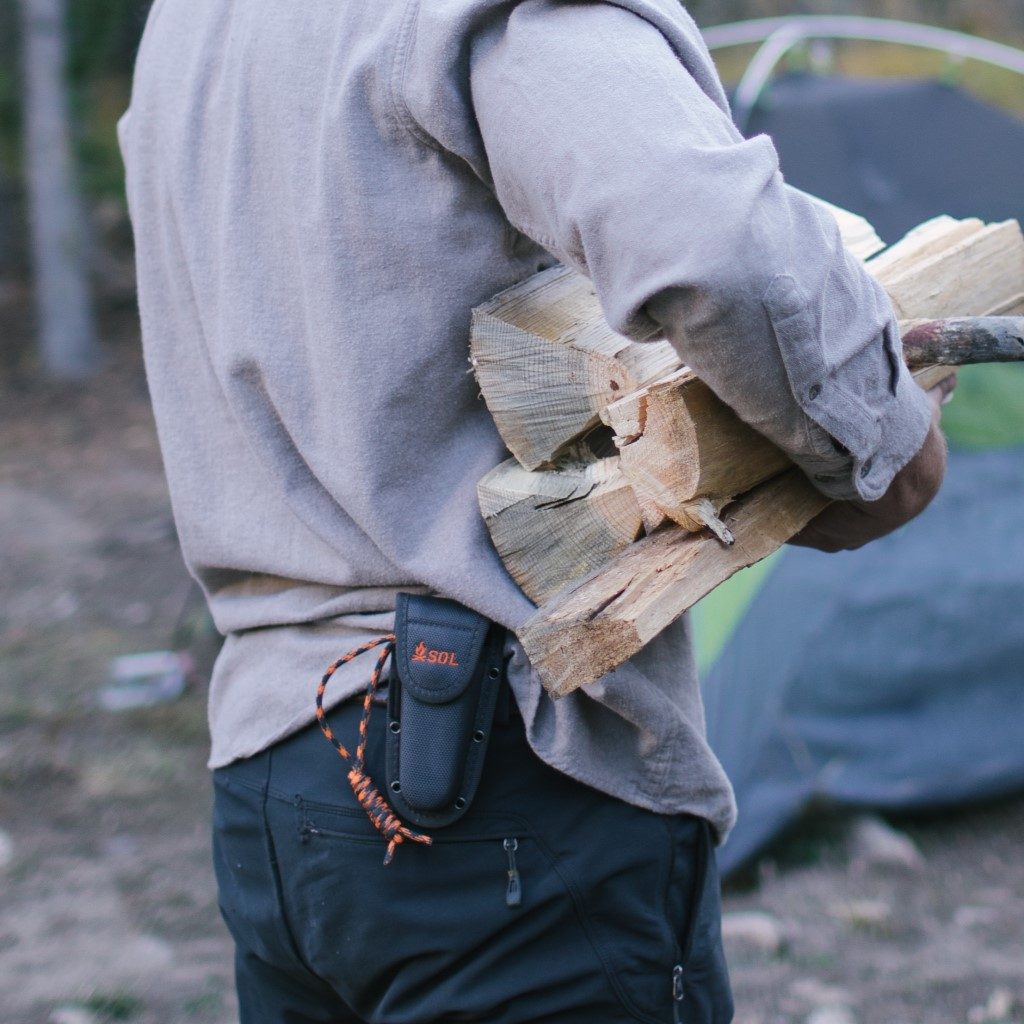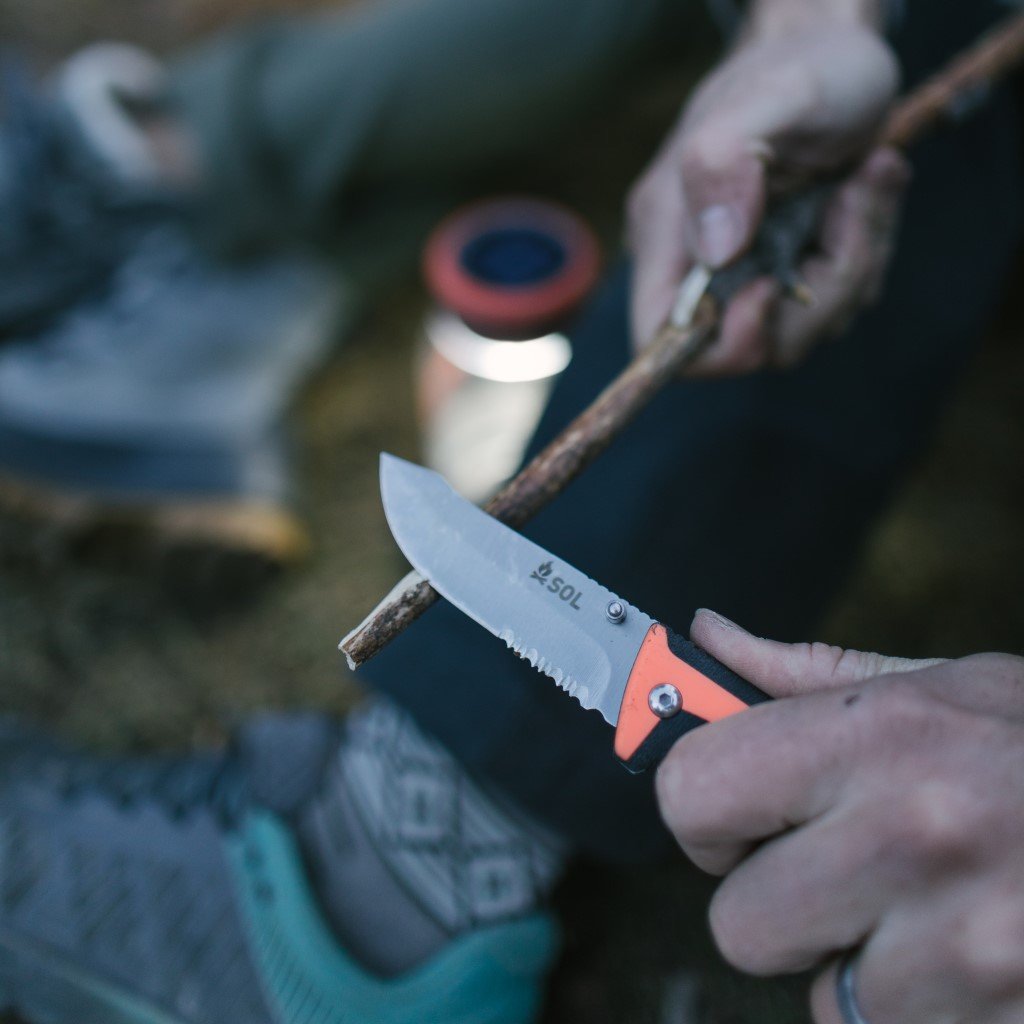 Stoke Folding Knife
The Stoke Folding Knife features a high-grade satin-finished 420 stainless steel 3.25-inch blade, which folds down into an ergonomic non-slip PP/TPR handle with a secure liner lock. Use the serrated rope cutter at the base of the blade to cut a piece of tinder cord and light with the full flint fire starter. Stores securely in a riveted holster.
3.25-inch 420 Stainless Steel Blade – High-grade, satin-finished 420 stainless steel 3.25 in. blade that easily locks down with a secure liner lock.
Fire Starters – Light a fire with the tinder cord lanyard and flint fire starter. 
Sturdy Holster – Riveted belt holster protects blade and provides storage for flint fire starter.
Non-Slip Grip – Feel confident in your work with the textured, PP/TPR handle for a secure grip.
Blade Length: 3.25"
Dimensions (open): 8"x1.25"x.75"
Dimensions (closed): 4.75"x1.25"x/75"
Weight: 7.04oz
Limited Lifetime Warranty
The Stoke Folding knife from SOL is great to have in camp and on the boat as it makes it easy when cutting fishing line or anything of that nature. –Outdoors.com
Knife + Fire Starter in One
Use the flint fire starter with the knife blade to create sparks for a campfire.