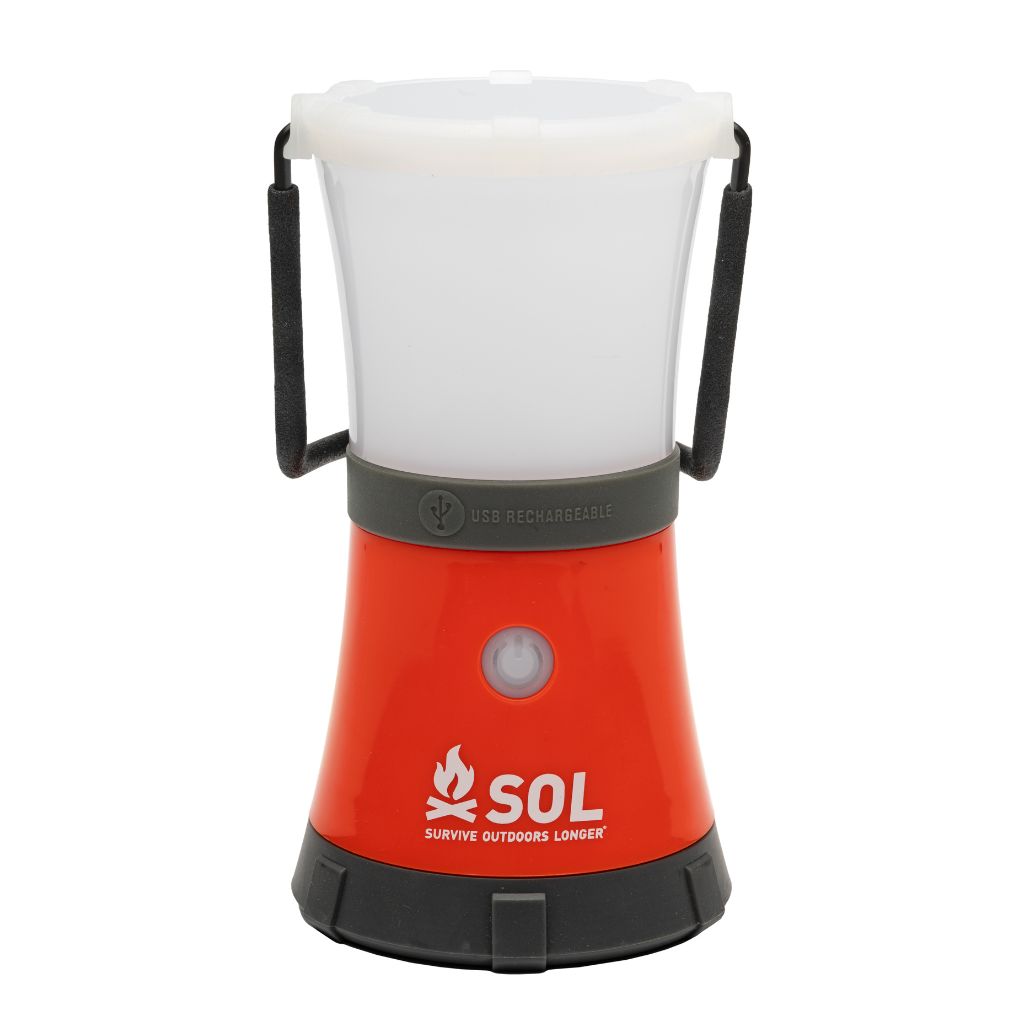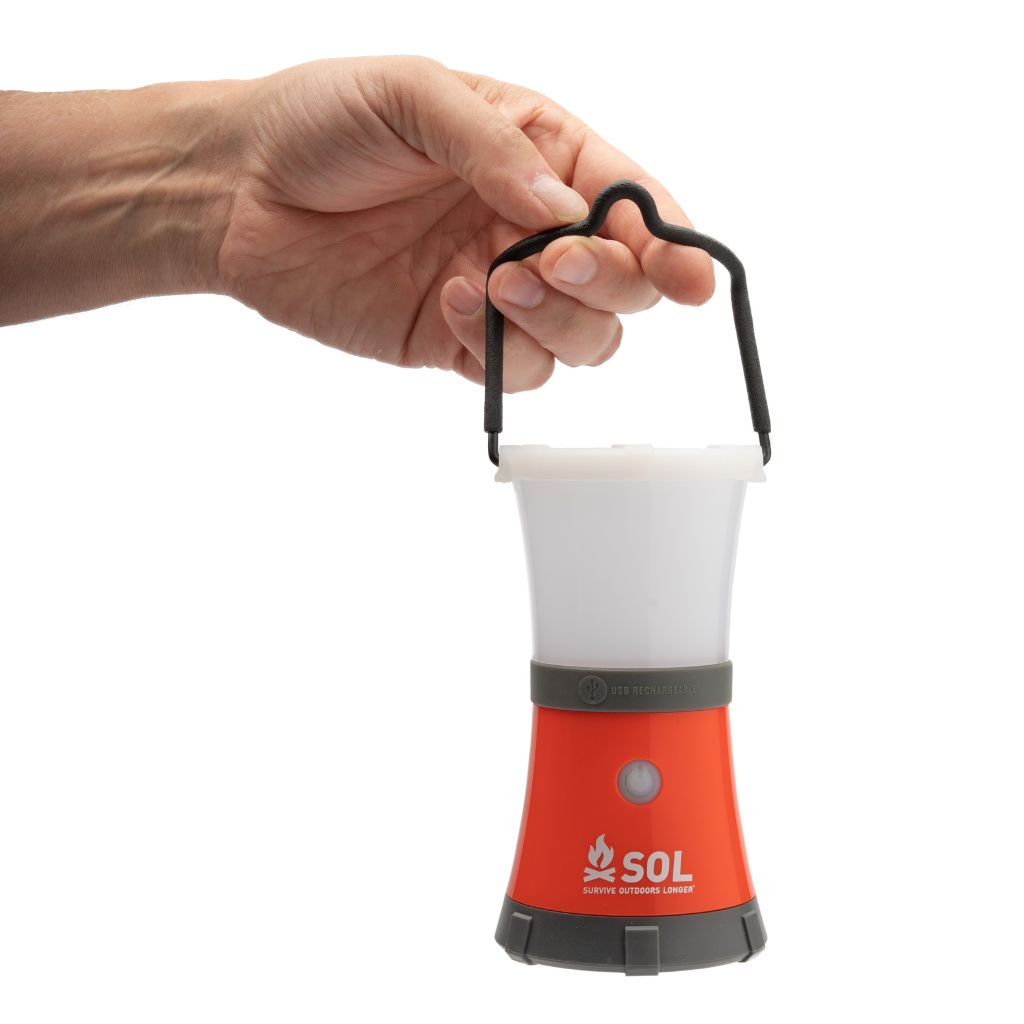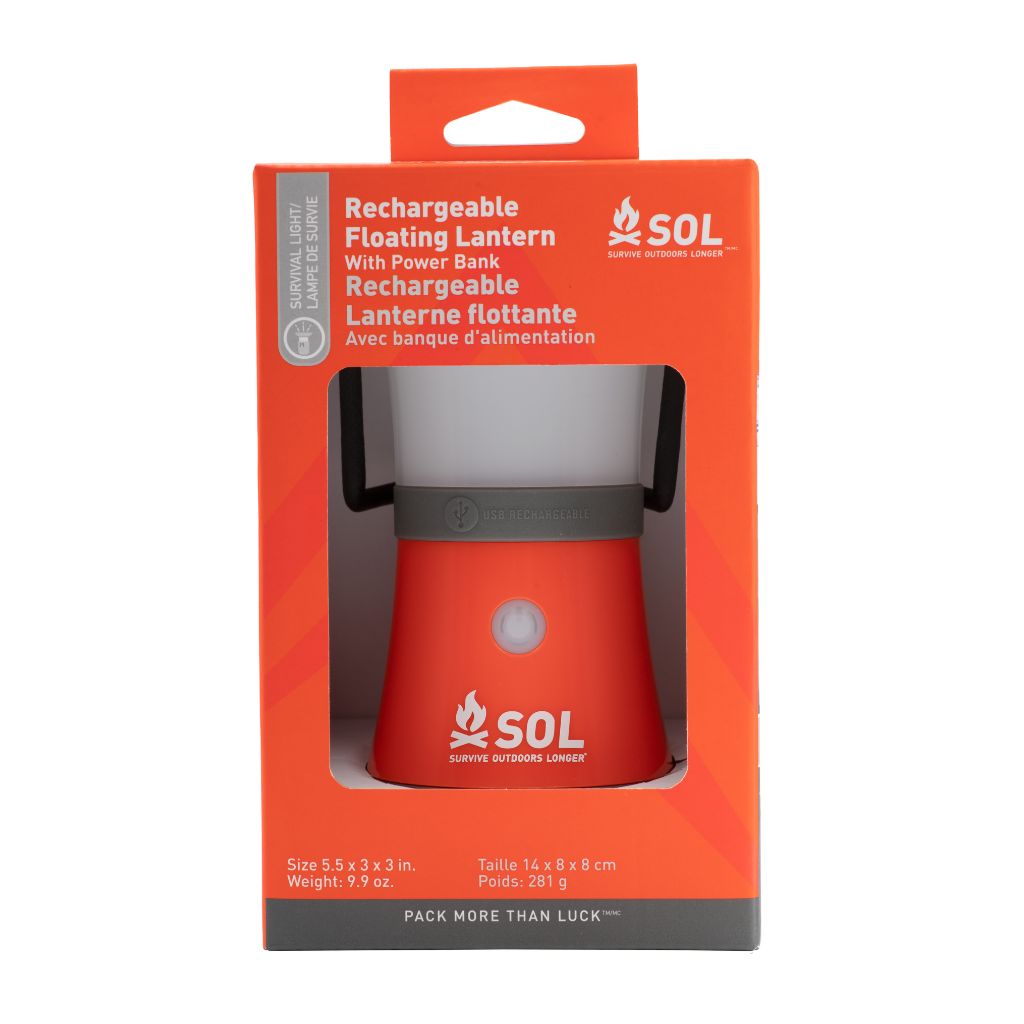 Rechargeable Floating Lantern with Power Bank
The Rechargeable Floating Lantern with Power Bank has the power to charge your devices plus 4 lighting modes ranging from 20 –520 lumens, plus SOS Flash. Pop-out protected ports offer a micro-USB to charge electronics and a USB to recharge the lantern. Hang off your kayak by the integrated carabiner or carry by the top folding bail handle.
Floating Lantern & Power Bank – IPX7 waterproof and rechargeable lantern with a power bank to charge electronics.
4 Lighting Modes – Choose from Low to High with a range of 20 – 520 lumens, or Flash for up to 155 hours.
Protected Ports – A waterproof compartment in the base of the lantern pops out to reveal a micro-USB charging port and a USB recharging port.
Hang or Carry – Integrated carabiner in the base and top folding bail handle.
Lightweight & Durable – Weighs less than 10 ounces and has an anti-shatter globe.
Rechargeable Battery – Power bank and lantern recharge in 4 hours.
Battery Life Indicator – The power button is also the battery life indicator light. When it is green the battery power is high, red is medium, and red flashing is low power.
Lumens: 520 - 20 (depending on lighting mode)
Lighting Modes: 4 - Low, Medium, High, SOS Flash
Run Time: 48 hours
Waterproof Rating: IPX7
Battery Type: Lithium Ion
Number of Batteries: 1
Battery Capacity: 2700mAh
Watt Hours: 9.9
Battery Weight: .3g
Lithium Content: .81g
Dimensions: 5.5"x3"x3"
Weight: 9.9 oz