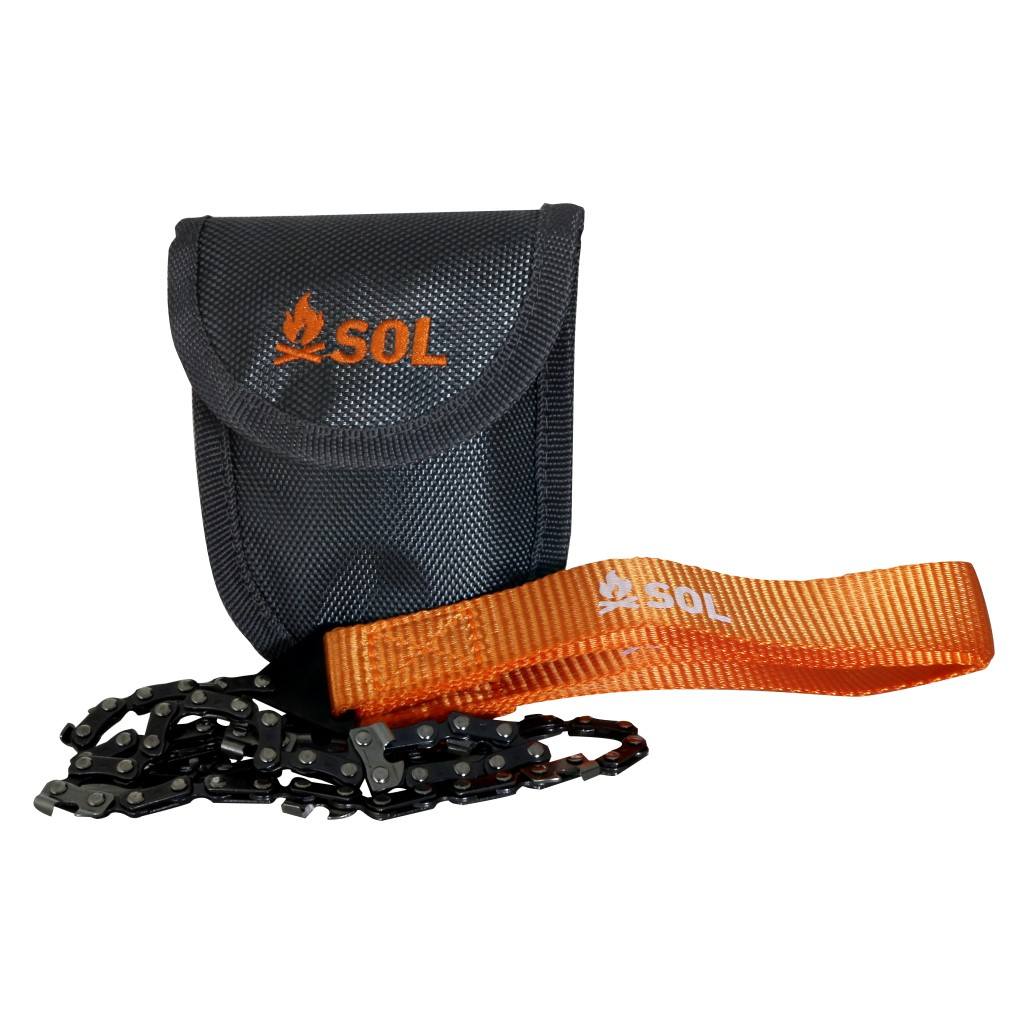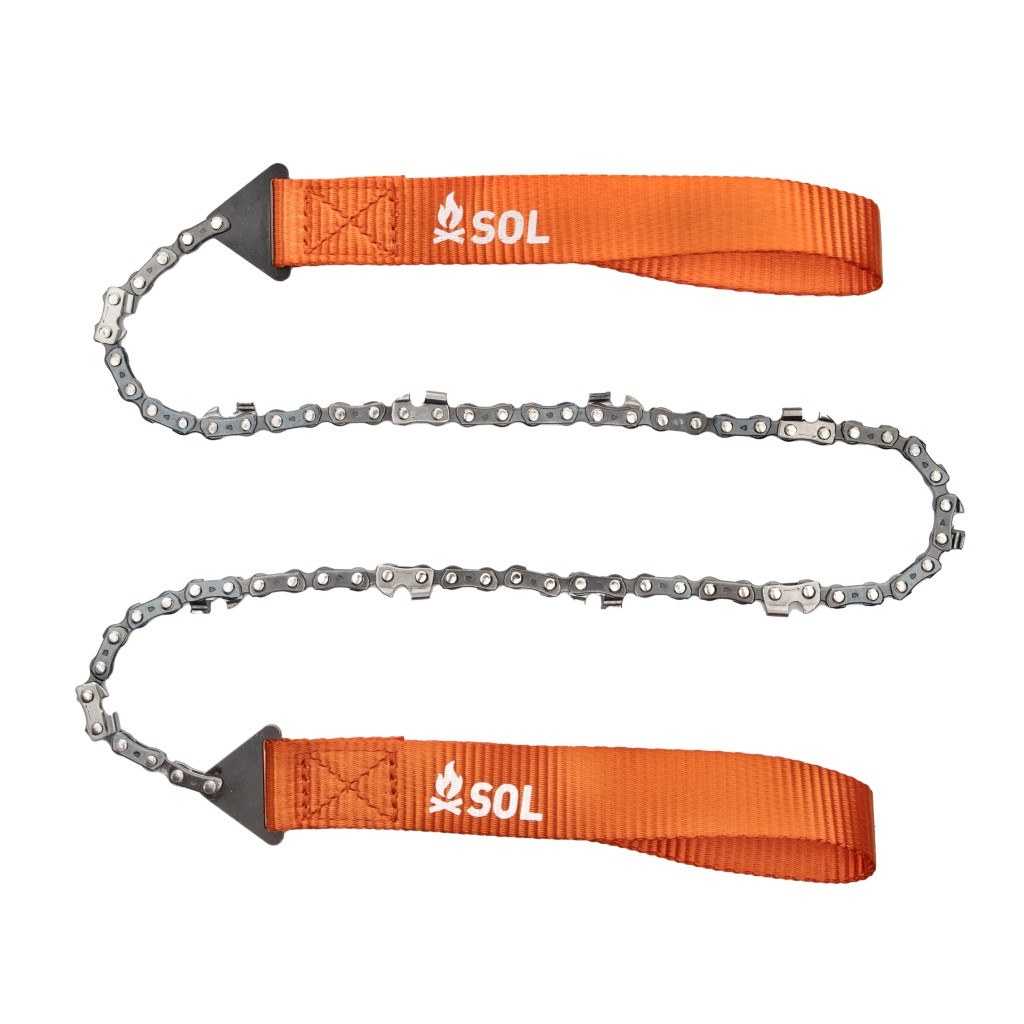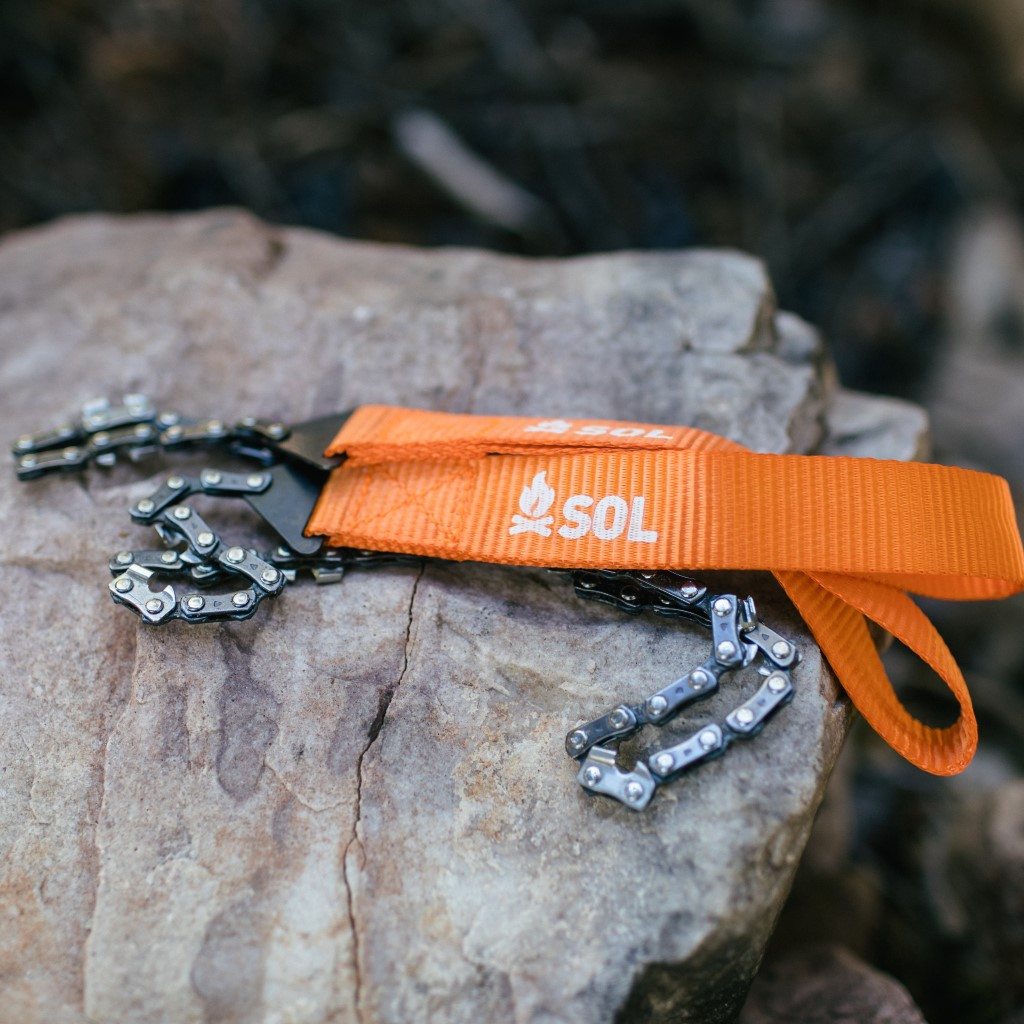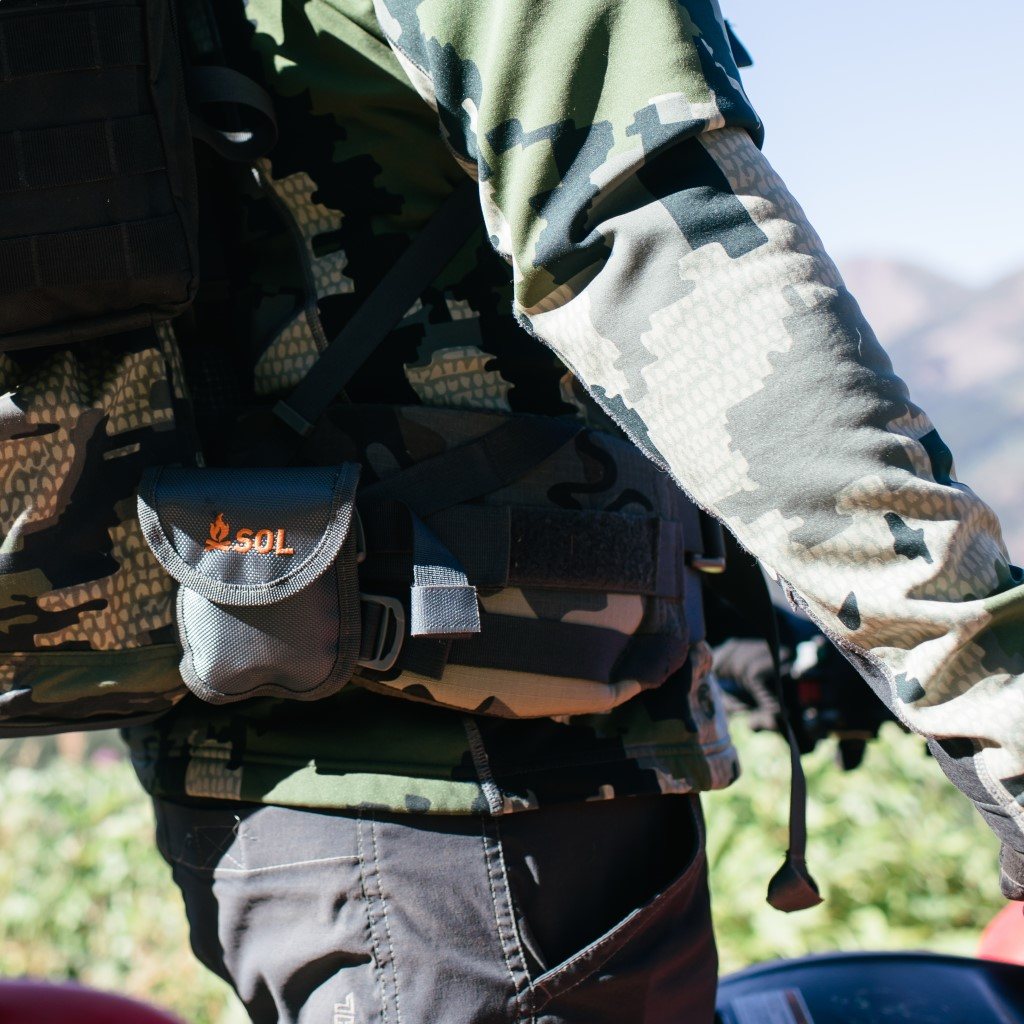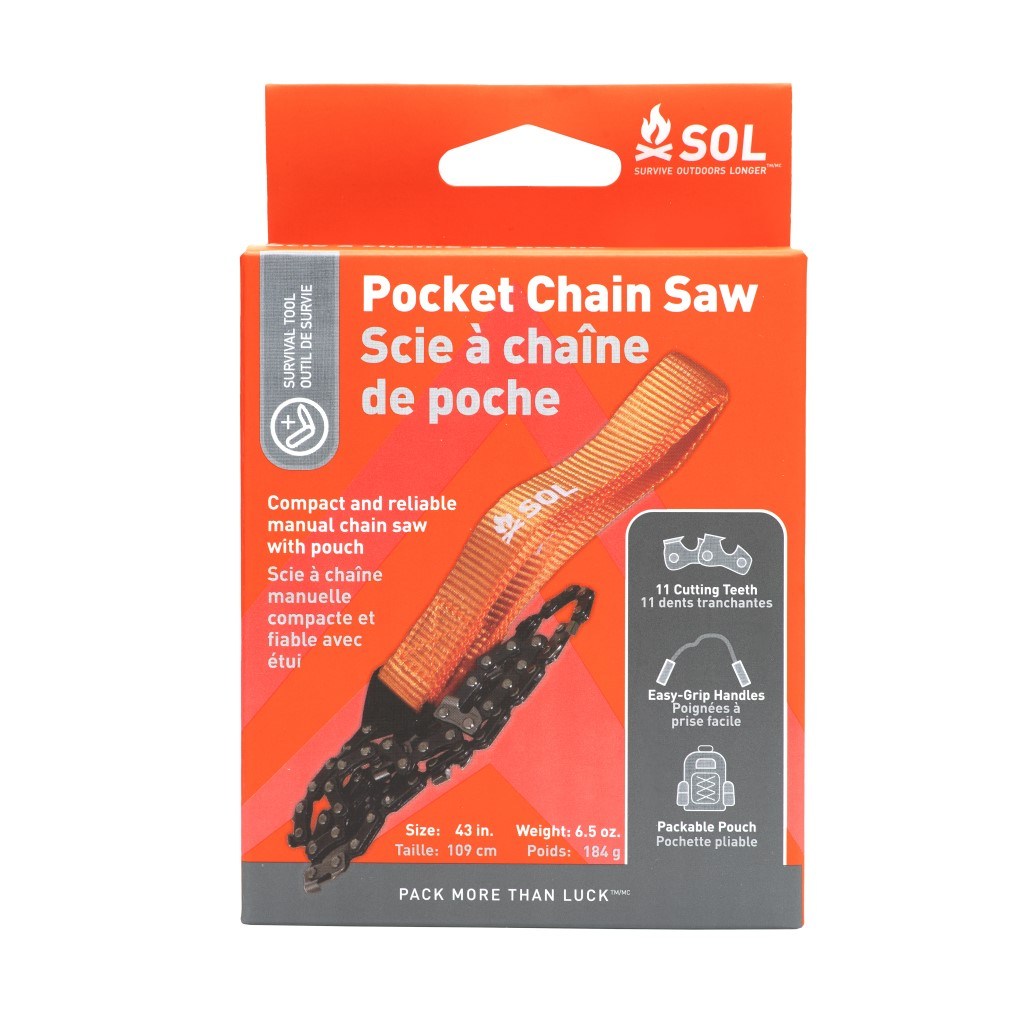 Pocket Chain Saw
The Pocket Chain Saw is your go-to tool for perfect campfire nights with a 26-inch chain and 11 cutting-teeth. Weighing only 4 ounces, this compact chain saw is crafted of 65 carbon steel and features easy-grip webbing handles. Store in the ruggedly durable pouch on your belt or in your pack.
Compact Manual Chain Saw – A 26-inch chain and 11 cutting-teeth that can easily pack down into your pack pocket.
Durable Construction – Reliable 65 carbon steel construction.
Easy-Grip Handles – Reinforced webbing handles for lightweight comfort.
Lightweight – Chain saw weighs just 4 ounces.
Rugged Pouch – Store the chain saw in the pouch and wear on a belt or keep in your pack.
Chain Length: 26"
Weight: 4oz
Limited Lifetime Warranty
Great for backpacking. Small and compact, but can cut through most anything. –John
Packs Into a Pocket
Tackle trail clean up or prepare a bonfire with this tough little chain saw.