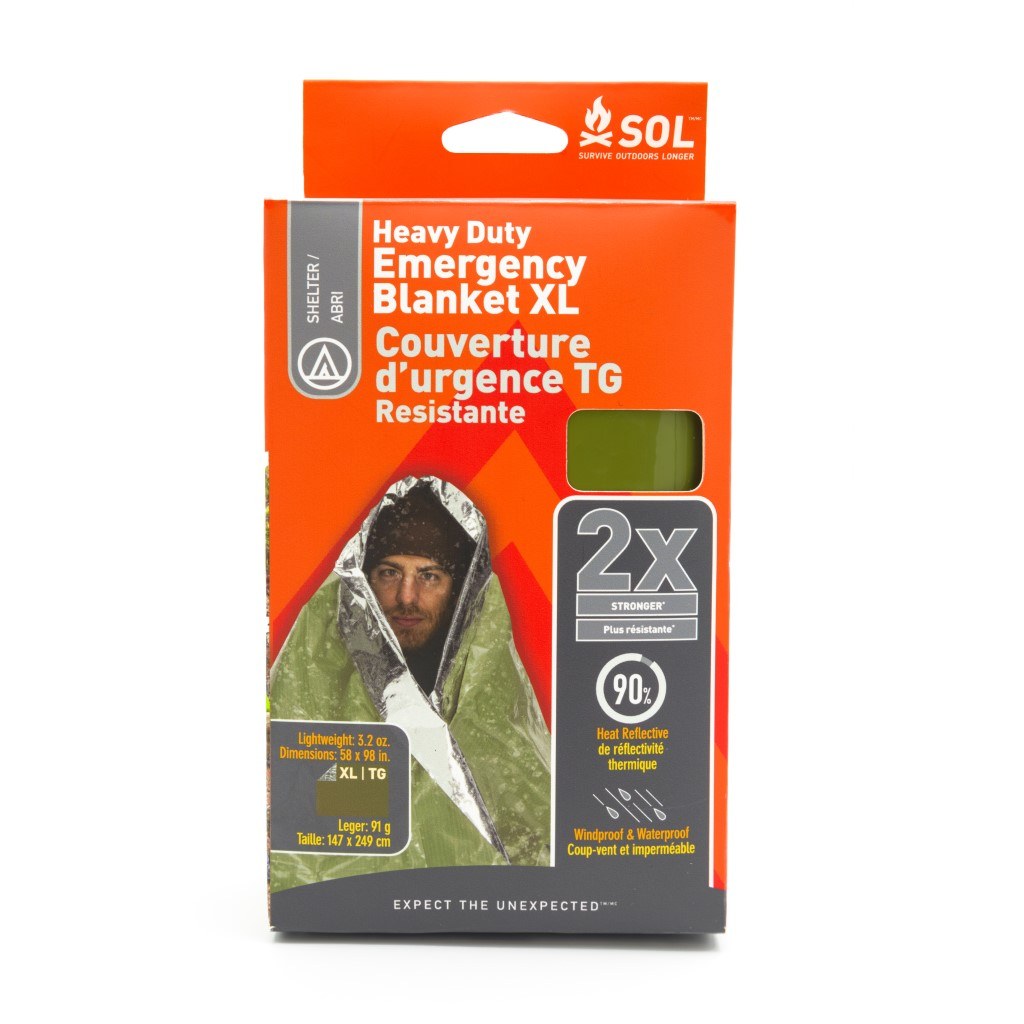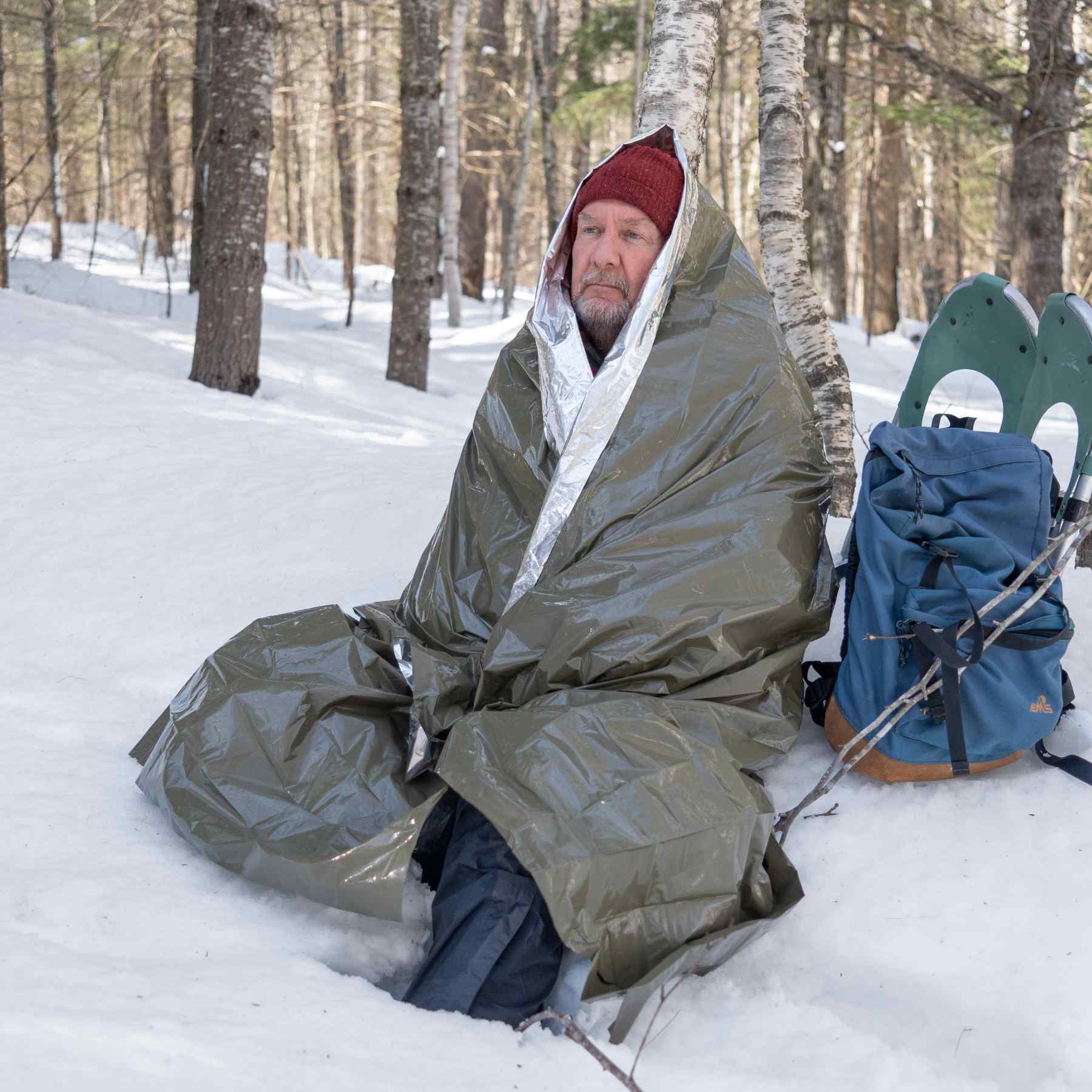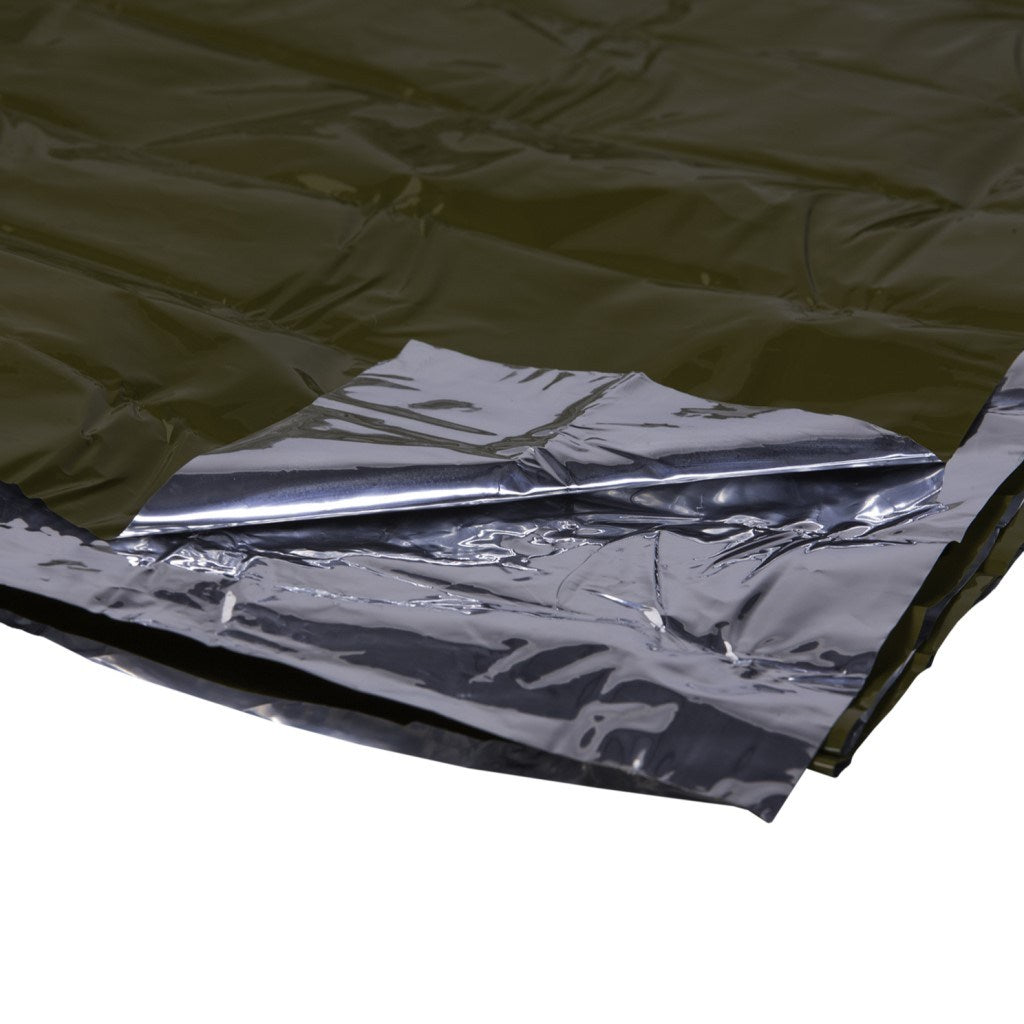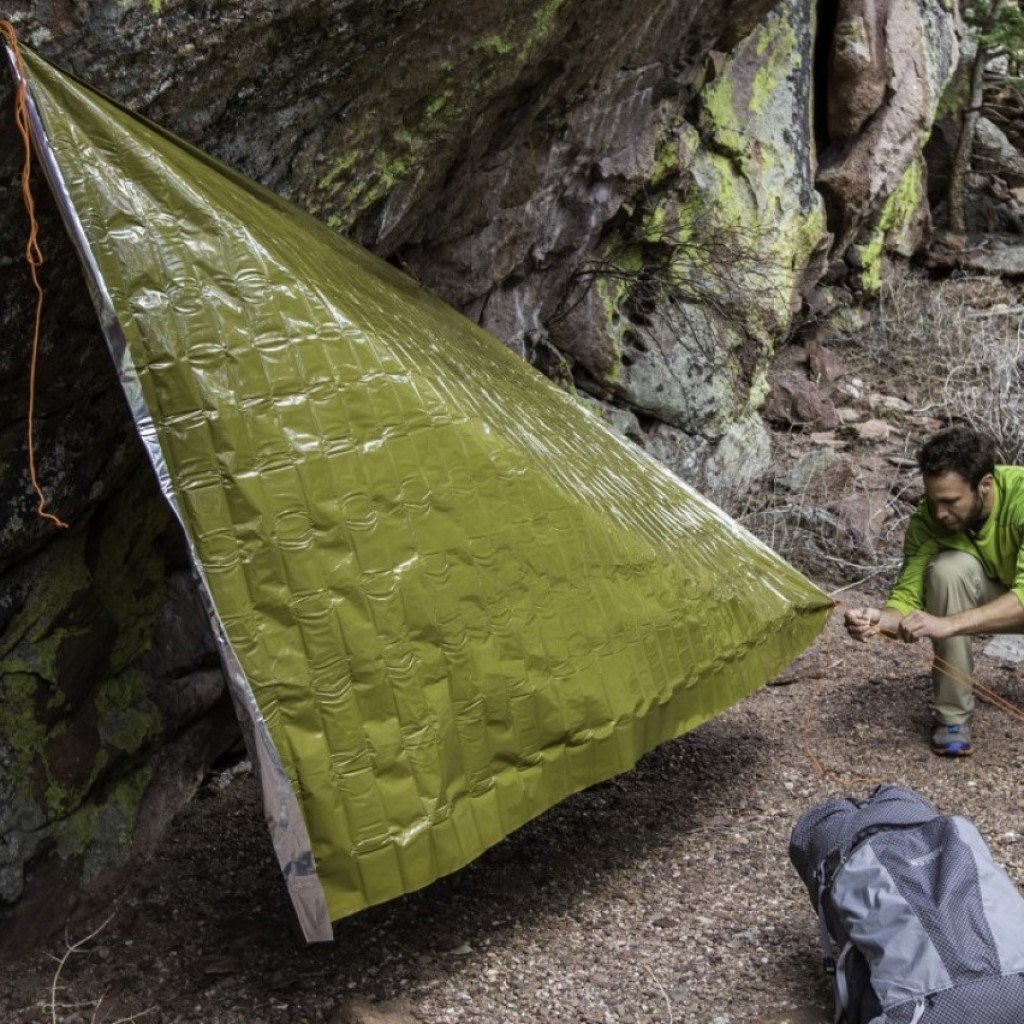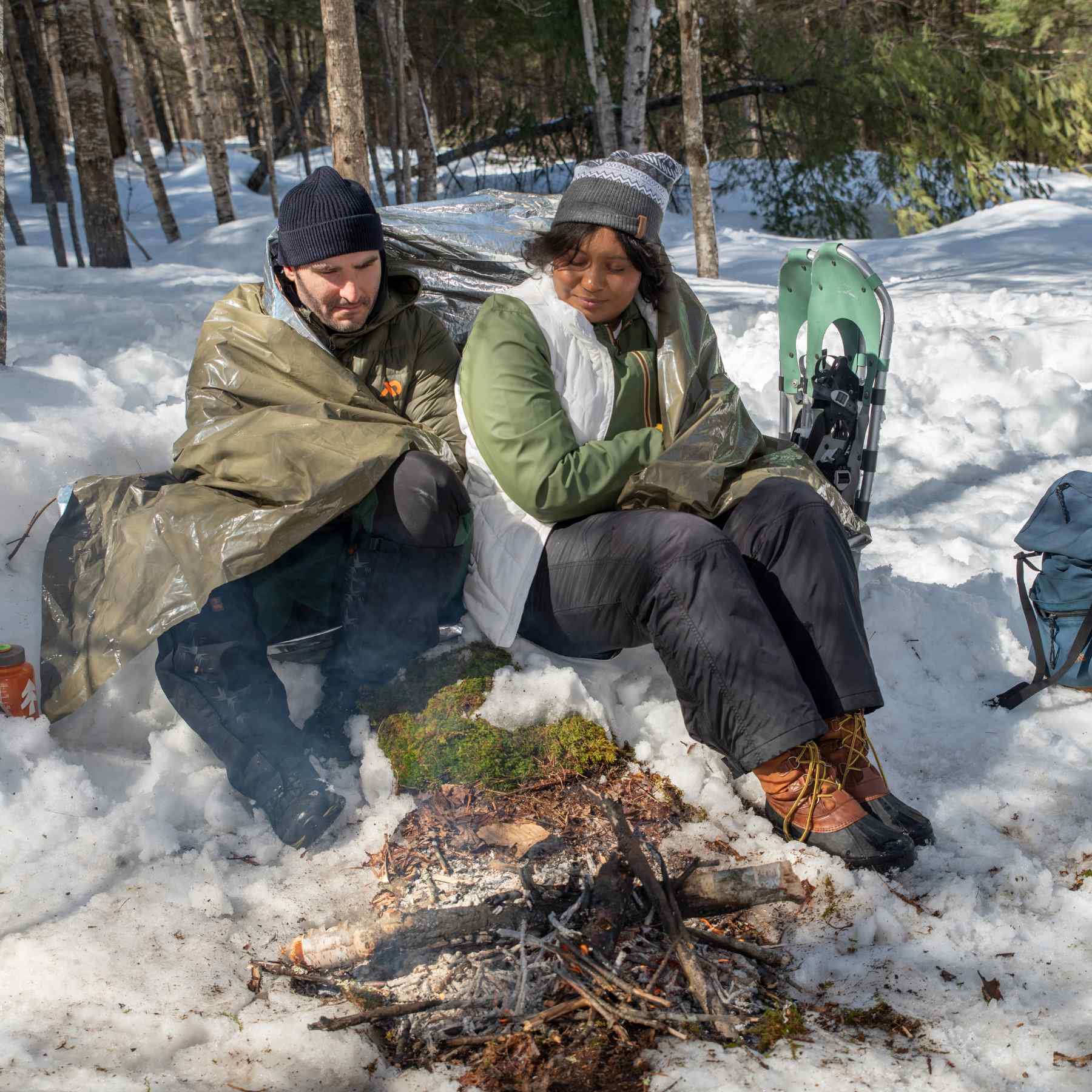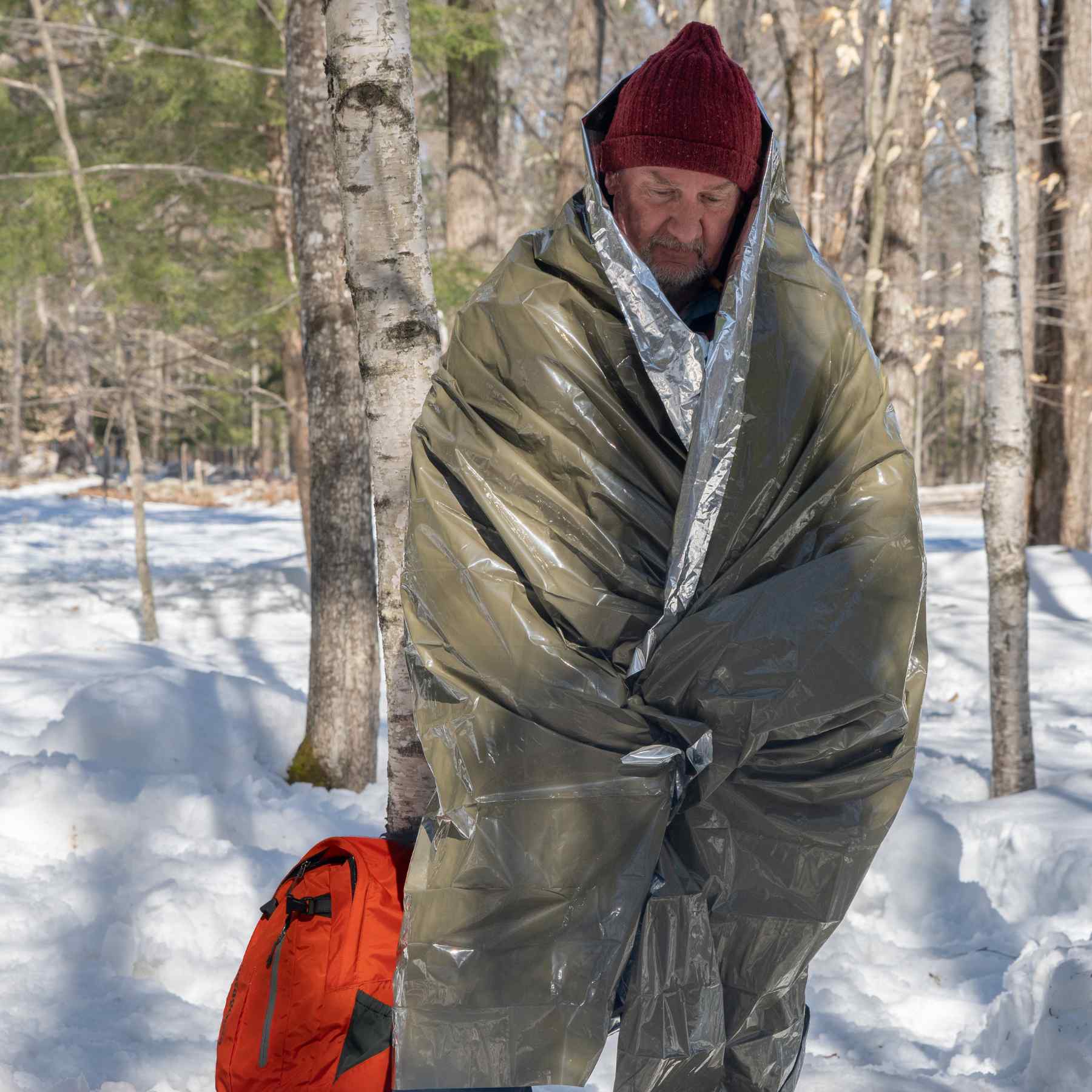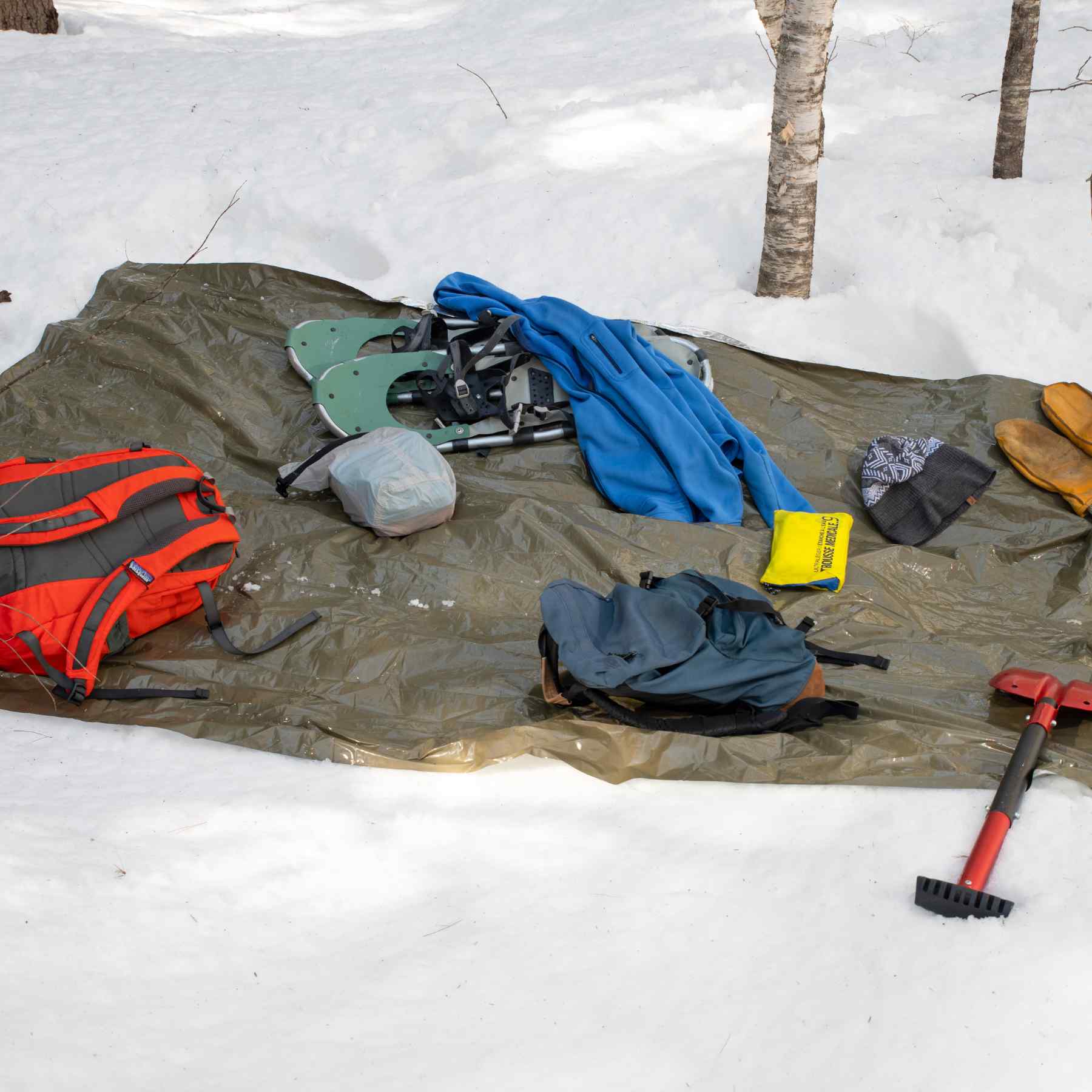 Heavy Duty Emergency Blanket
Be prepared for the harshest conditions with the Heavy Duty Emergency Blanket. This all-purpose blanket is designed to be used as a survival shelter, tent ground tarp, gear cover, or load hauler. This durable emergency blanket features a windproof and waterproof coating that reflects 90% of radiated body heat, providing you with warmth and keeping you dry in all emergencies.
Waterproof & Windproof – Rugged material protects you from high winds and the harshest outdoor elements.
90% Heat Reflective – Reflects 90% of radiated body heat for a thermal blanket that will keep you warm in an emergency.
Durable & Reusable – Reusable emergency blanket is durable enough for multiple adventures; folds up for compact storage.
OD Green Color – Survival blanket is OD green color for outdoor camouflage.
Multipurpose Blanket – All purpose 5 ft. x 8 ft. blanket can be used as an emergency shelter, ground tarp, gear cover, or load hauler.
Dimensions: 98 x 58 inches
Weight: 3.2oz
60-Day Satisfaction Guarantee
Had we not had this blanket to cover us, we would have surely suffered hypothermia or worse. It kept us nice and toasty, dry, and safe. The blanket is very light weight; I would highly recommend carrying it on all treks and hiking adventures. –BeanFamilyOregon
A Durable Blanket for the Harshest Conditions
Stay prepared for any adventure and all conditions.