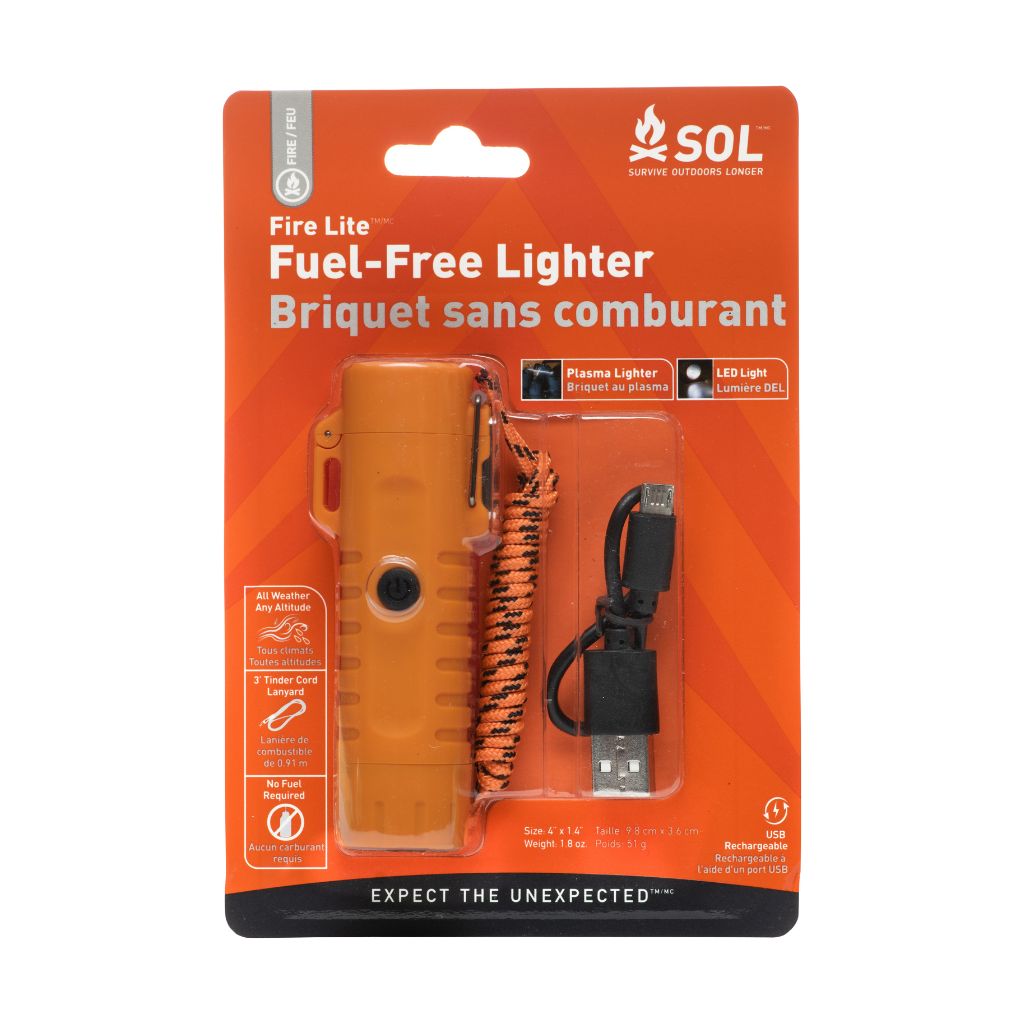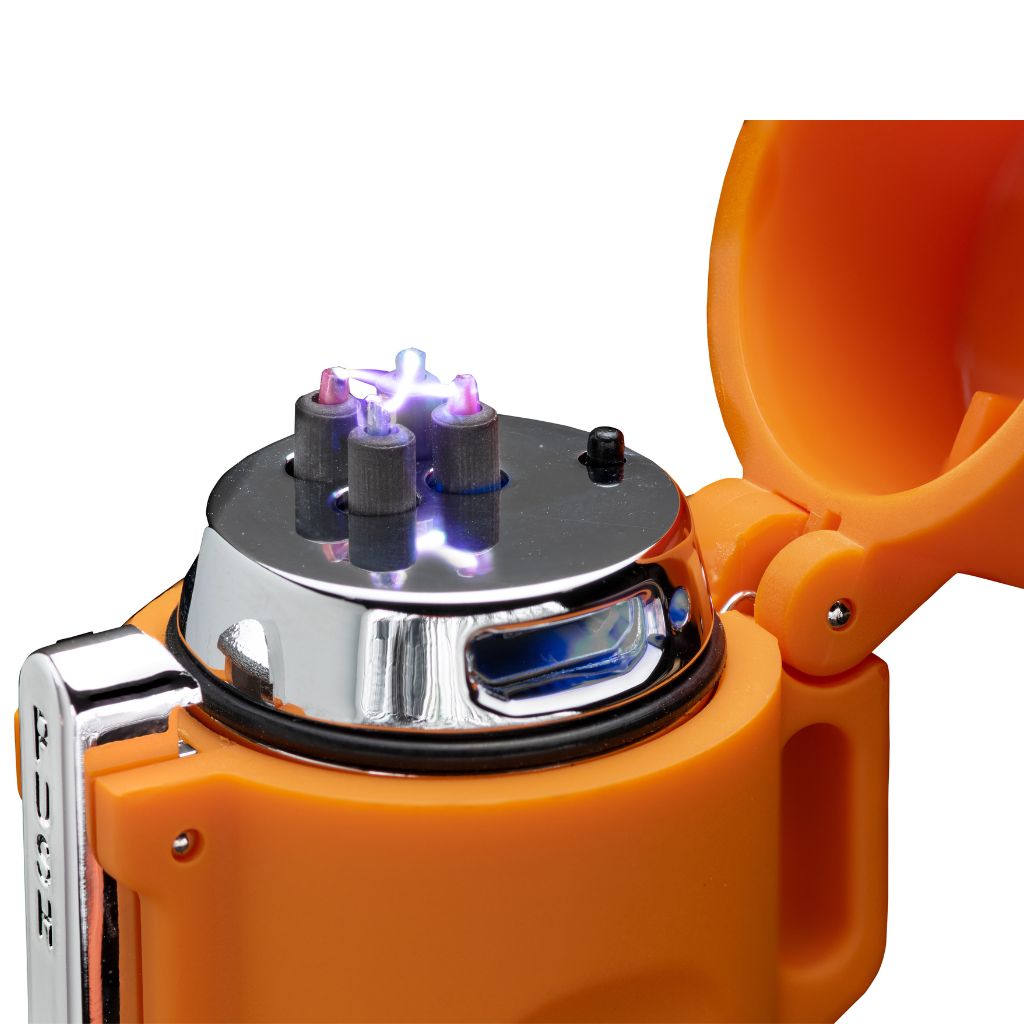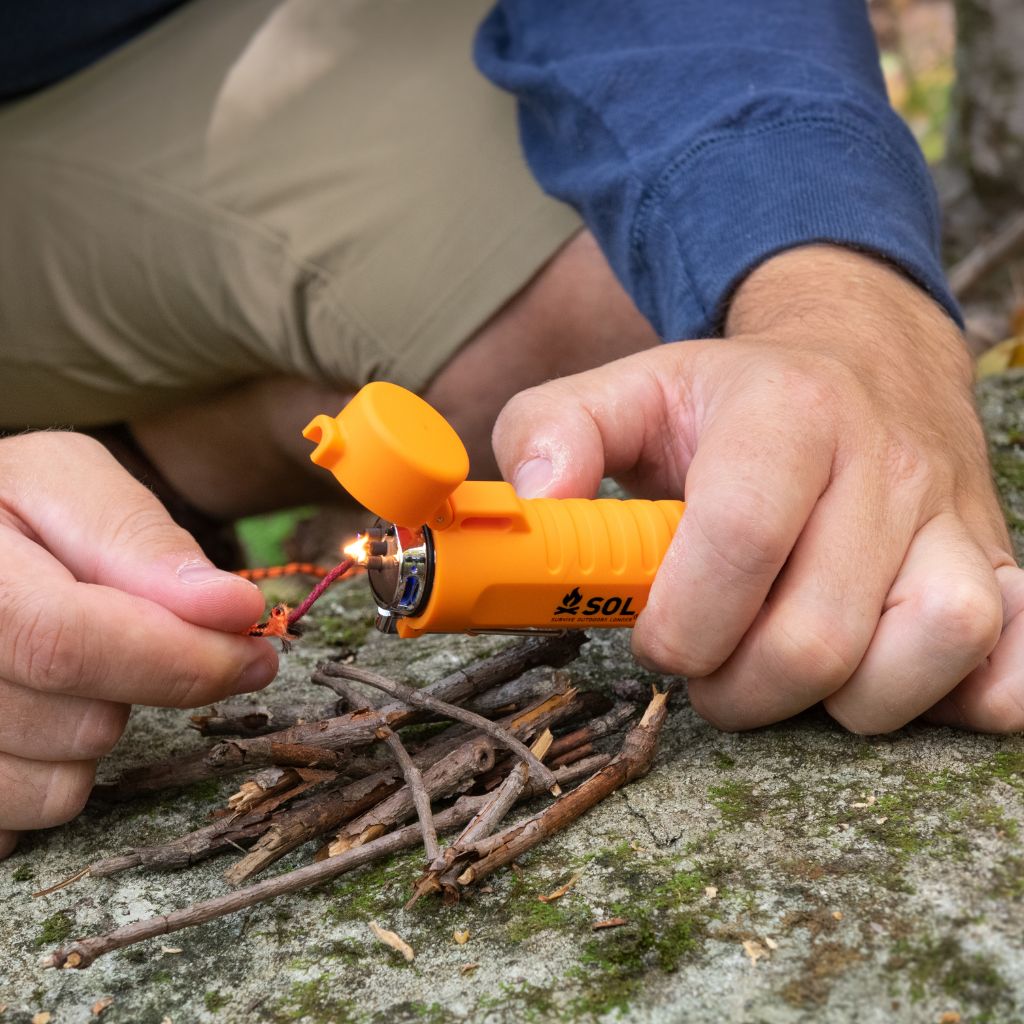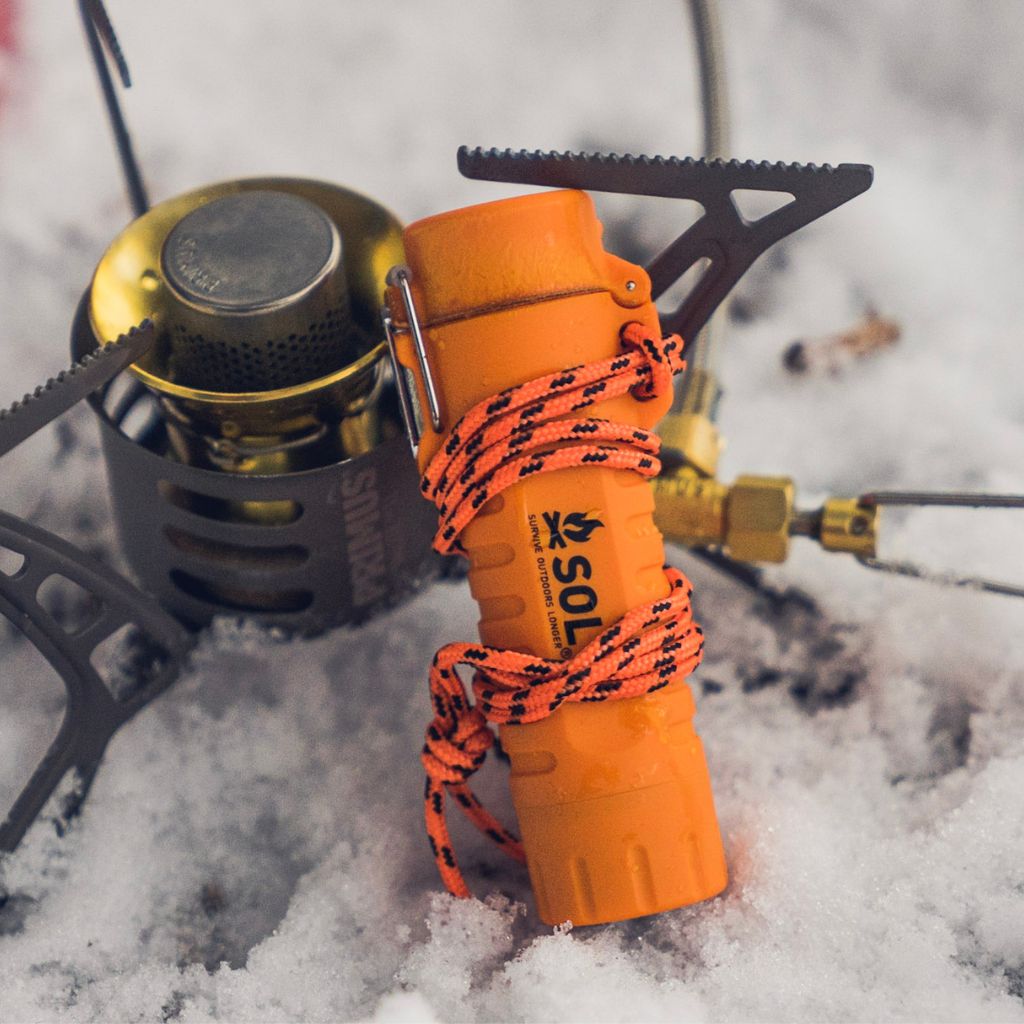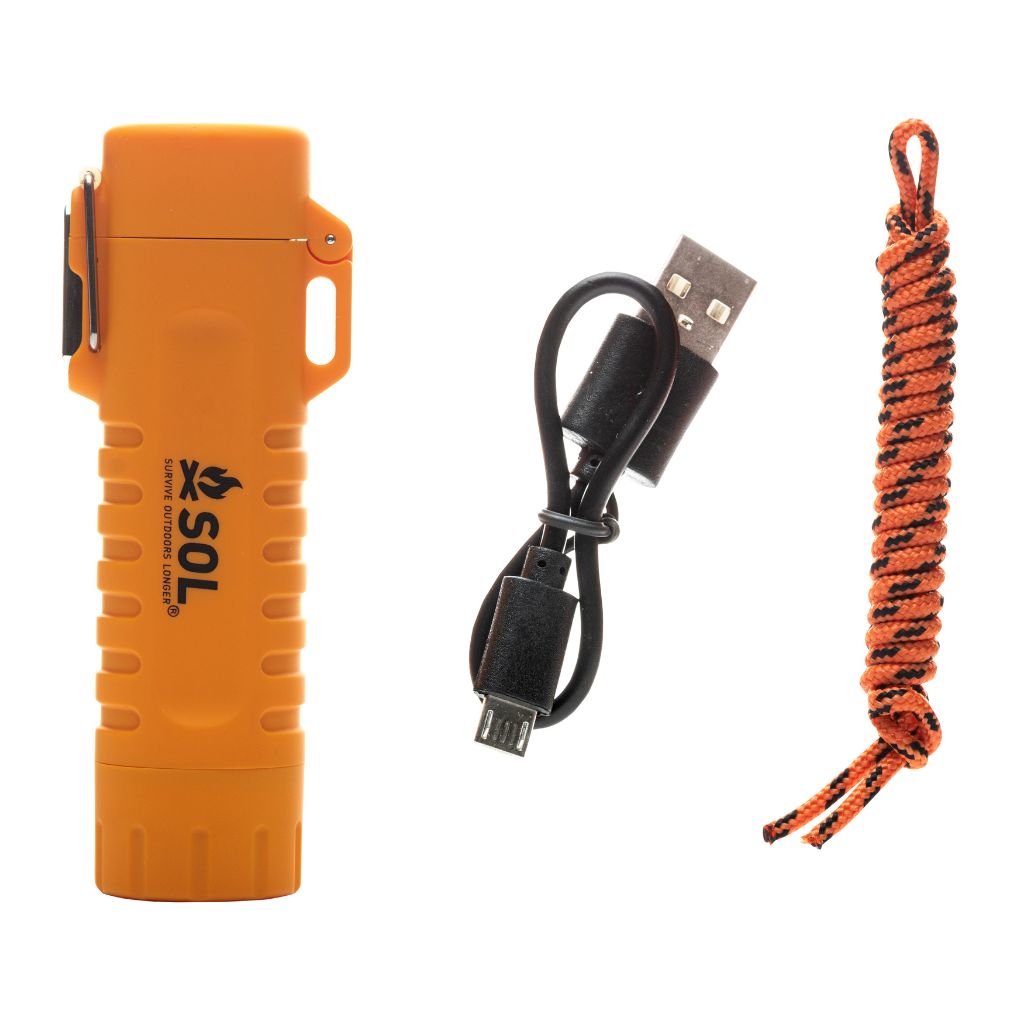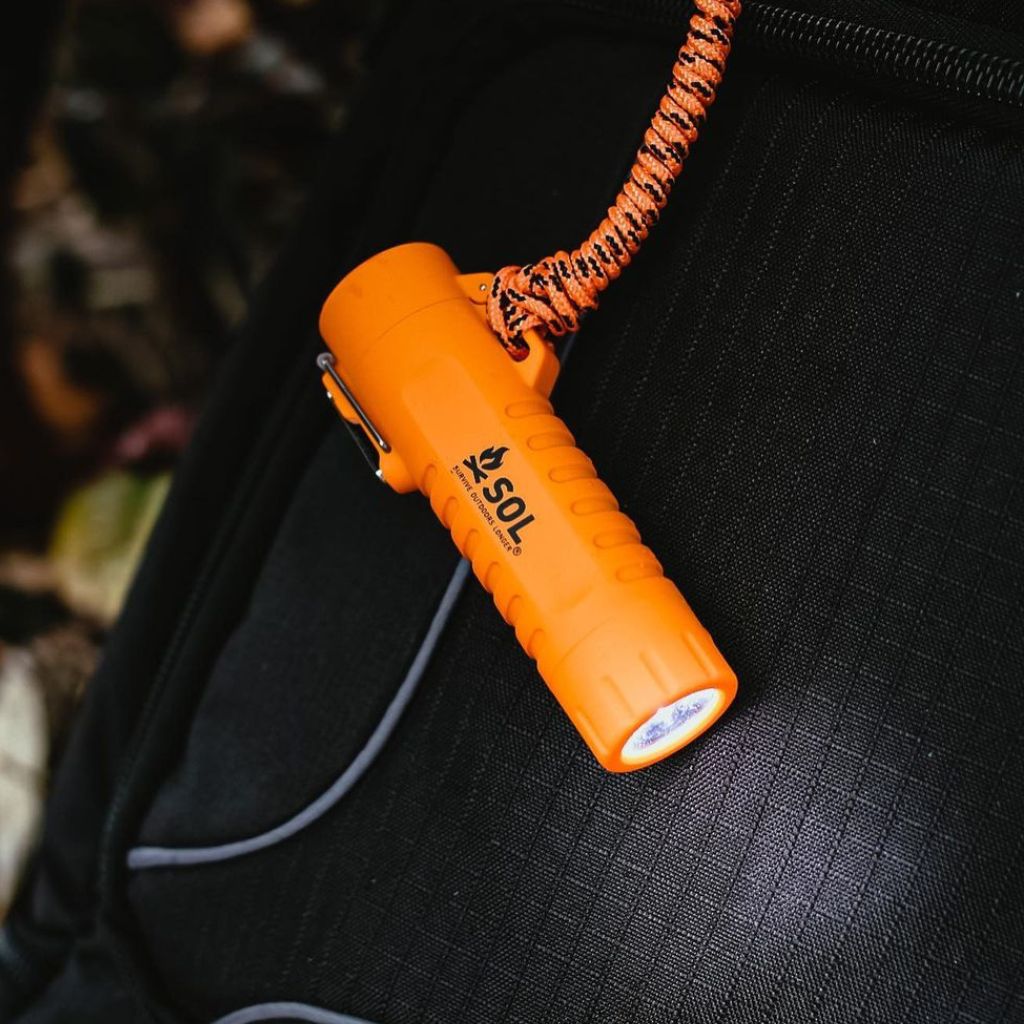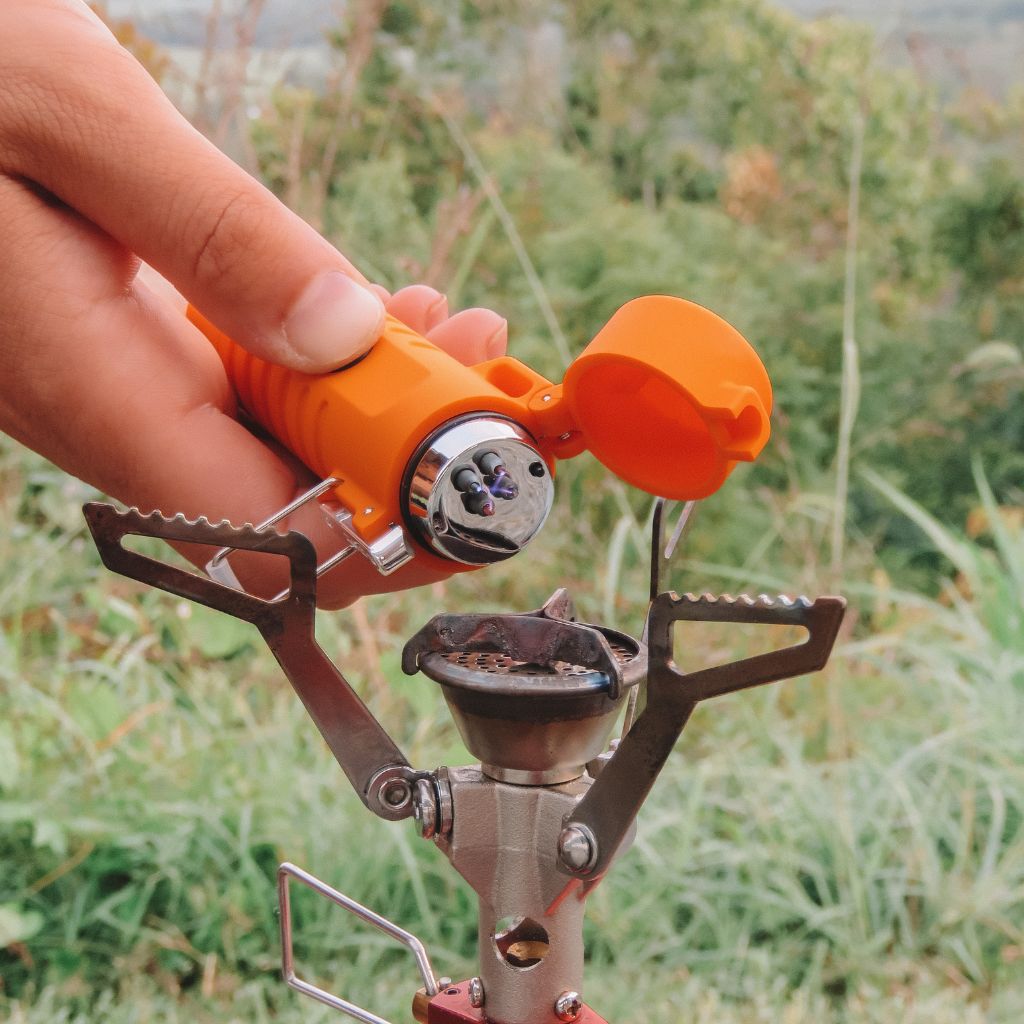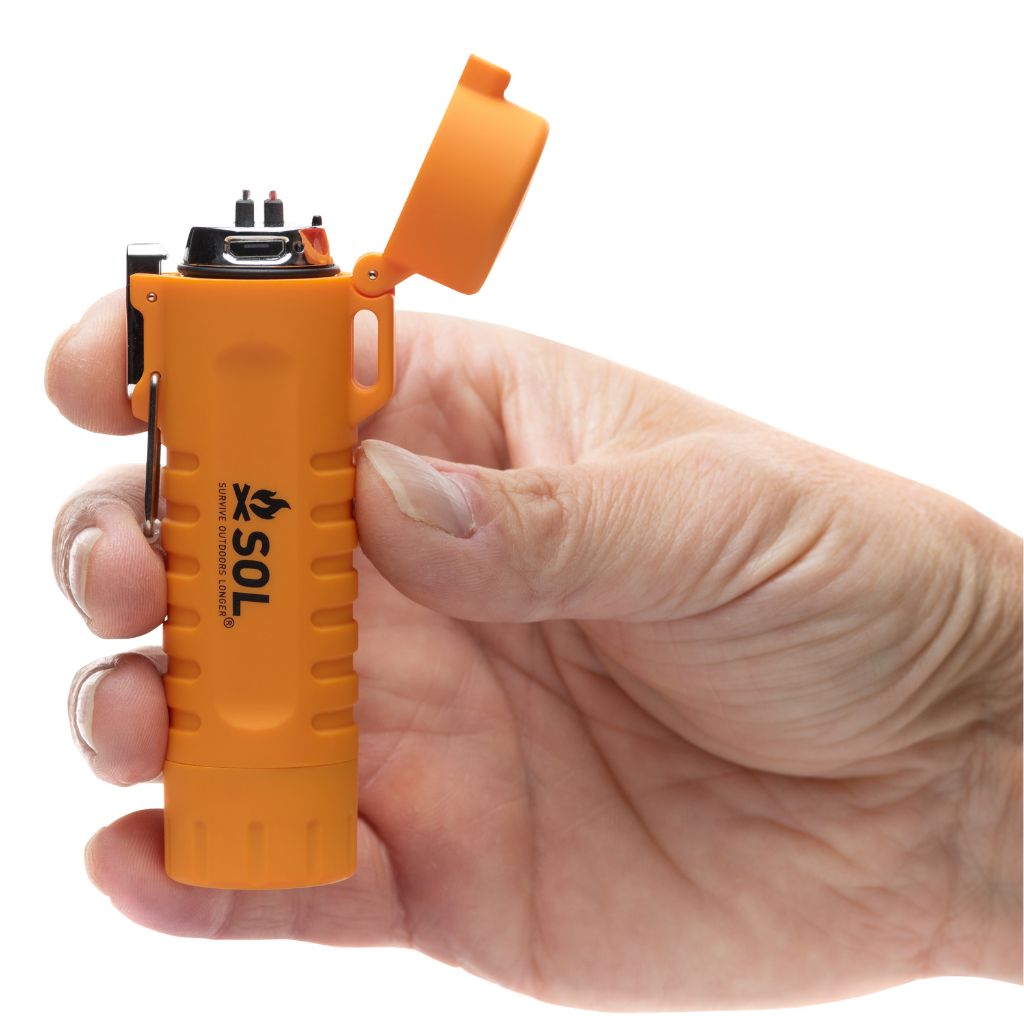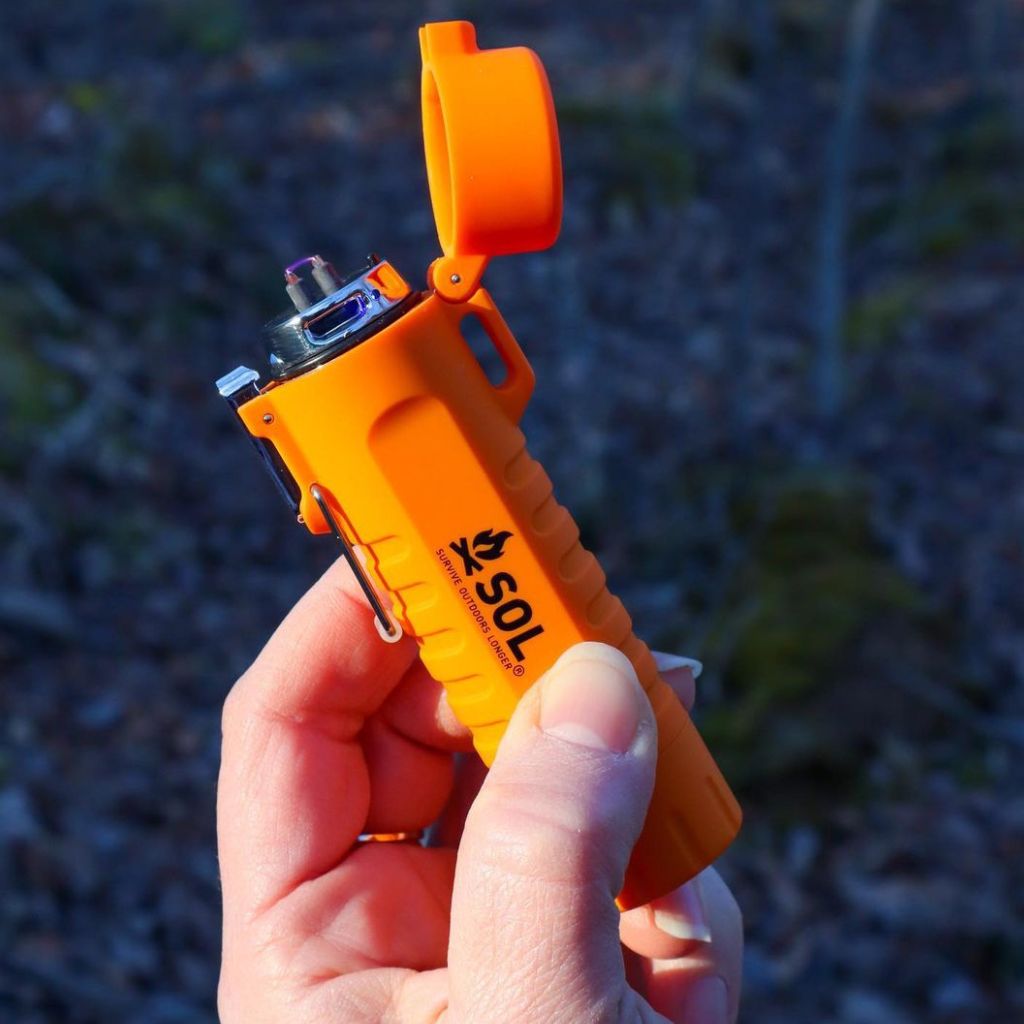 Fire Lite Fuel-Free Lighter
The Fire Lite™ Fuel-Free Lighter lets you start fires with the touch of a button. Windproof and waterproof, this USB-rechargeable electric lighter works in all conditions and at any altitude. Dual arcs ignite campfires, stoves, and more on contact. Weighing less than 2 oz., this plasma lighter includes a tinder paracord lanyard and built-in LED light.
Touch to Ignite – Ignite a fire with the touch of a button.
Waterproof & Windproof – This waterproof lighter works regardless of wind, rain, temperature, or altitude and has a watertight case.
Built-in LED Light – Light your way in the dark with the 100 lumen LED Light.
3 Ft. Tinder Cord Lanyard – Start a fire in an emergency by exposing the tinder cord's flammable core.
Rechargeable & Fuel Free – The USB-rechargeable electric lighter's lithium battery charges in 2 hours with the included micro-USB and can light over 100 fires.
Ultralight & Compact – The sleek plasma lighter weighs less than 2 oz. and fits in the palm of your hand.
Outer Material: Plastic
Battery Type: Lithium Ion
Number of Batteries: 1
Battery Capacity: 360 mAh
Watt Hours: 1.33
Battery Weight: .3g

Dimensions: 4"x1.5"x1"
Product weight: 1.76oz
This lighter is simple to use at a push of a button and no fuel is needed. It holds a charge well when not being used. Also doubles as a flashlight and has a rubber grip plus rope lanyard. –speedracer
Fire with the Touch of a Button
Plasma lighter works in any weather and at any altitude.