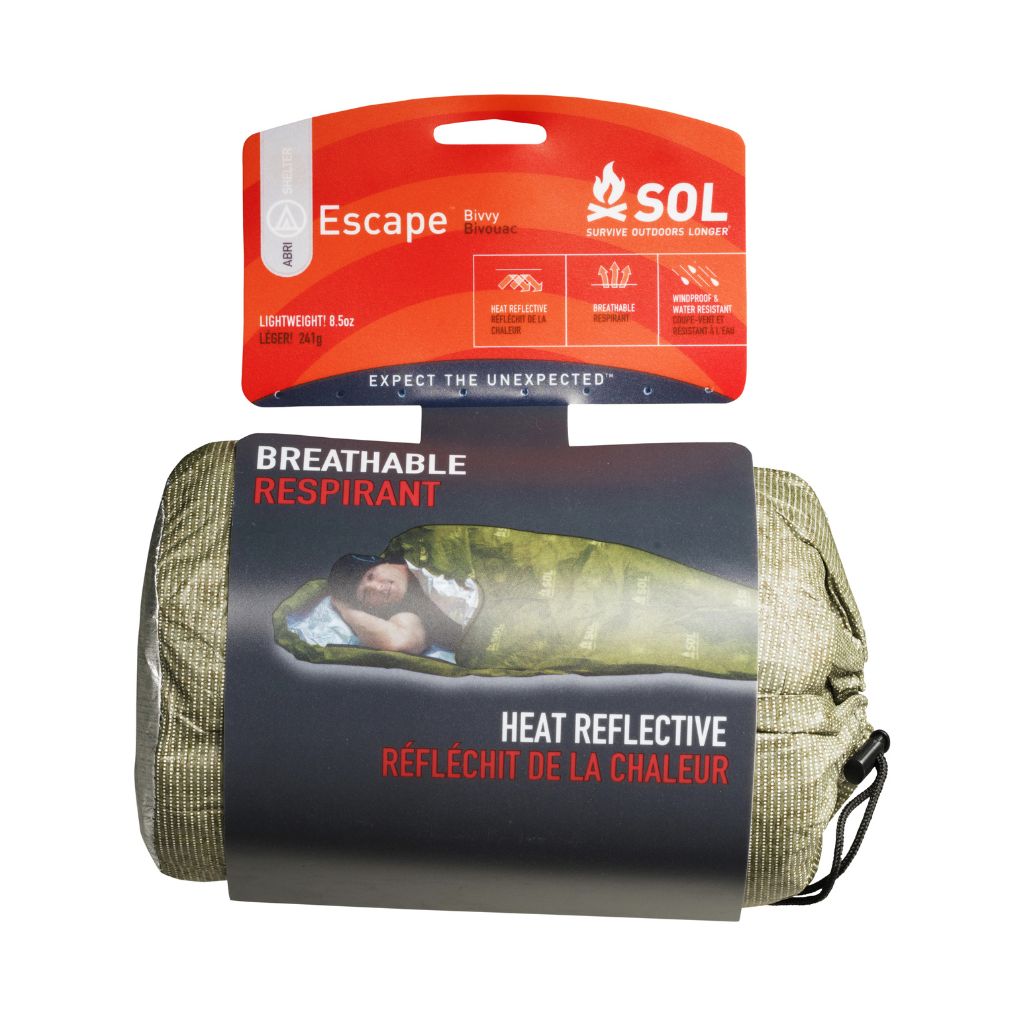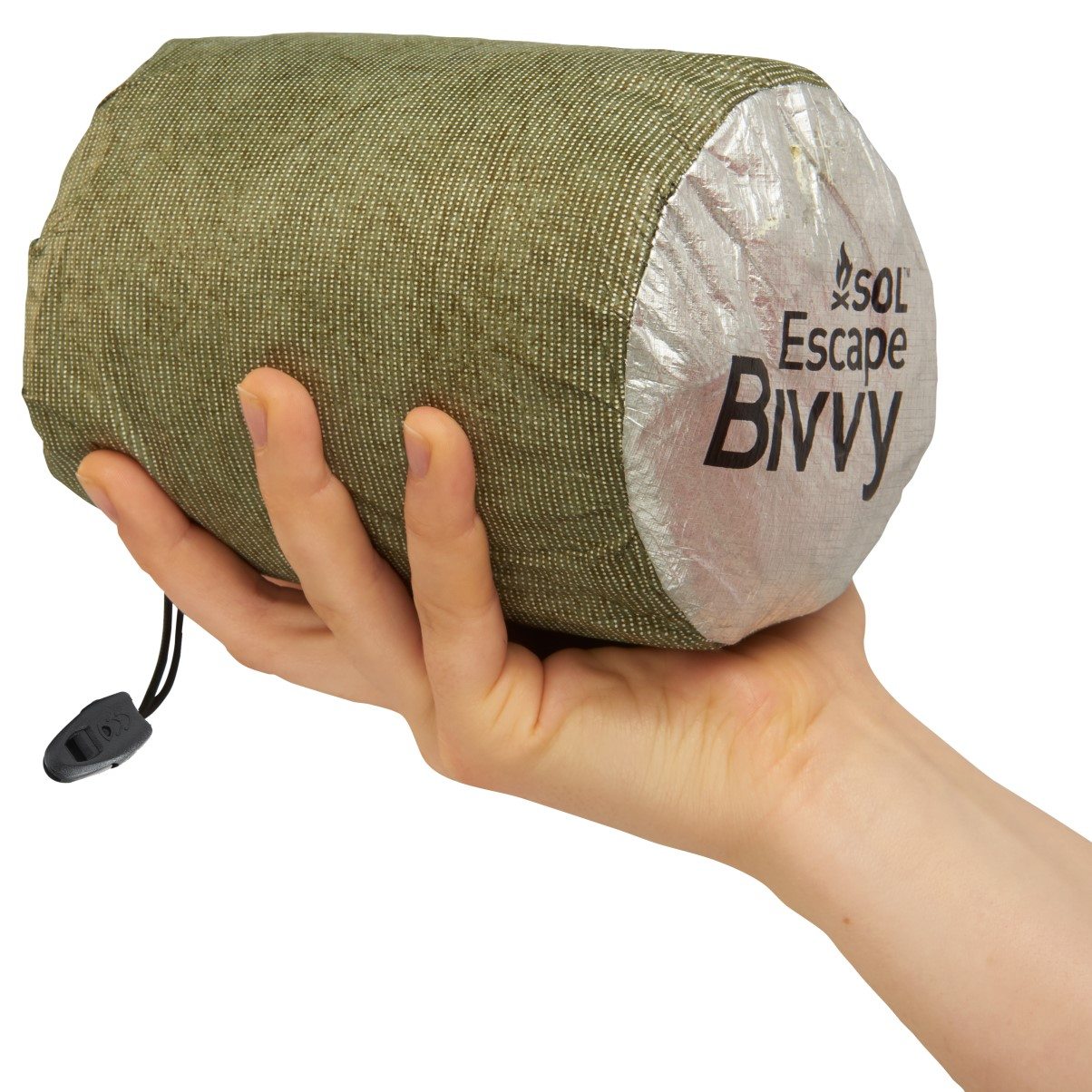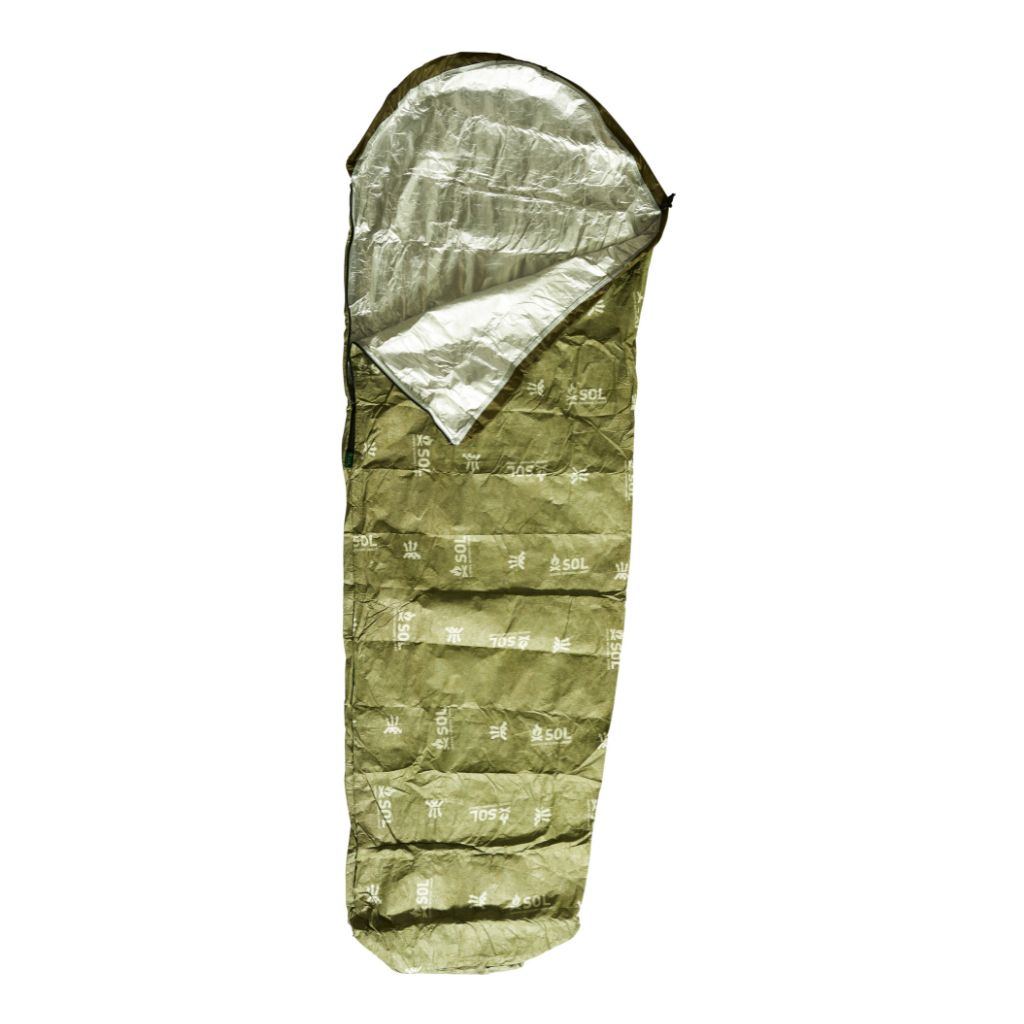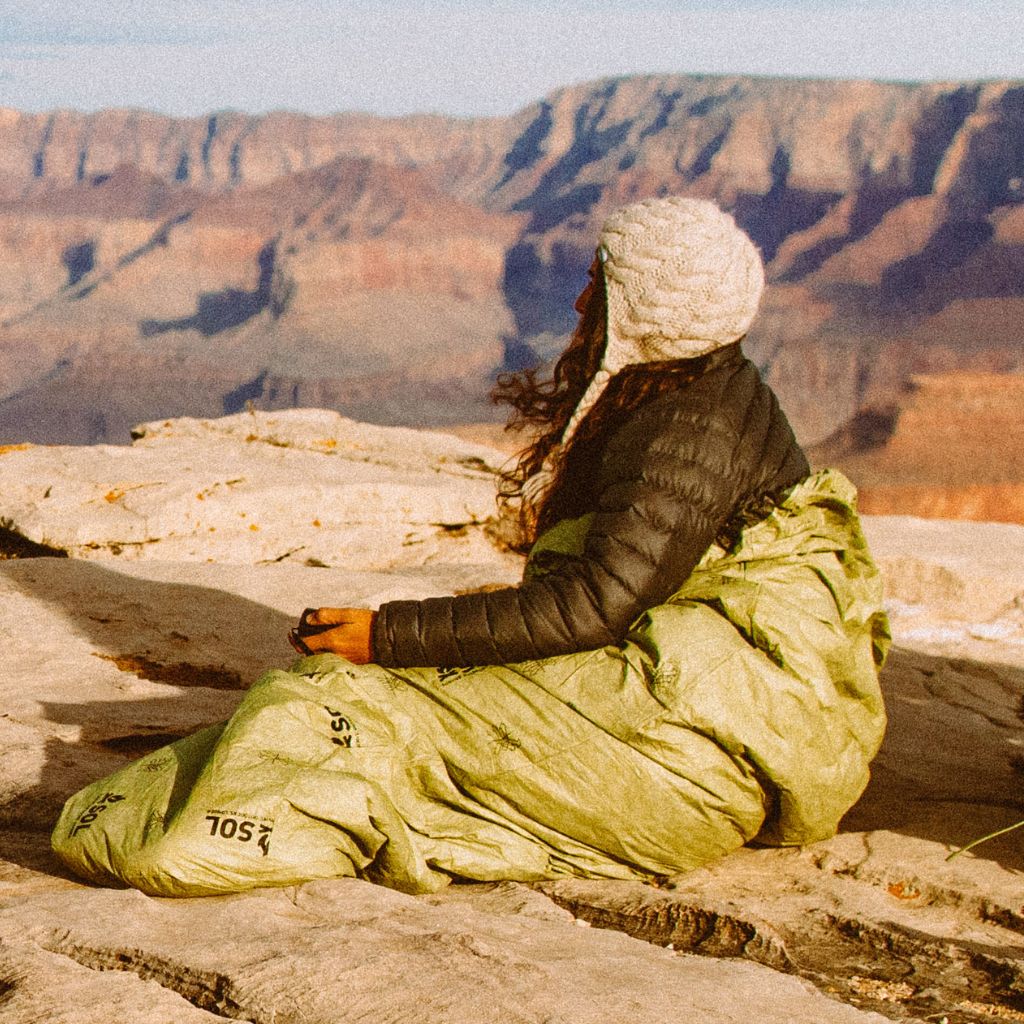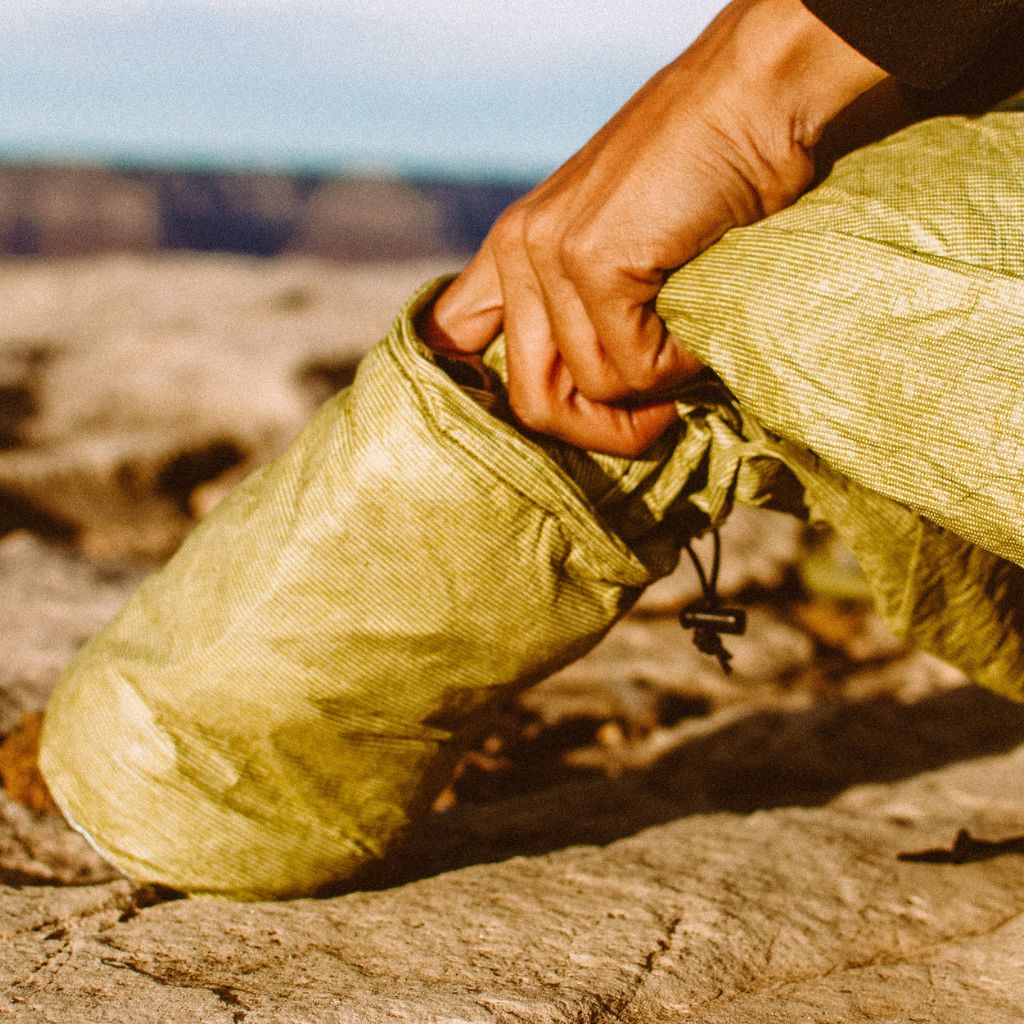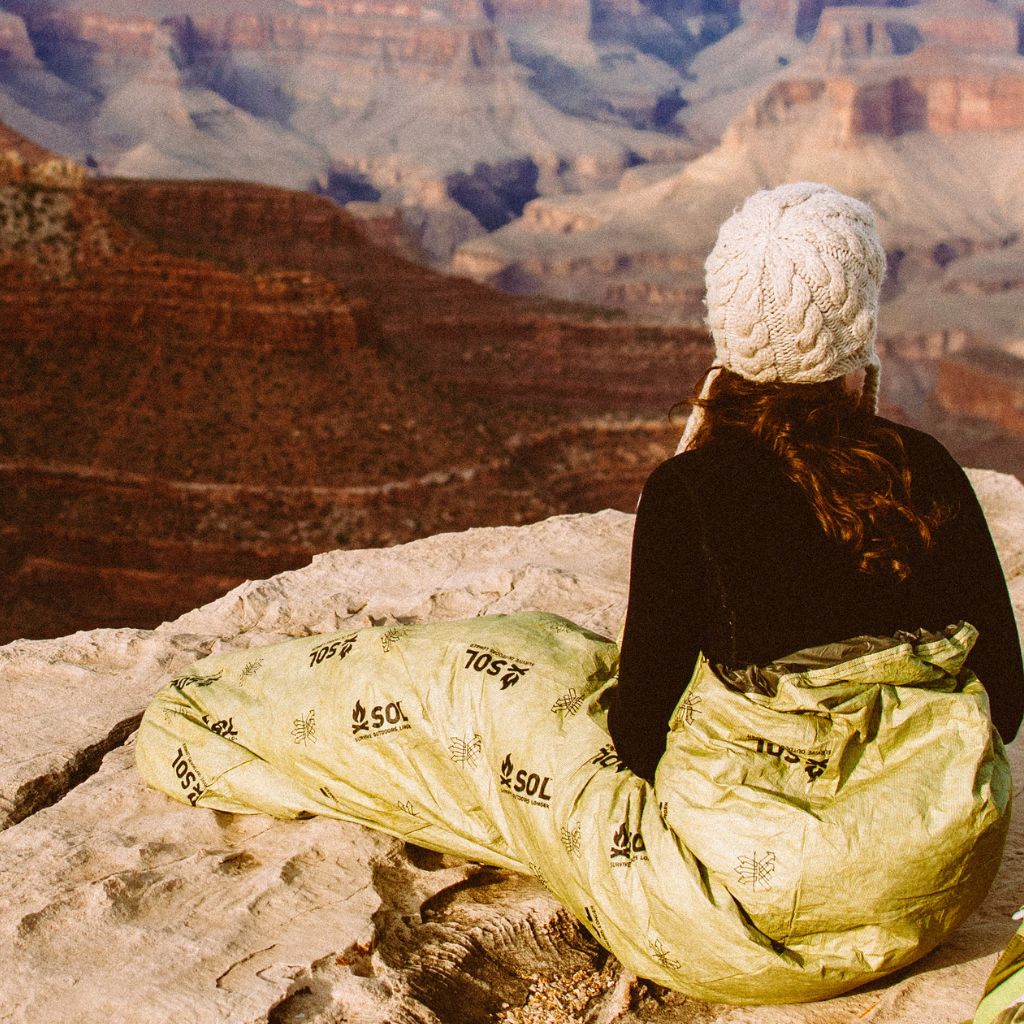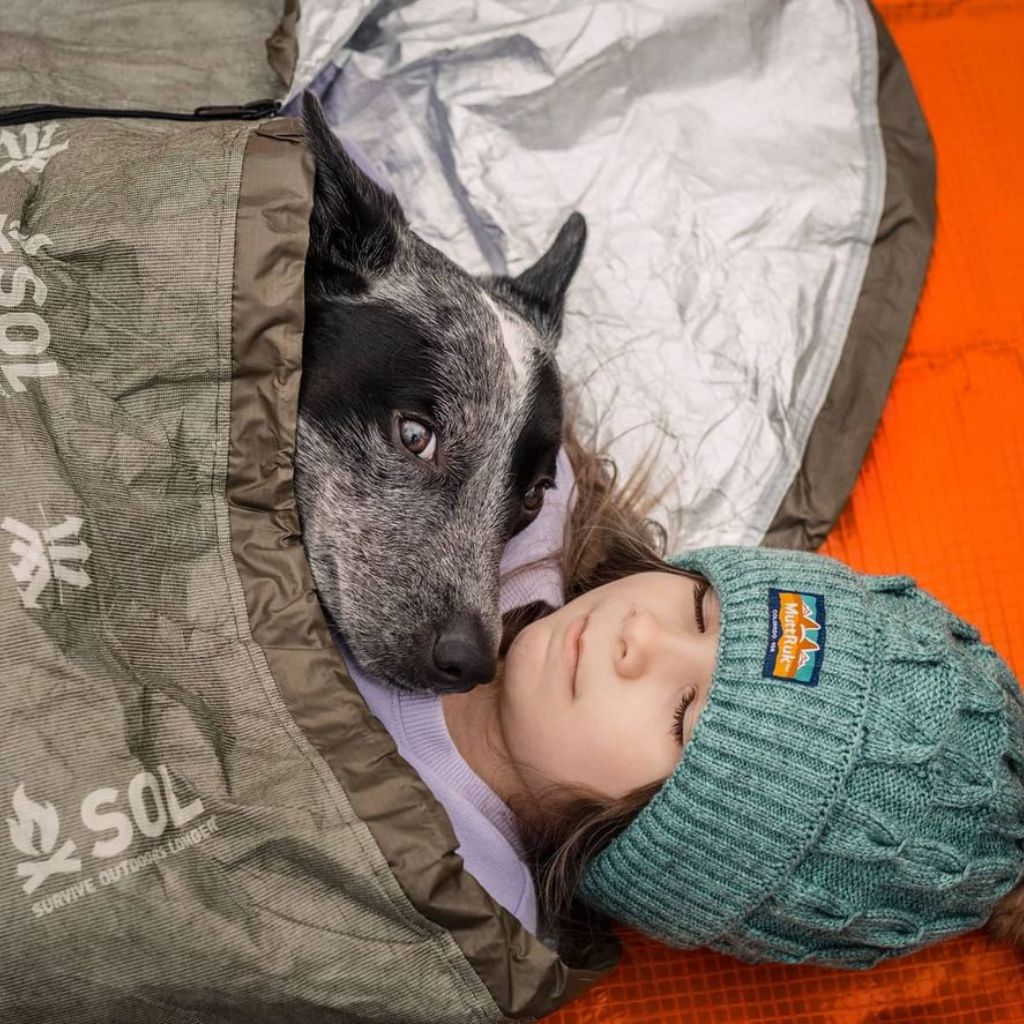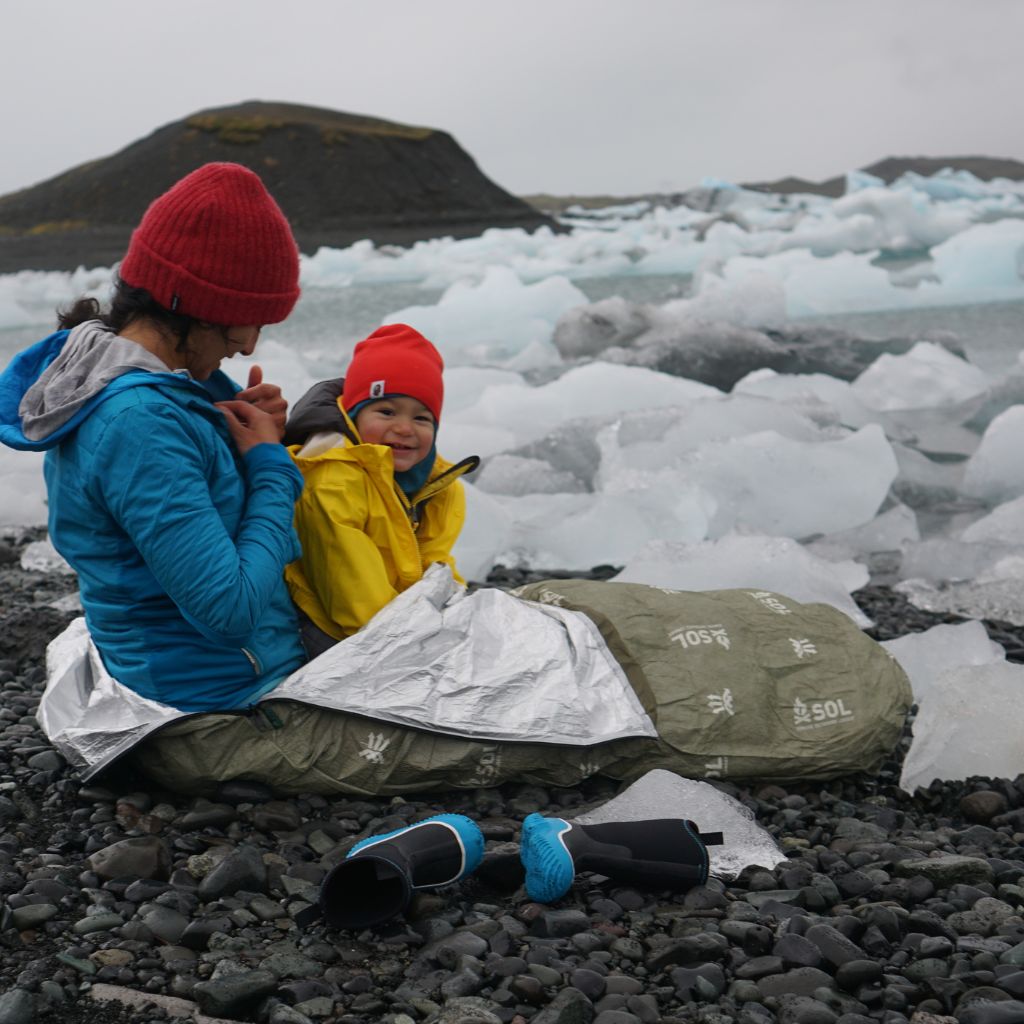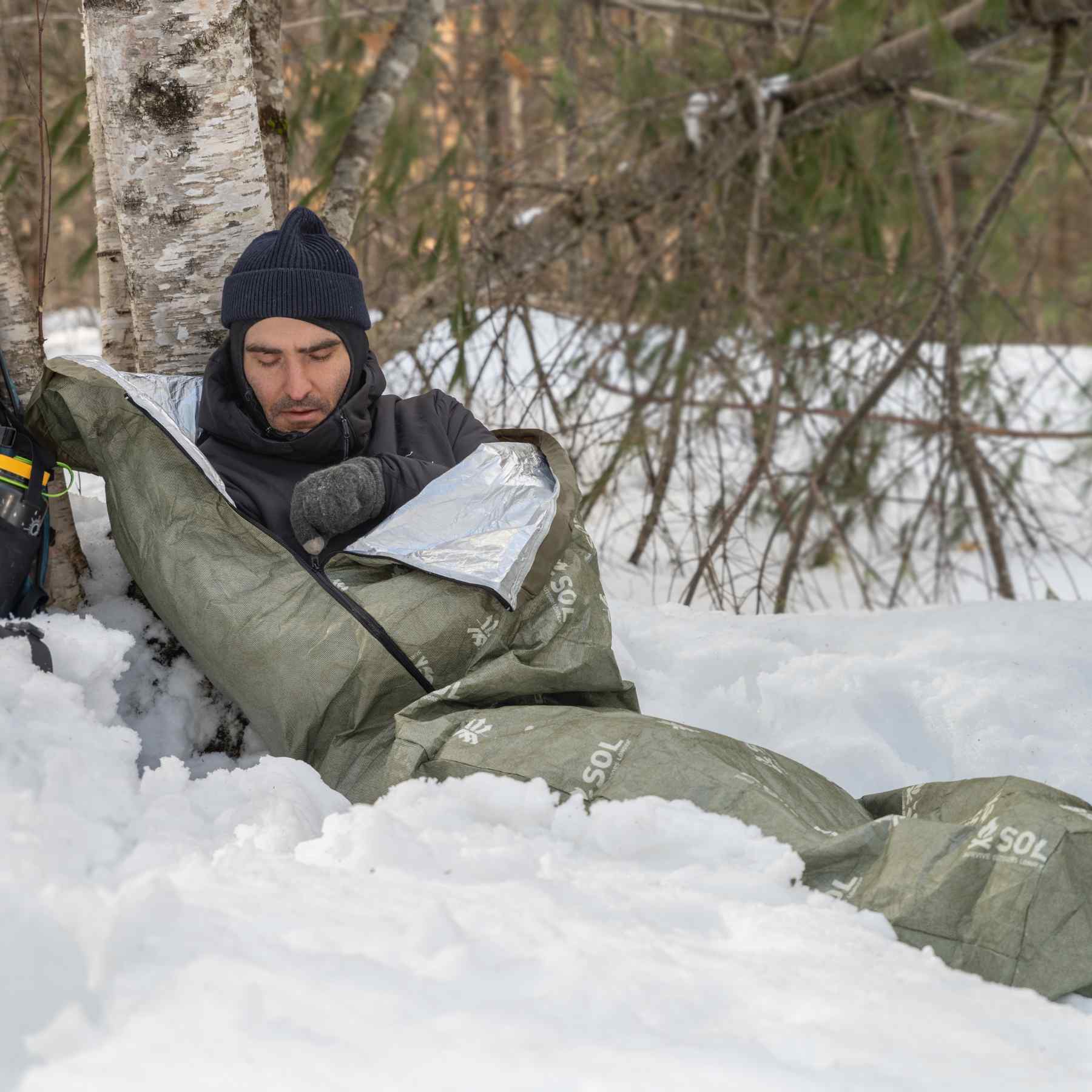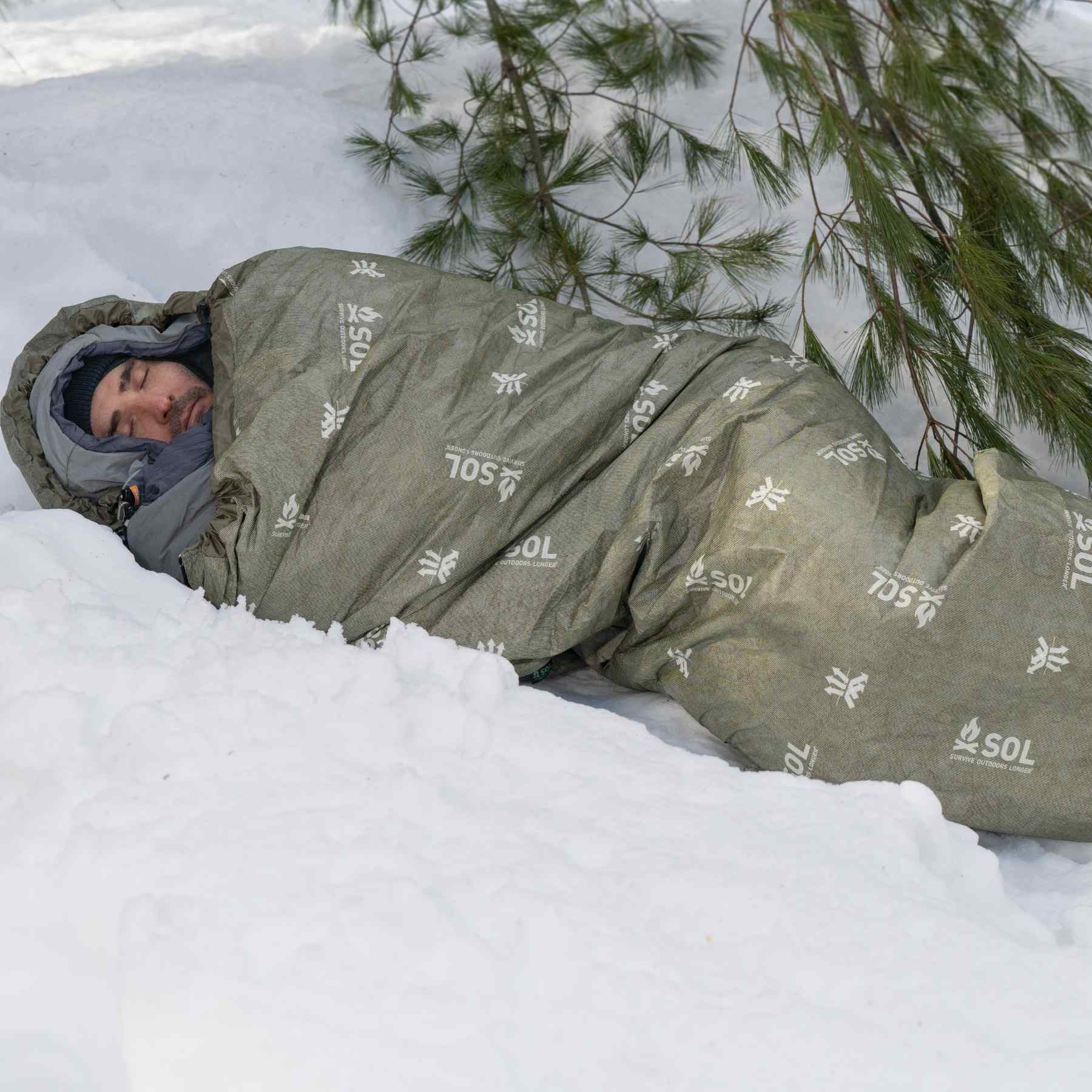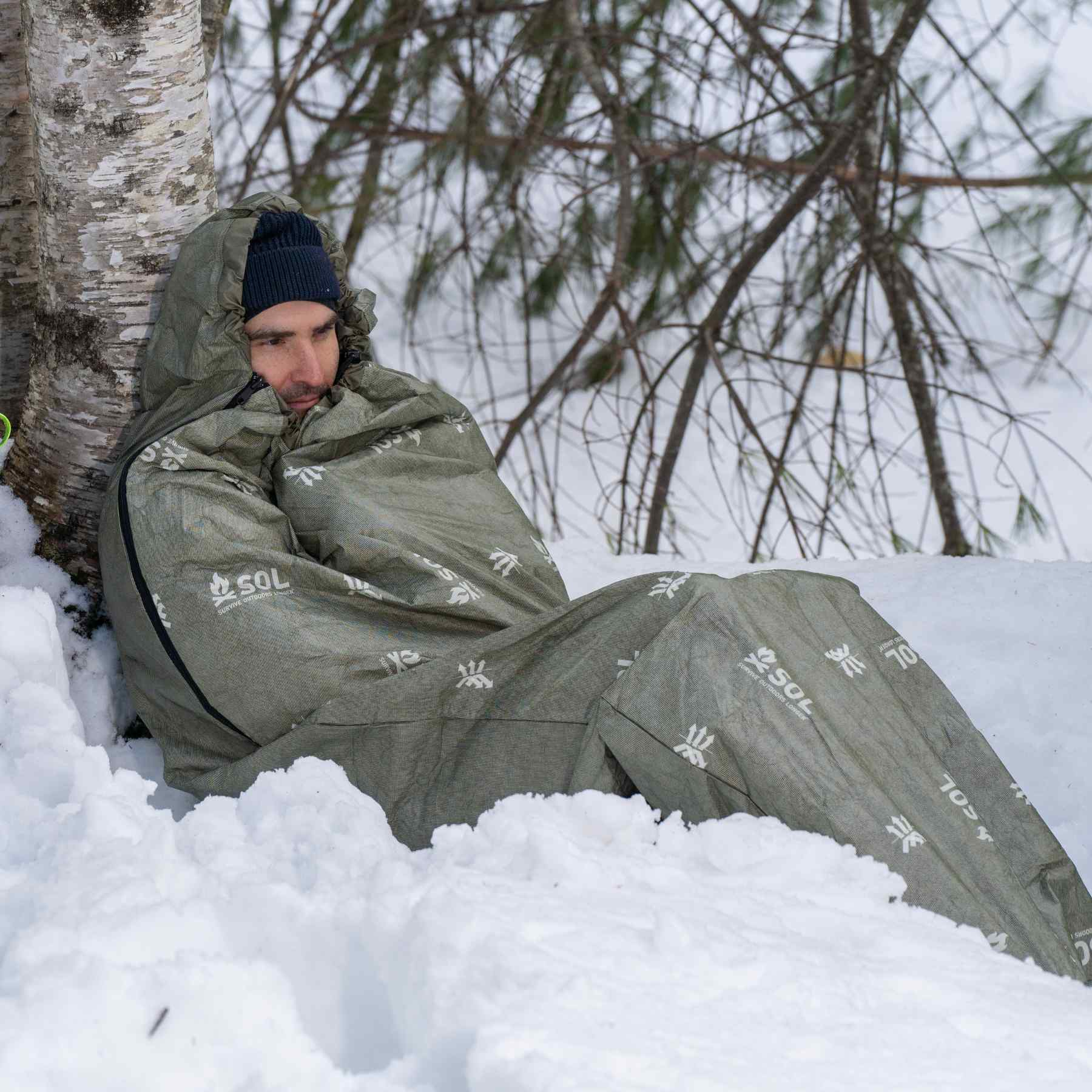 Escape Bivvy OD Green
Stay warm and dry with the OD Green Escape Bivvy, a breathable bivvy crafted of a proprietary fabric that allows moisture to escape, while still keeping rain, snow, and wind from getting in the waterproof seams. Bivvy keeps condensation at bay and reflects 70% of your body heat back to you. Bivvy will last through multiple adventures with a durable, tear-resistant, and quiet material that won't shred to pieces if punctured.
A Bivvy that BREATHES – Stay warm AND dry in the original backcountry emergency shelter that stays dry while you heat up.
Weather the Elements – Highly water-resistant fabric keeps you dry even in wet, soggy conditions.
Stay Warm – Reflects 70% of radiated body heat.
All-Season Durability – Hard-wearing fabric resists punctures and tears through heavy use.
Low-Visibility OD Green Exterior – Makes it easy to blend into your environment.
Dimensions: 84 x 31 inches
Weight: 8.5oz
Material: Our proprietary Escape ThermaShell material, a specialized spunbonded olefin fabric with a metalized coating. This is the most durable material in the SOL lineup to resist punctures and tears without loading your pack down with unnecessary weight.
A must for emergencies. I took it on a camping trip to test it out, and it didnt disappoint one bit. Its durable, definitely breathable, and keeps you warm and dry. –The guy from that thing
Warm & Breathable
Stay warm and comfortable on every adventure with the multifunctional Escape Bivvy.