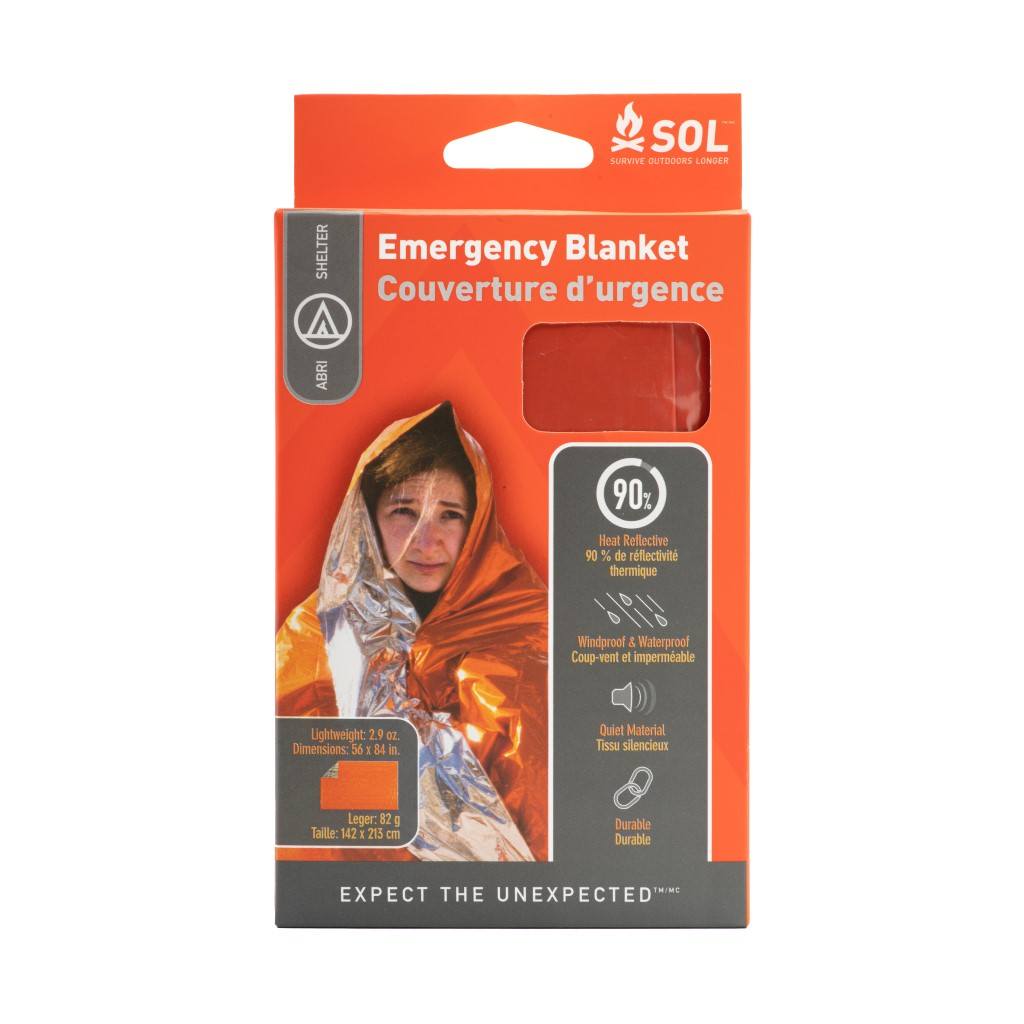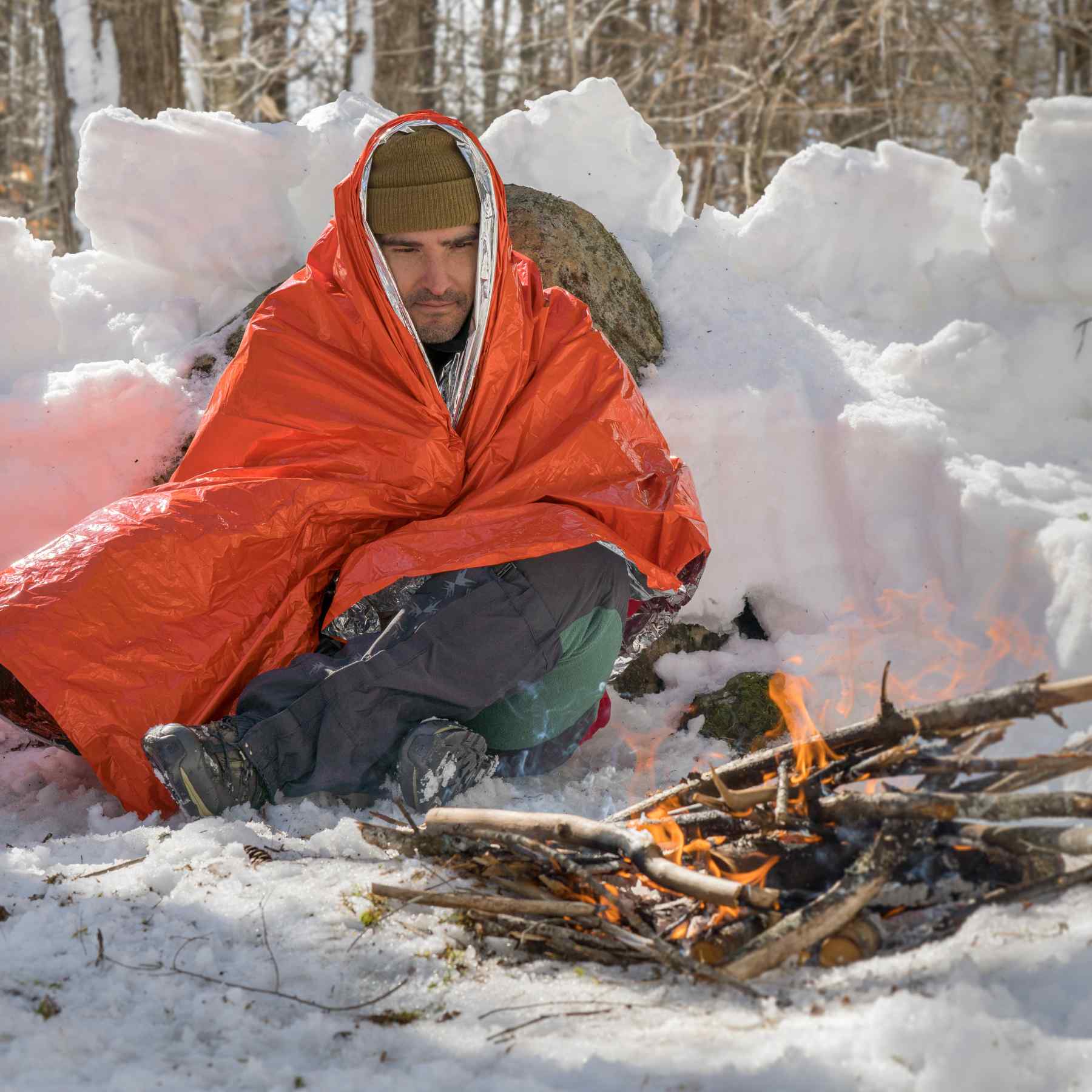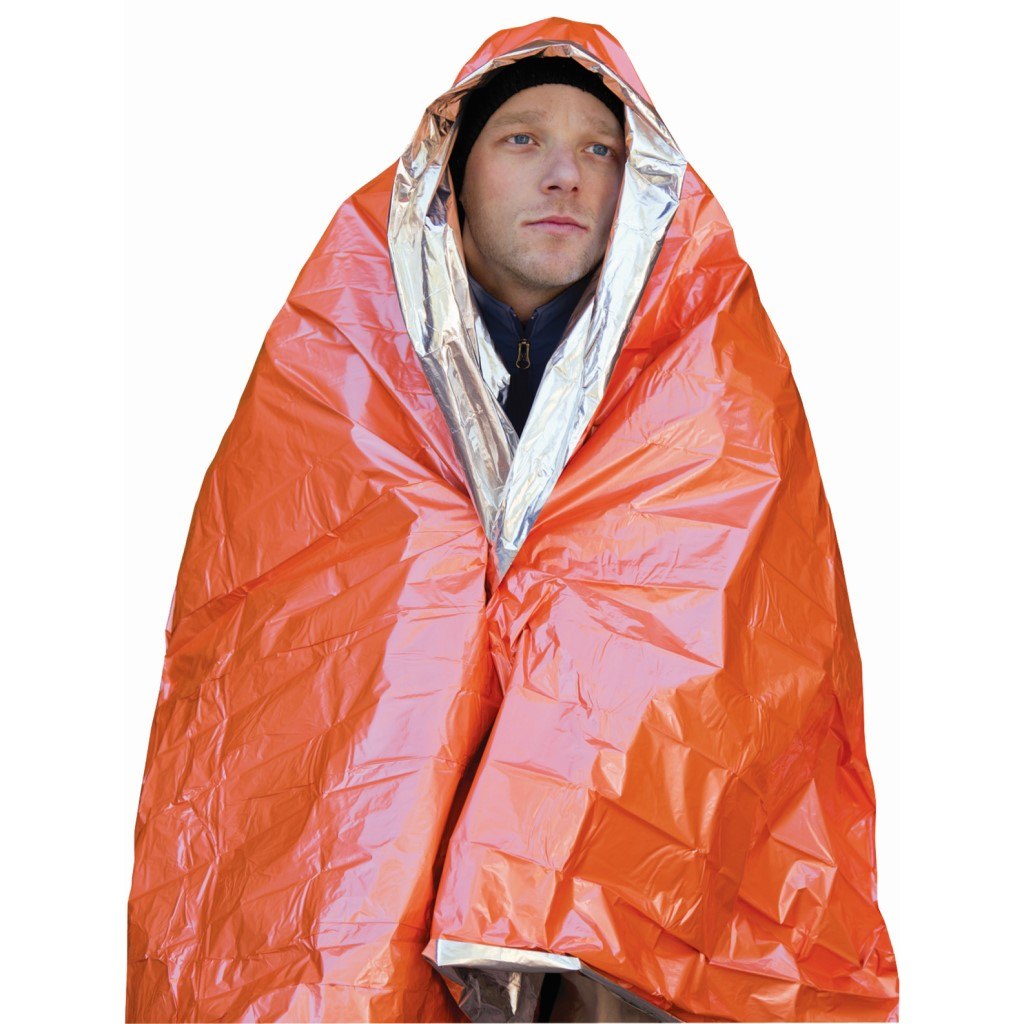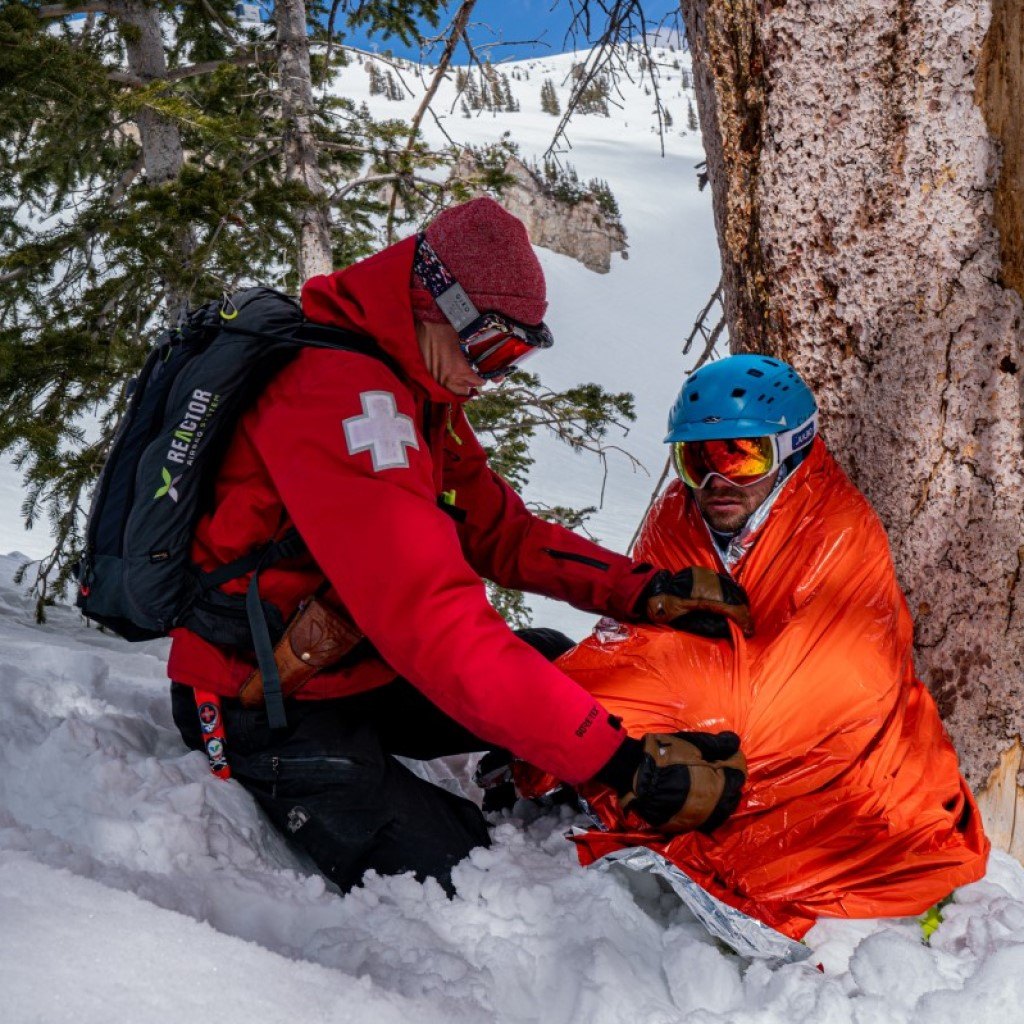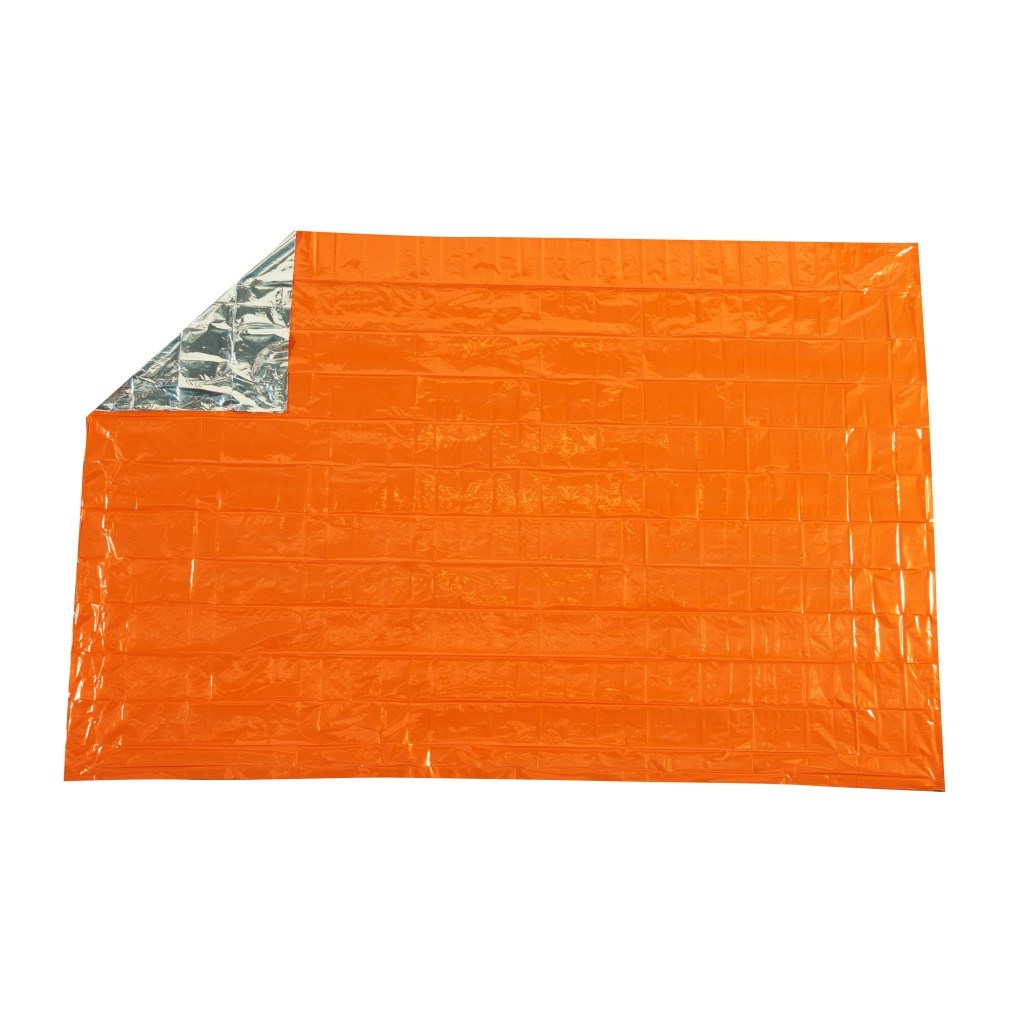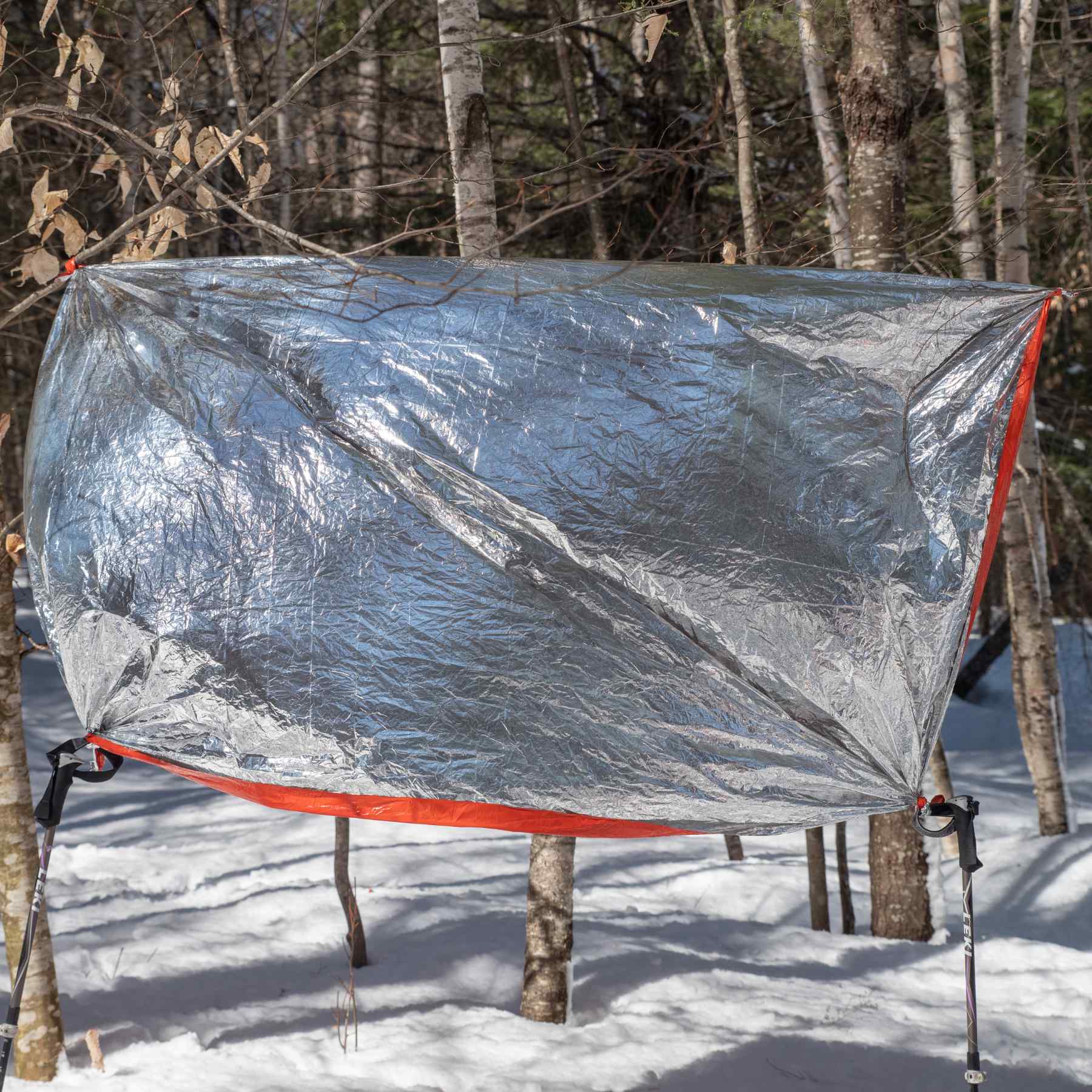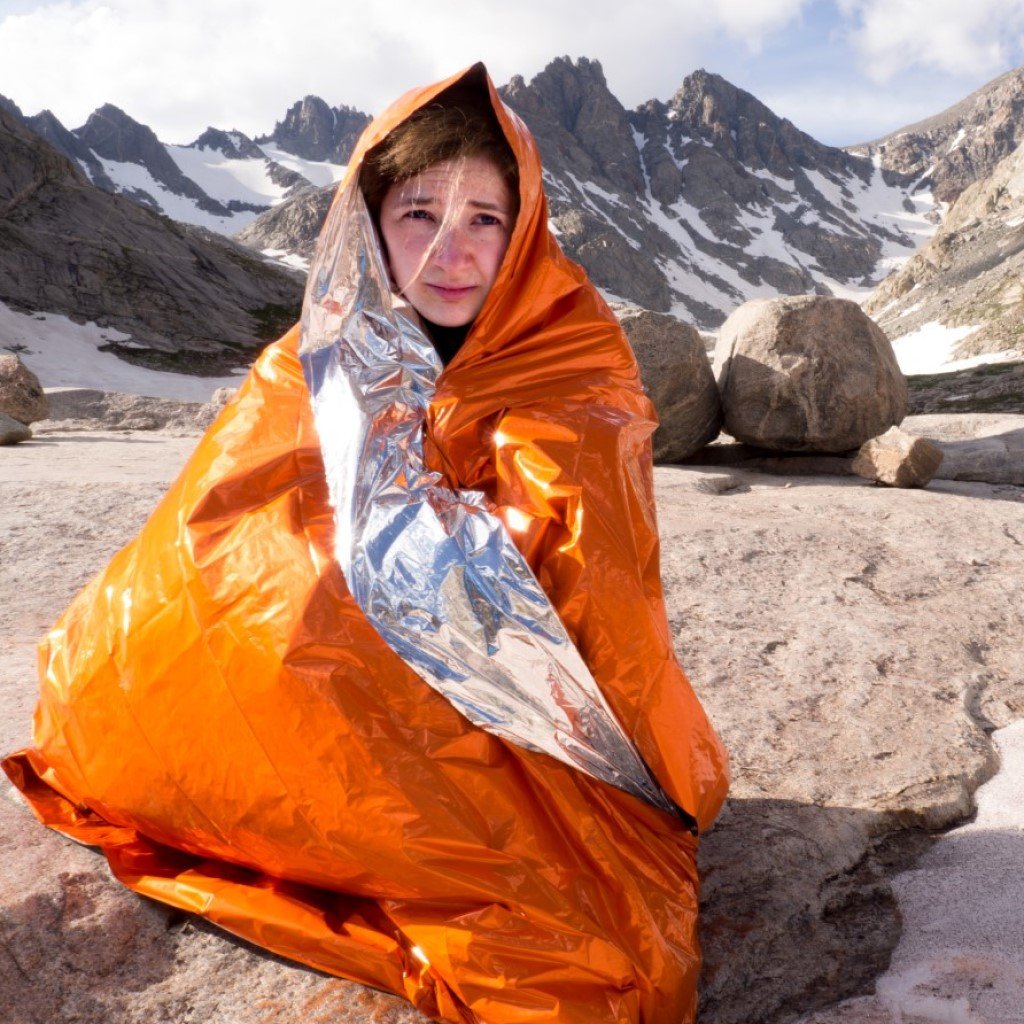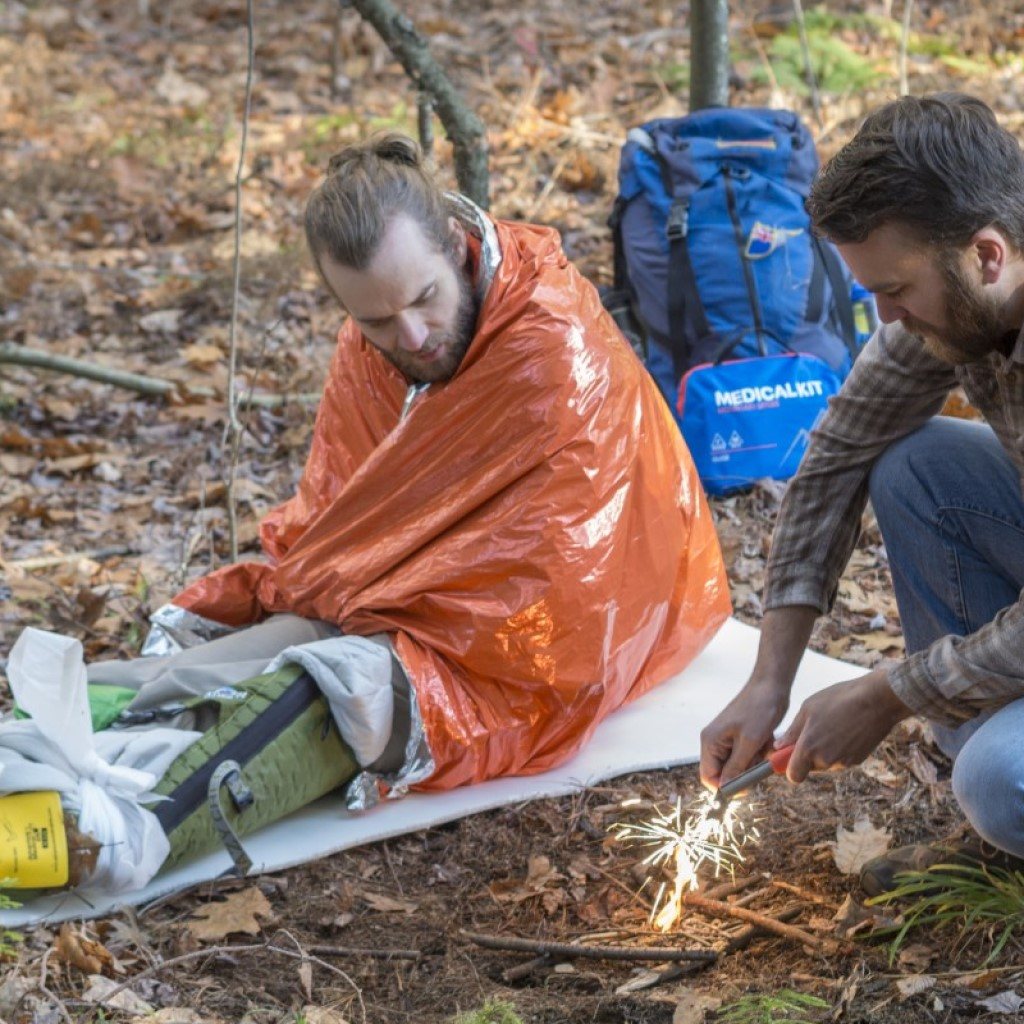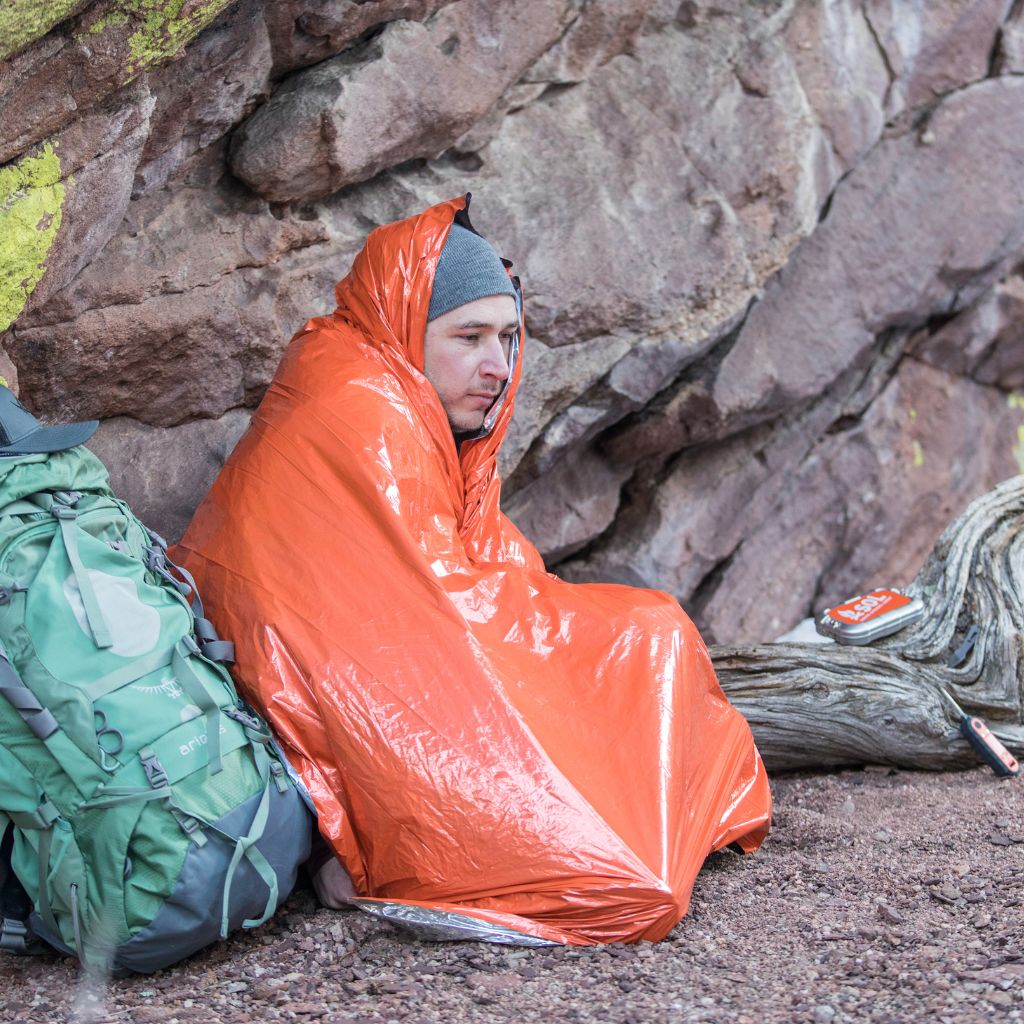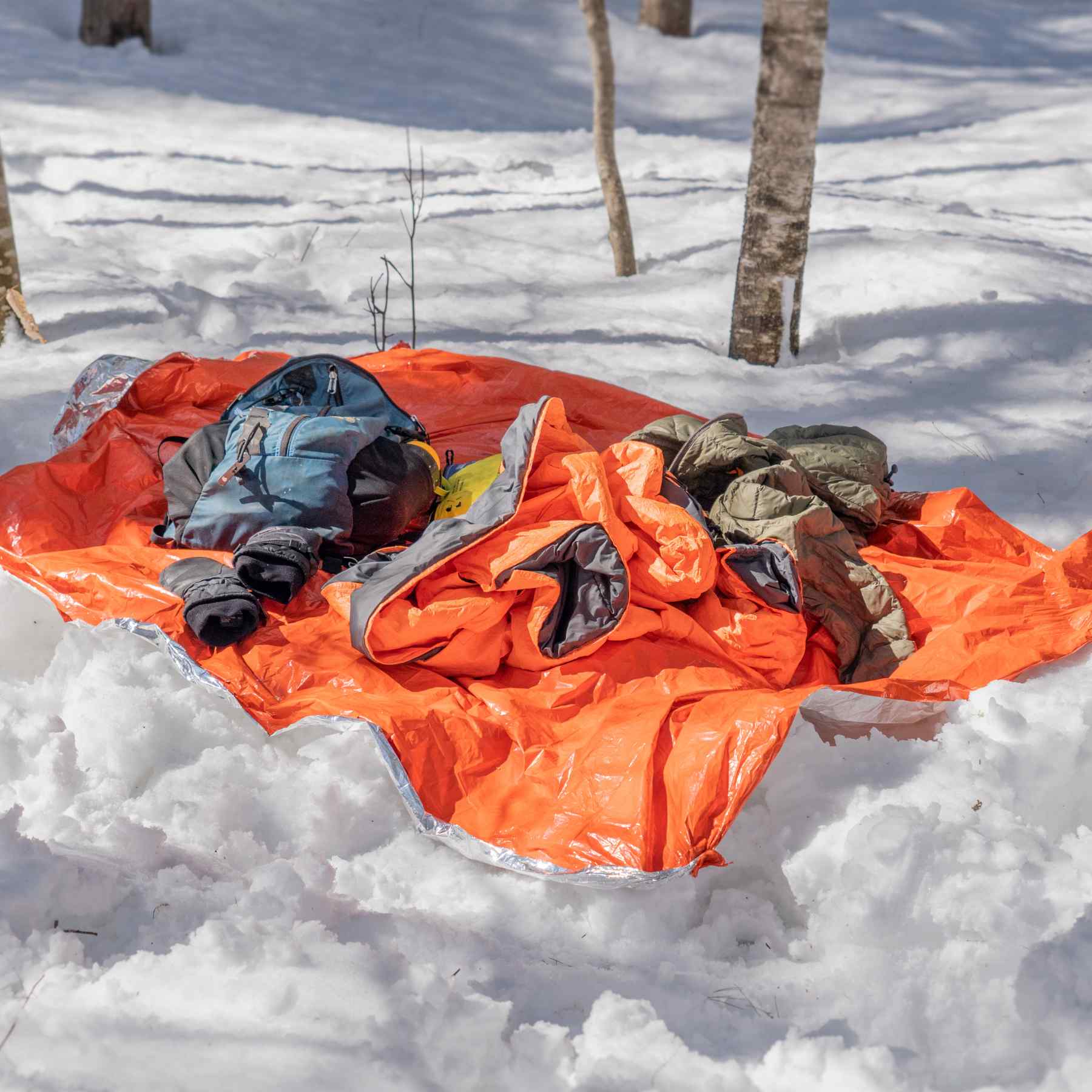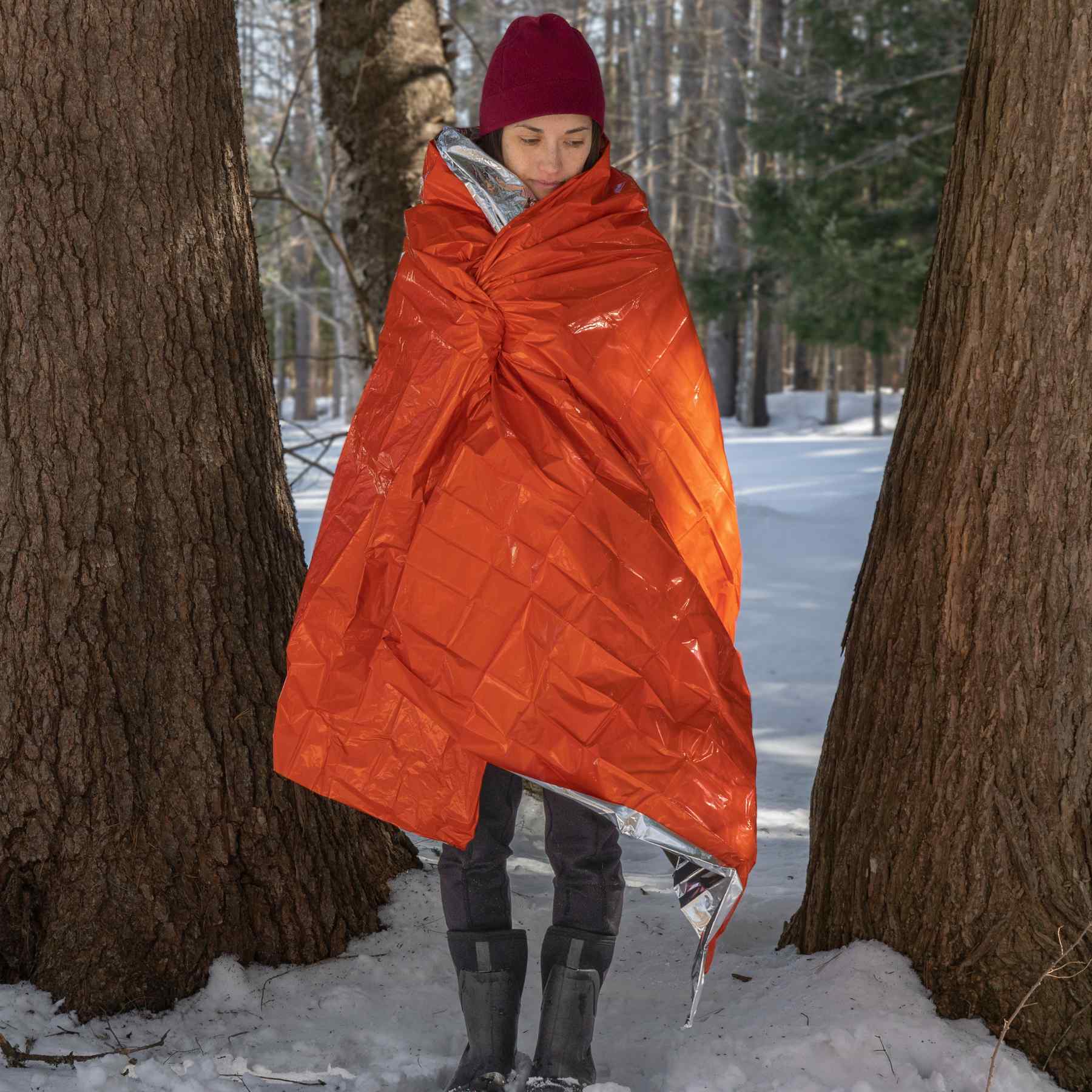 Emergency Blanket
The 90% heat-reflective Emergency Blanket is made from a vacuum-metalized polyethylene, resisting rips and tears so that it will not shred if nicked or punctured. It is waterproof, quiet and won't crinkle in high winds, while the high-visibility orange helps rescuers find you in all terrains.
90% Heat Reflective – Emergency blanket reflects 90% of body heat to prevent heat loss and provide life-saving warmth.
Lightweight & Durable – Ultralight blanket is crafted of tear-resistant vacuum-metalized polyethylene and will not shred like mylar when punctured.
Waterproof & Windproof – Protection from the harshest outdoor elements.
Multipurpose Blanket – Blanket can be used as a camping gear tarp, sleeping bag, and much more.
High-Visibility Orange – The bright orange color allows rescuers to spot it easily.
Dimensions: 56 x 84 inches
Weight: 2.9oz
60-Day Satisfaction Guarantee
When the power is out and the weather is freezing, one of these blankets can literally save your life. I can't say enough good about them. –Anna
Life-Saving Warmth in Your Pocket
Throw an Emergency Blanket in your pack, pocket, car and emergency kit and be prepared for the unexpected.