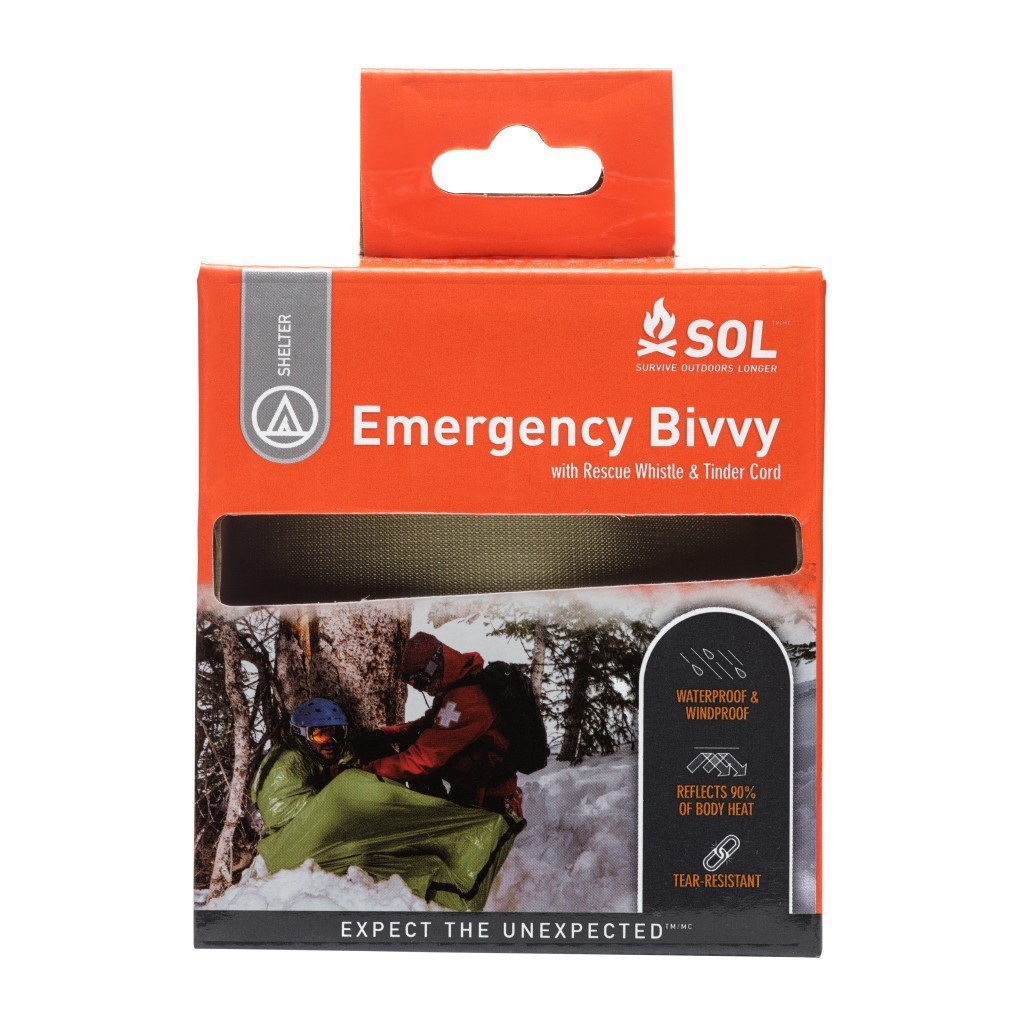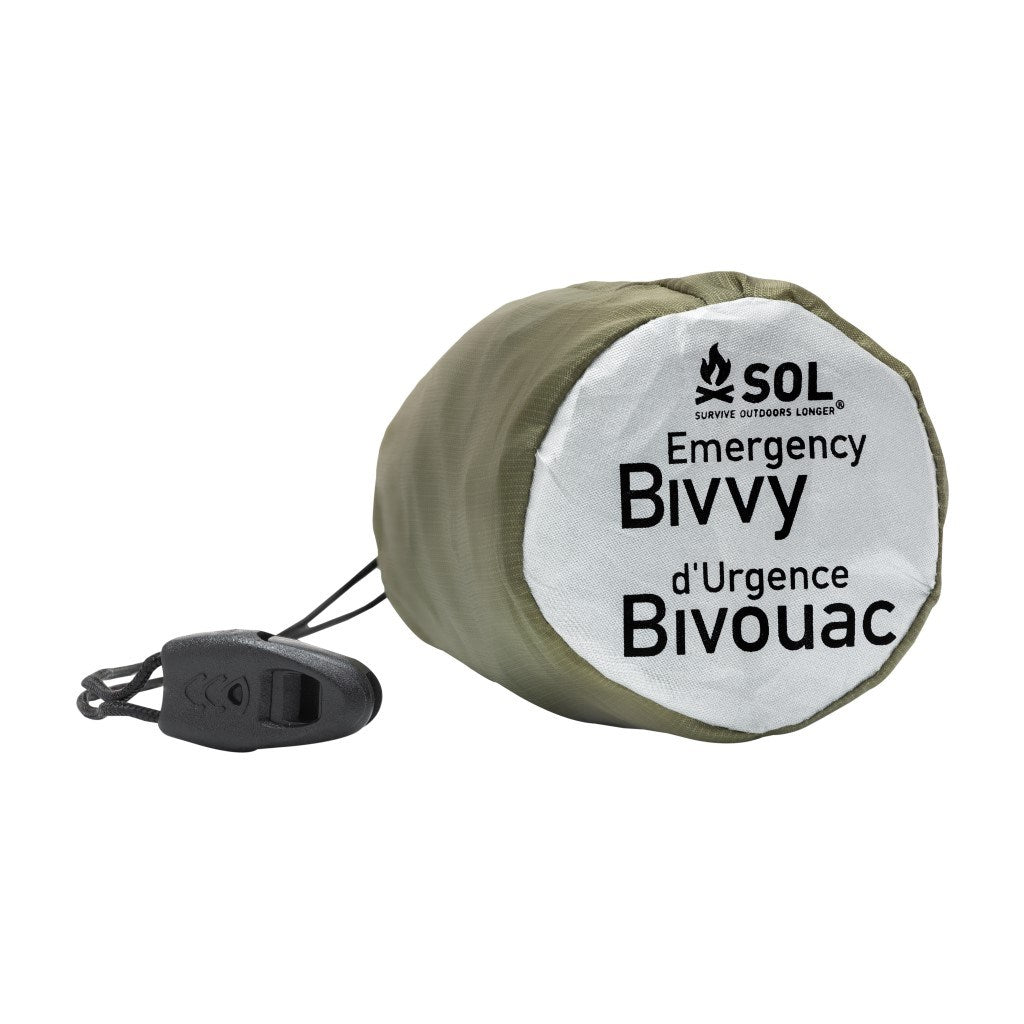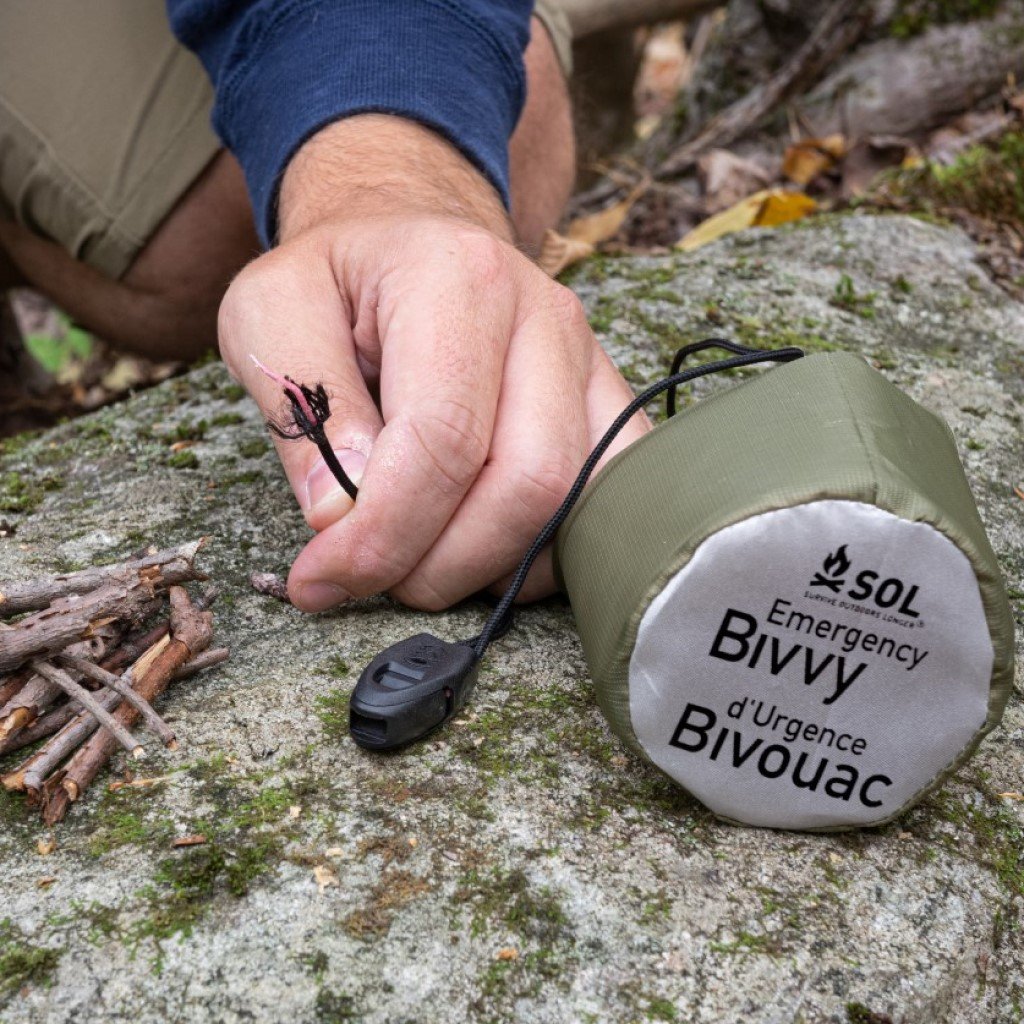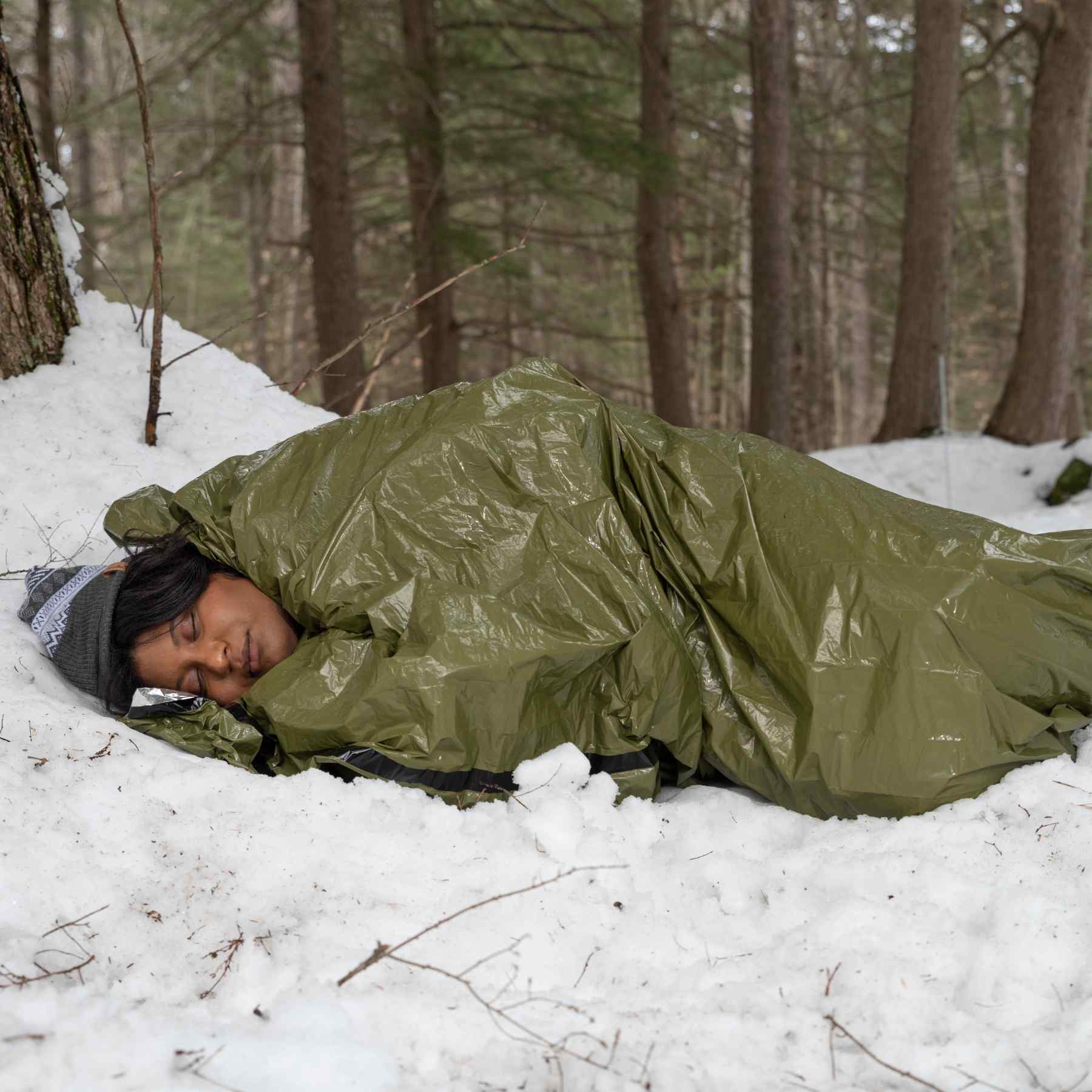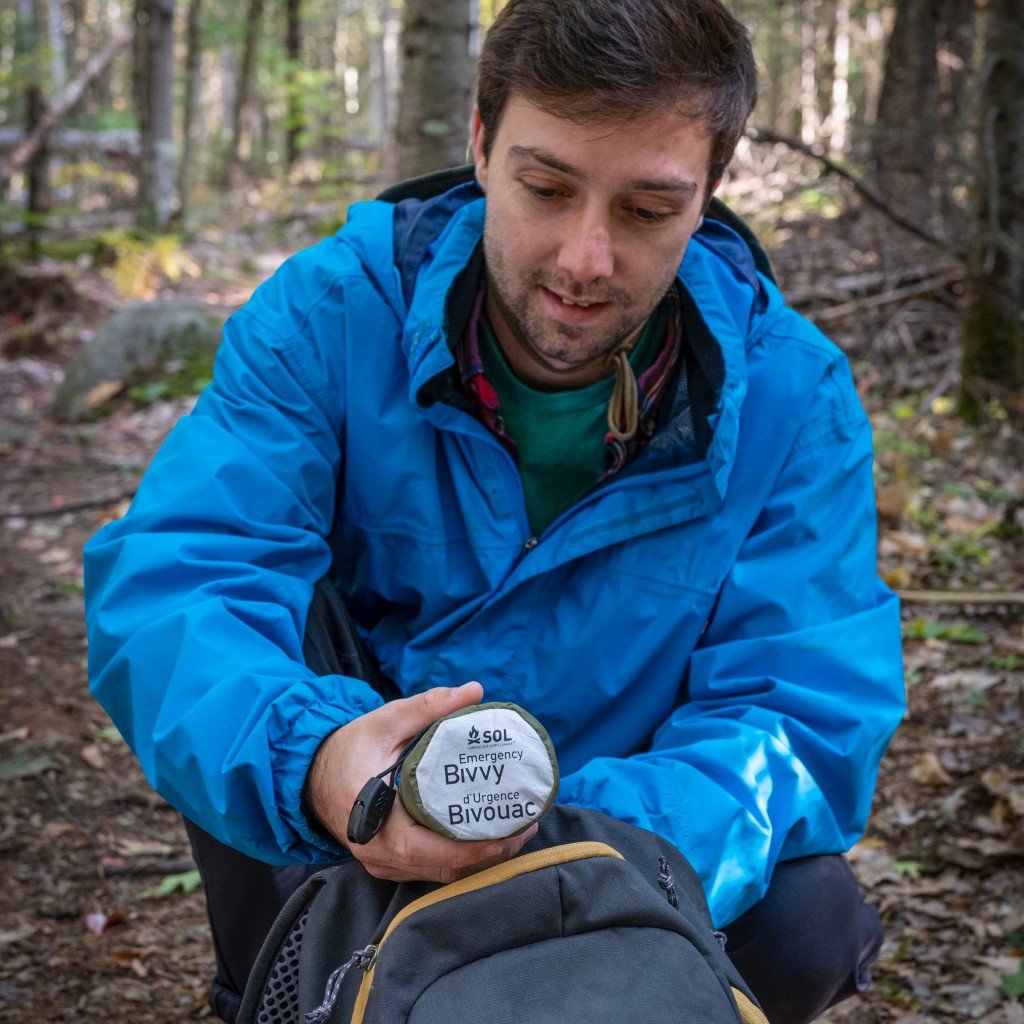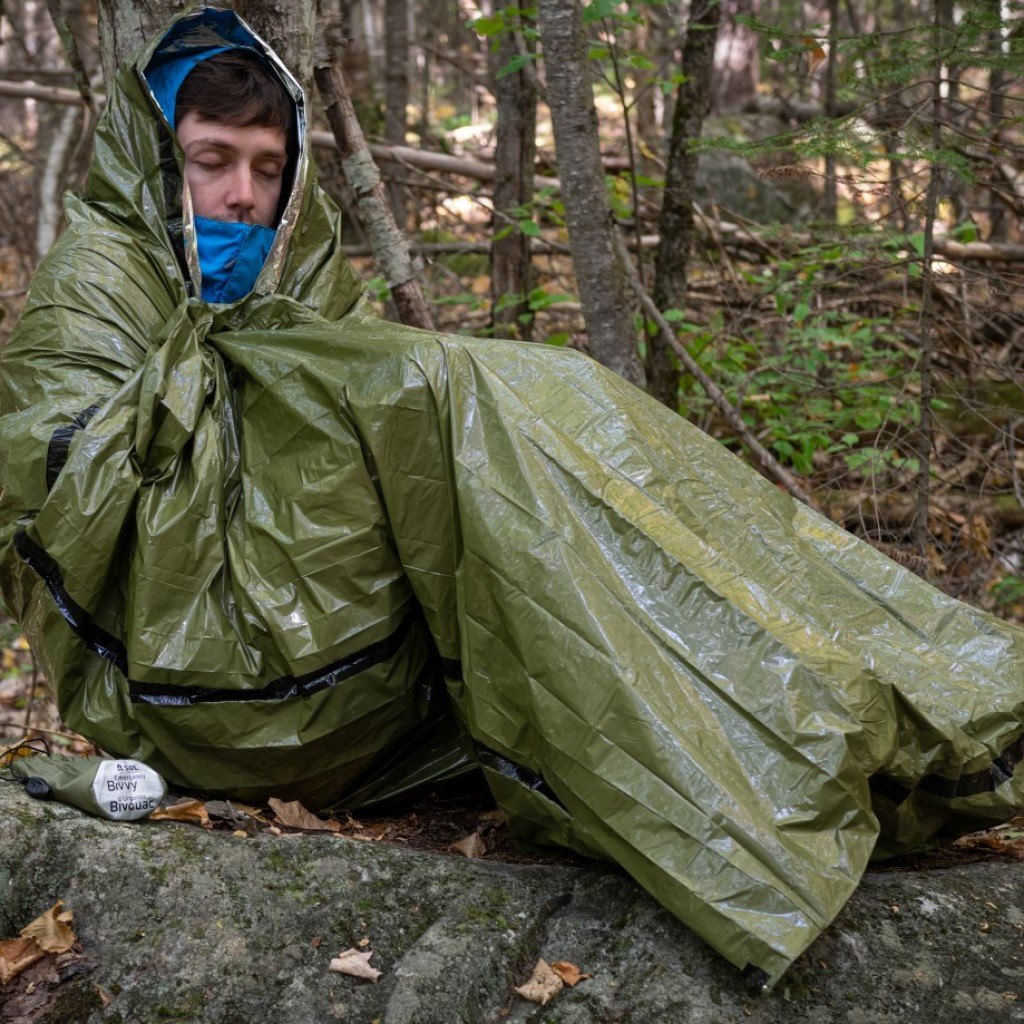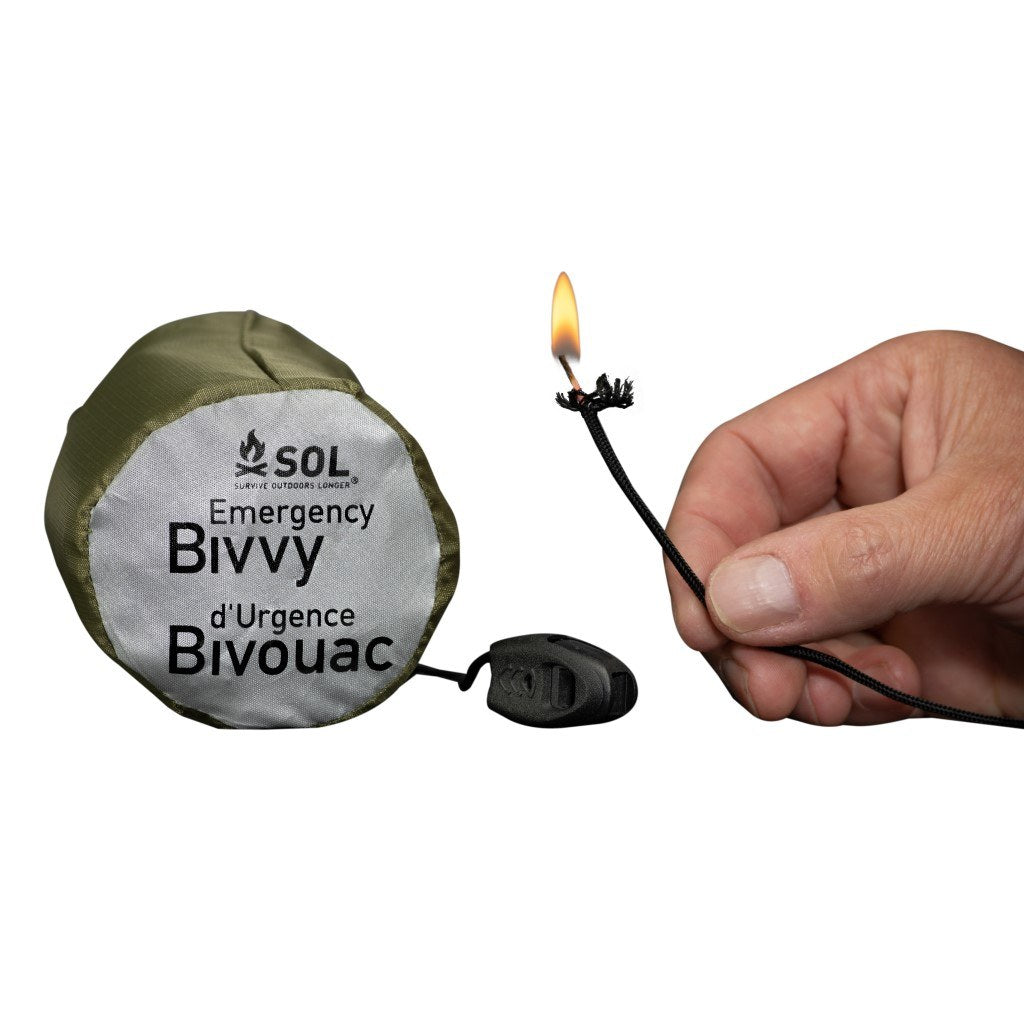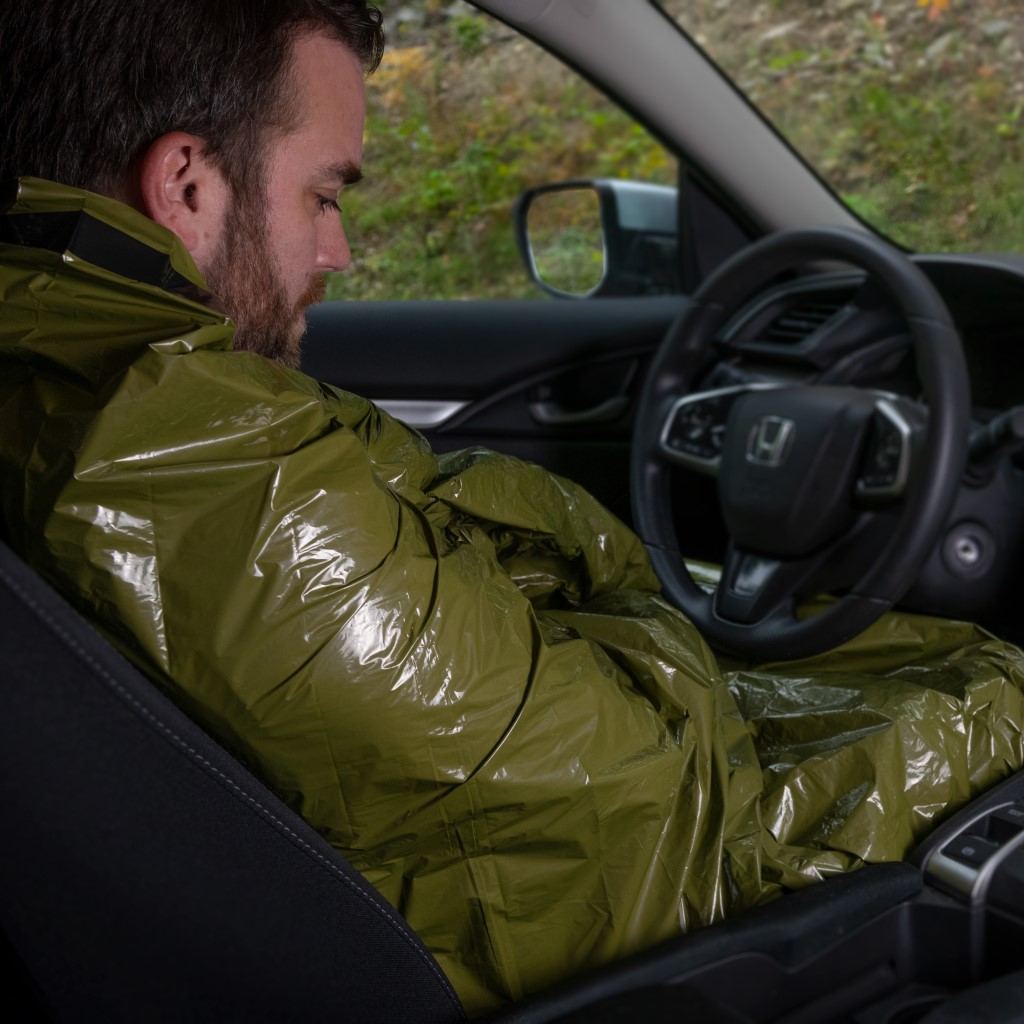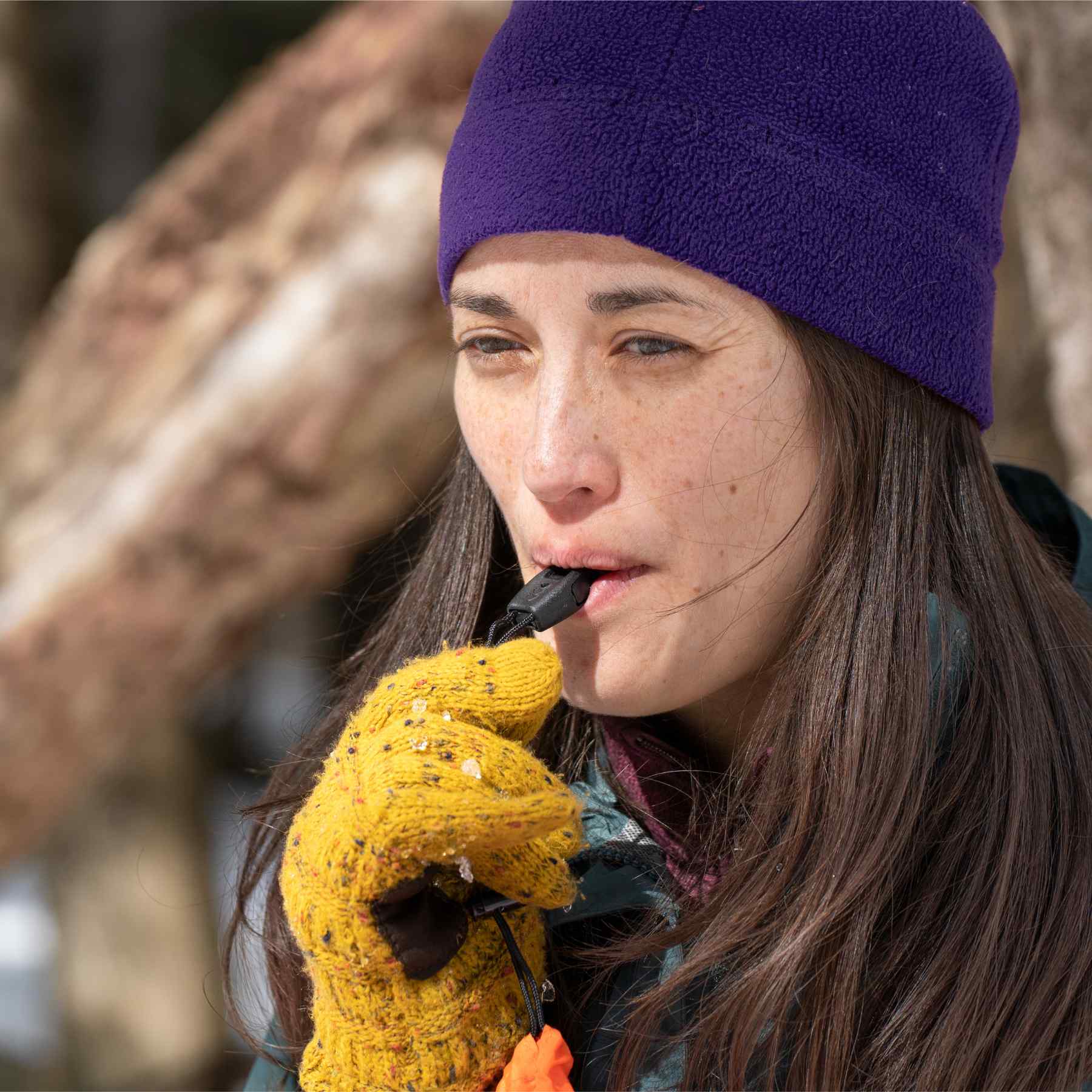 Emergency Bivvy with Rescue Whistle - OD Green
The Emergency Bivvy OD Green with Rescue Whistle will keep you warm and dry in an emergency. Weighing less than 4 oz. and smaller than a soda can, bivvy reflects 90% of your body heat back to you and is sealed to protect you from wind, rain, and snow. Bivvy features an attached tinder cord drawstring for fire starting and a survival whistle.
Heat Reflective – Emergency bivvy reflects 90% of body heat to prevent heat loss and provide life-saving warmth.
Weatherproof – Waterproof and windproof material and sealed seams protect you from the harshest outdoor elements.
Rescue Whistle & Tindercord – Includes tinder paracord for fire starting and emergency whistle for signaling.
Lightweight & Compact – Weighs less than 4 oz. and smaller than a soda can.
Durable Material – Made from quiet, tear-resistant material that won't shred to pieces.
Dimensions: 84 x 36 inches
Weight: 3.8oz
60-Day Satisfaction Guarantee
Small, compact lightweight but life-saving protection should I need it. –John
A Potentially Life-Saving Addition to Your Gear
This heat-reflective emergency bivvy weighs only 4 oz. and is smaller than a soda can.