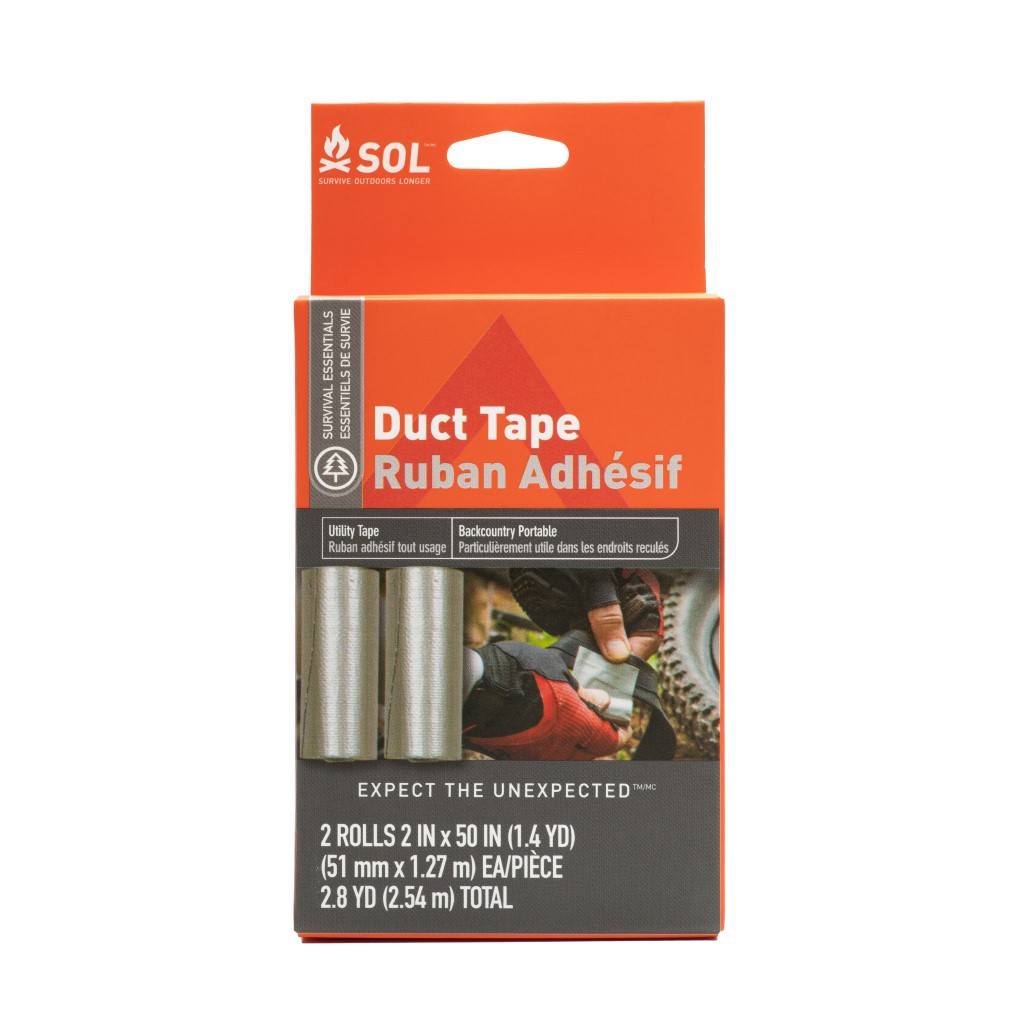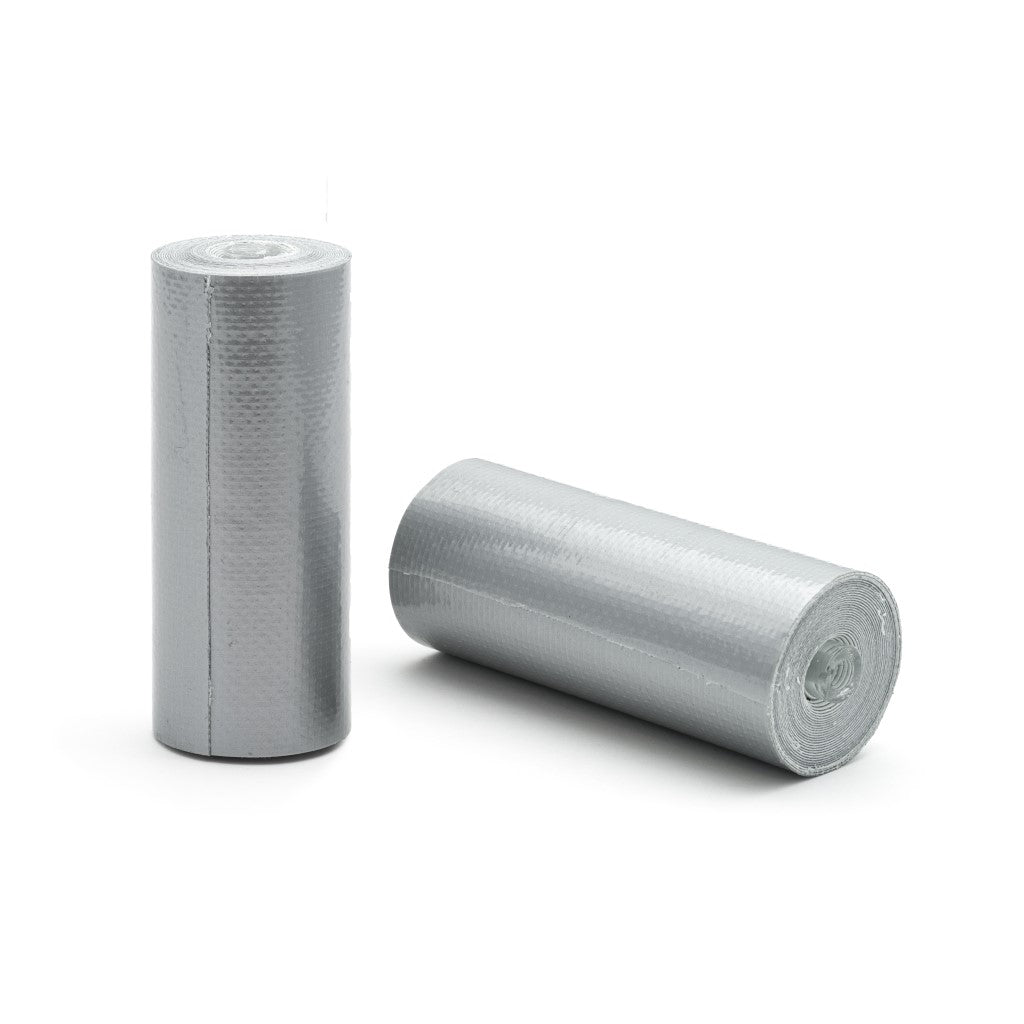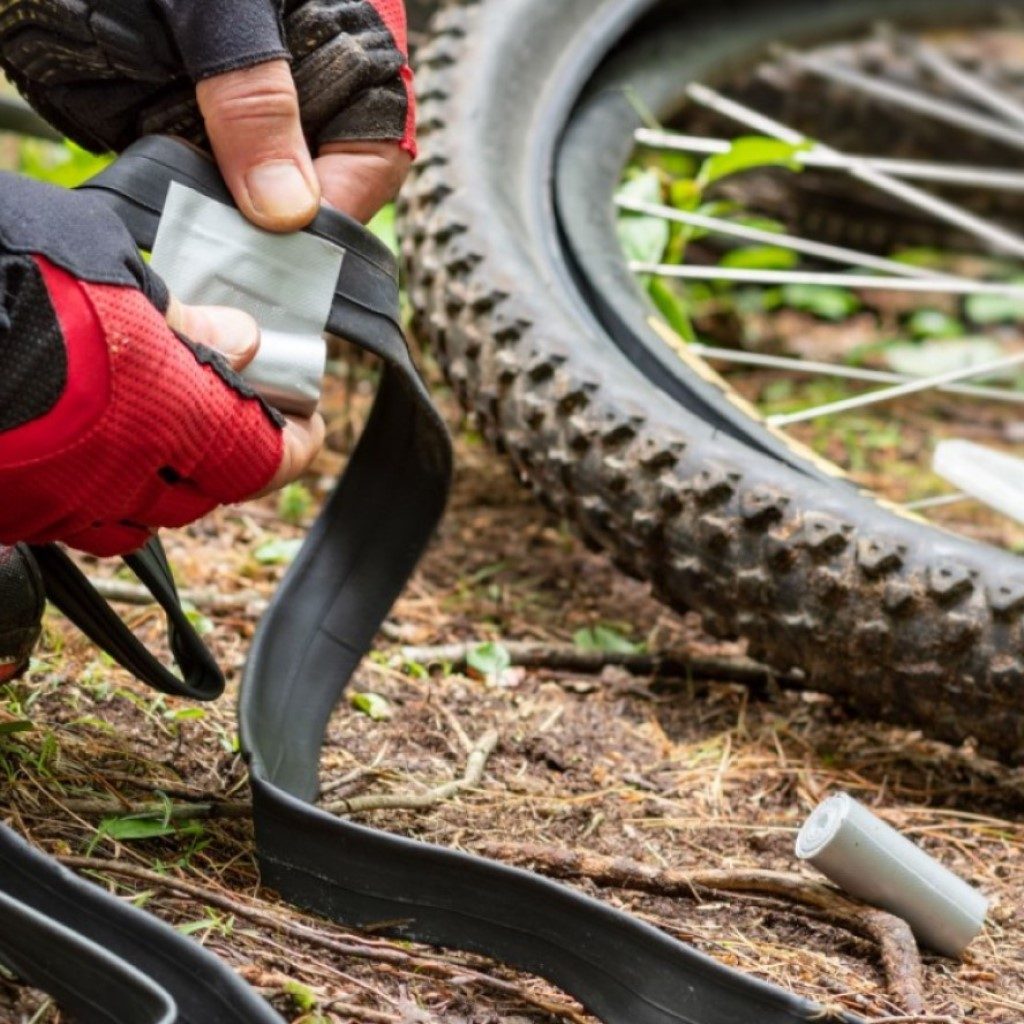 Duct Tape, 2 Pack
Two 50-inch rolls of industrial-strength Duct Tape are ready to take on any job. These compact, portable mini duct tape rolls serve as multipurpose survival tools in a pinch.
Backcountry Portable – Two easily packable 2" x 50" rolls.
Do Anything – Nothing is impossible with duct tape.
Get the Job Done – Industrial strength for any repair job.
Tape Dimensions: 2"x50" (1.4 yd) ea
60-Day Satisfaction Guarantee