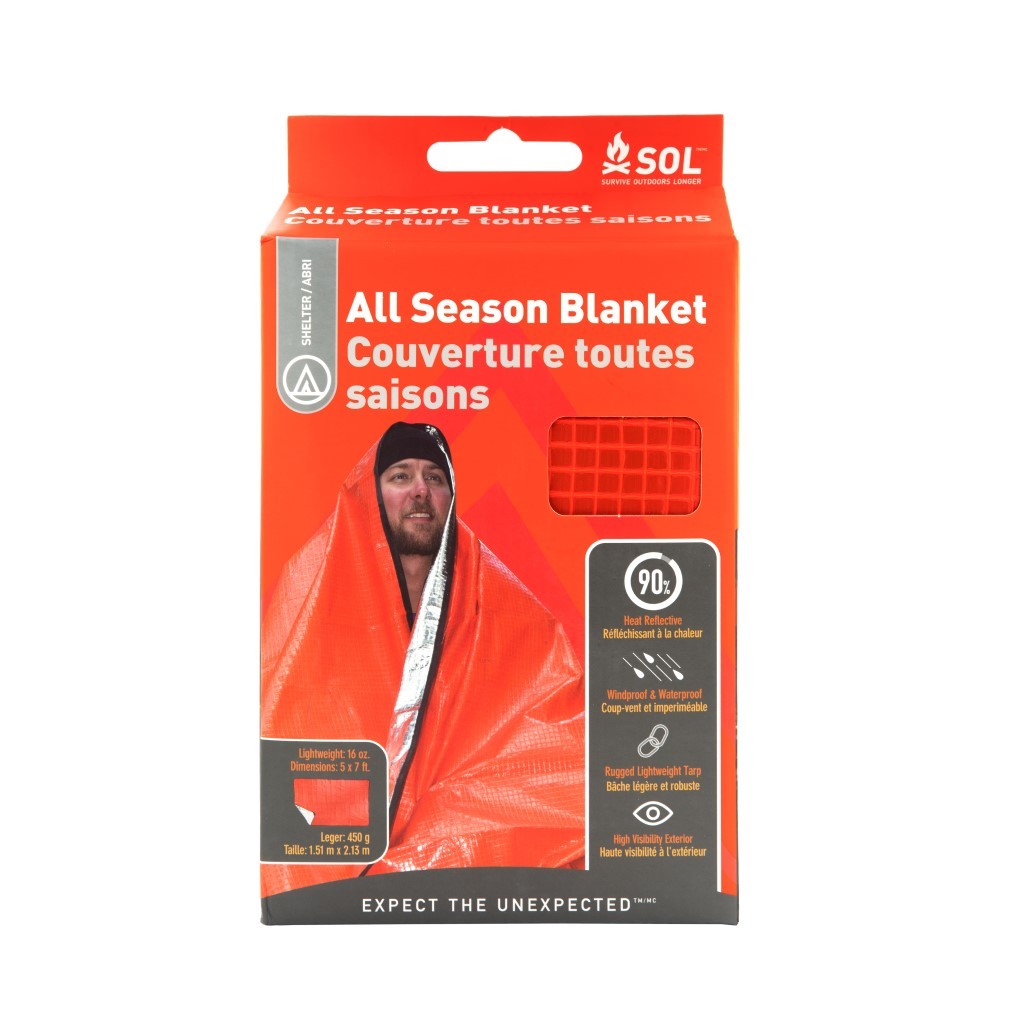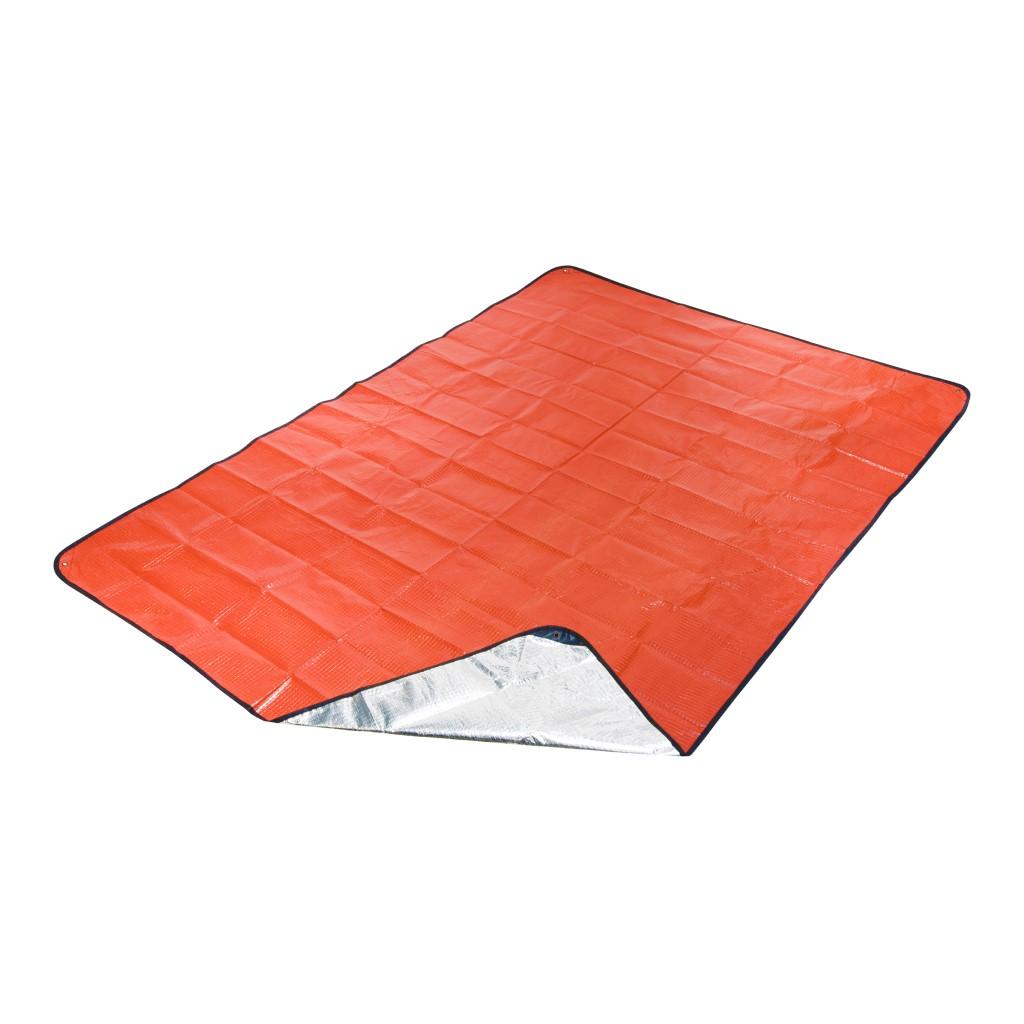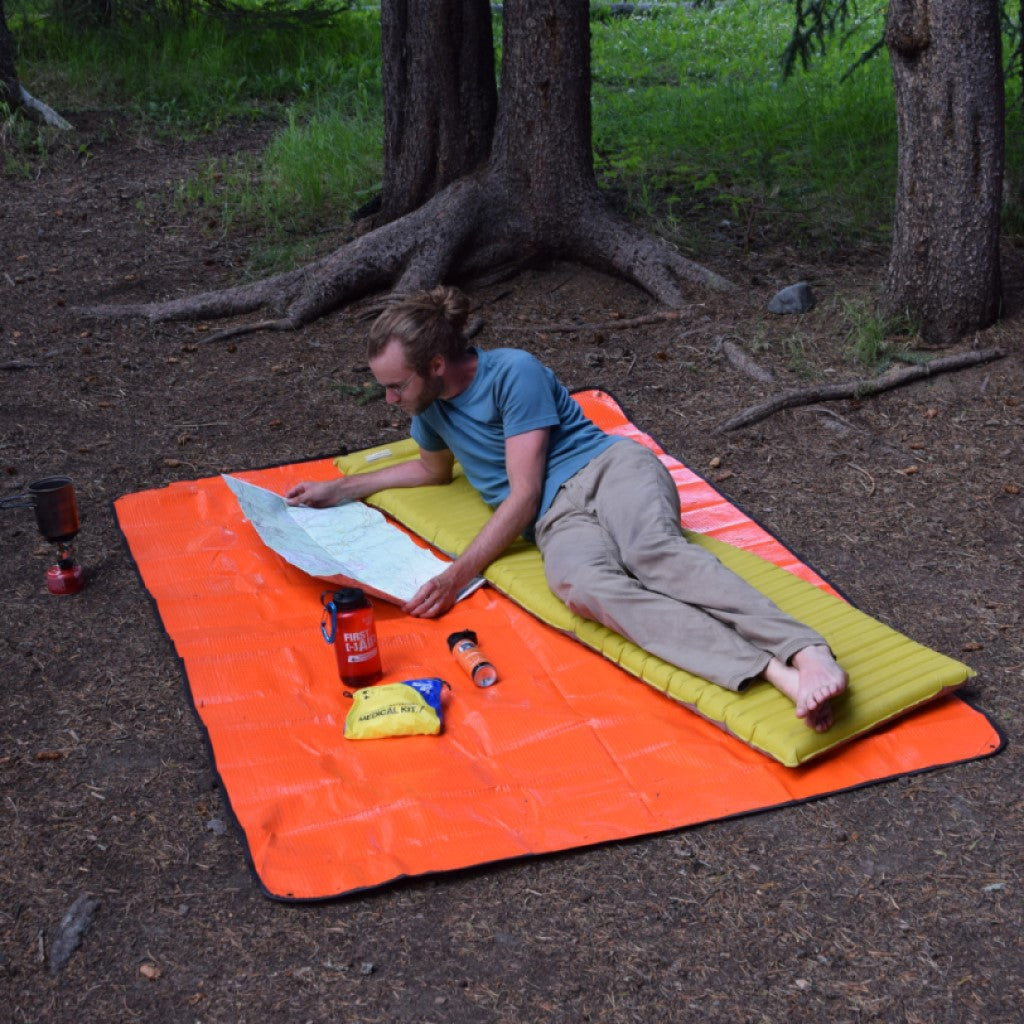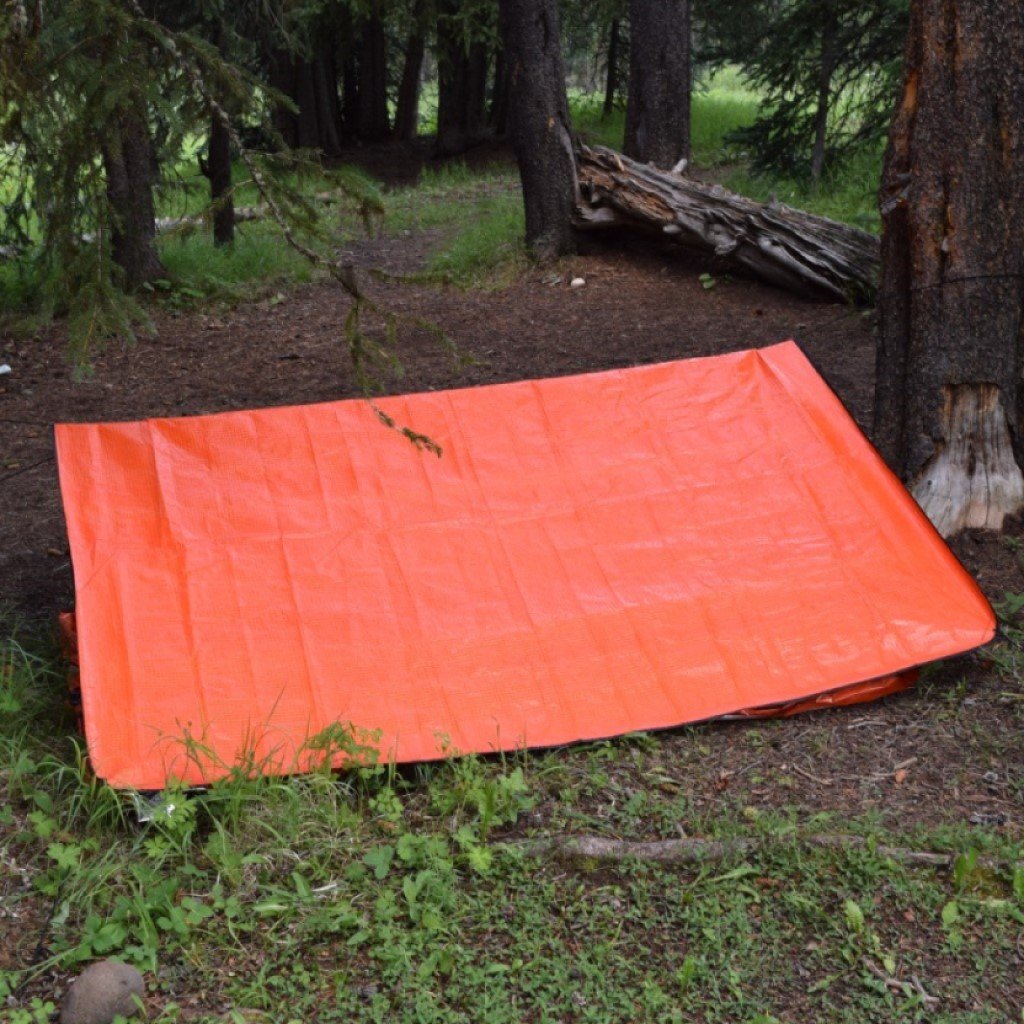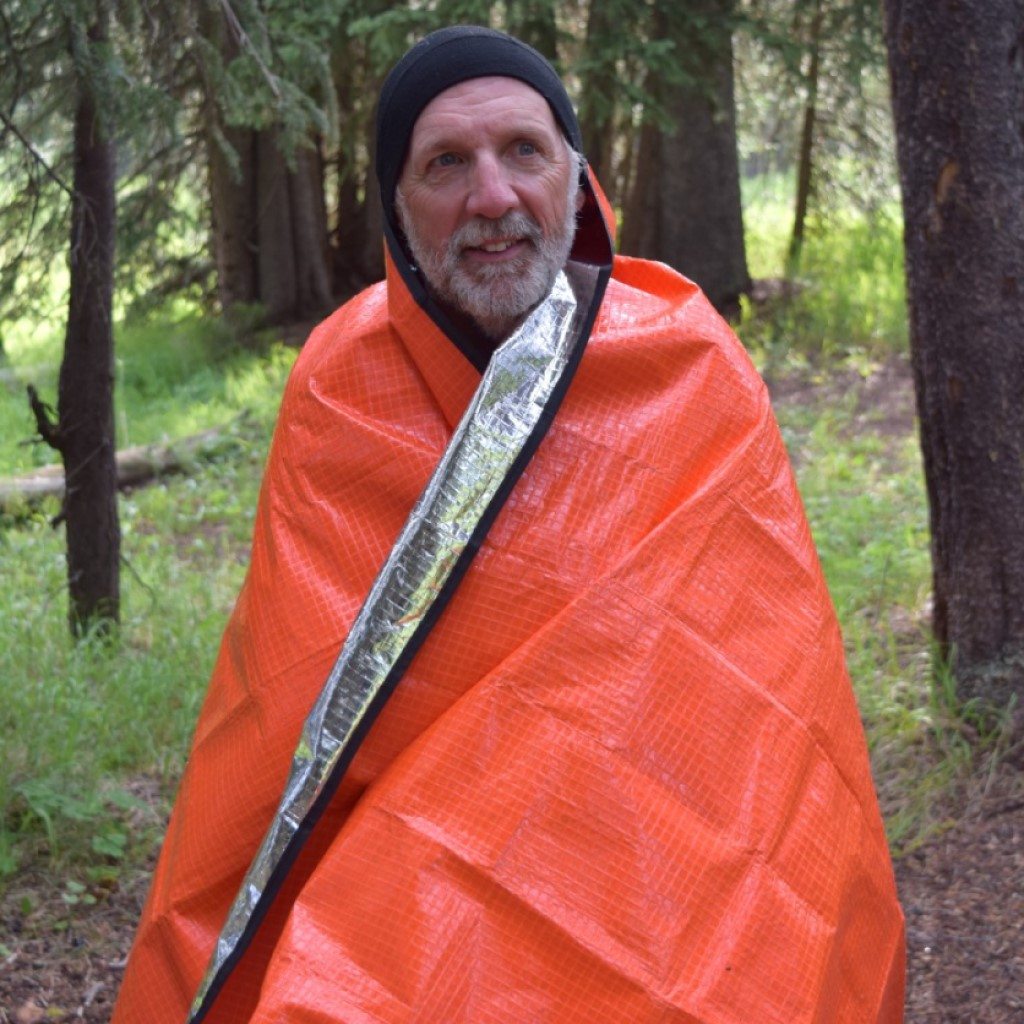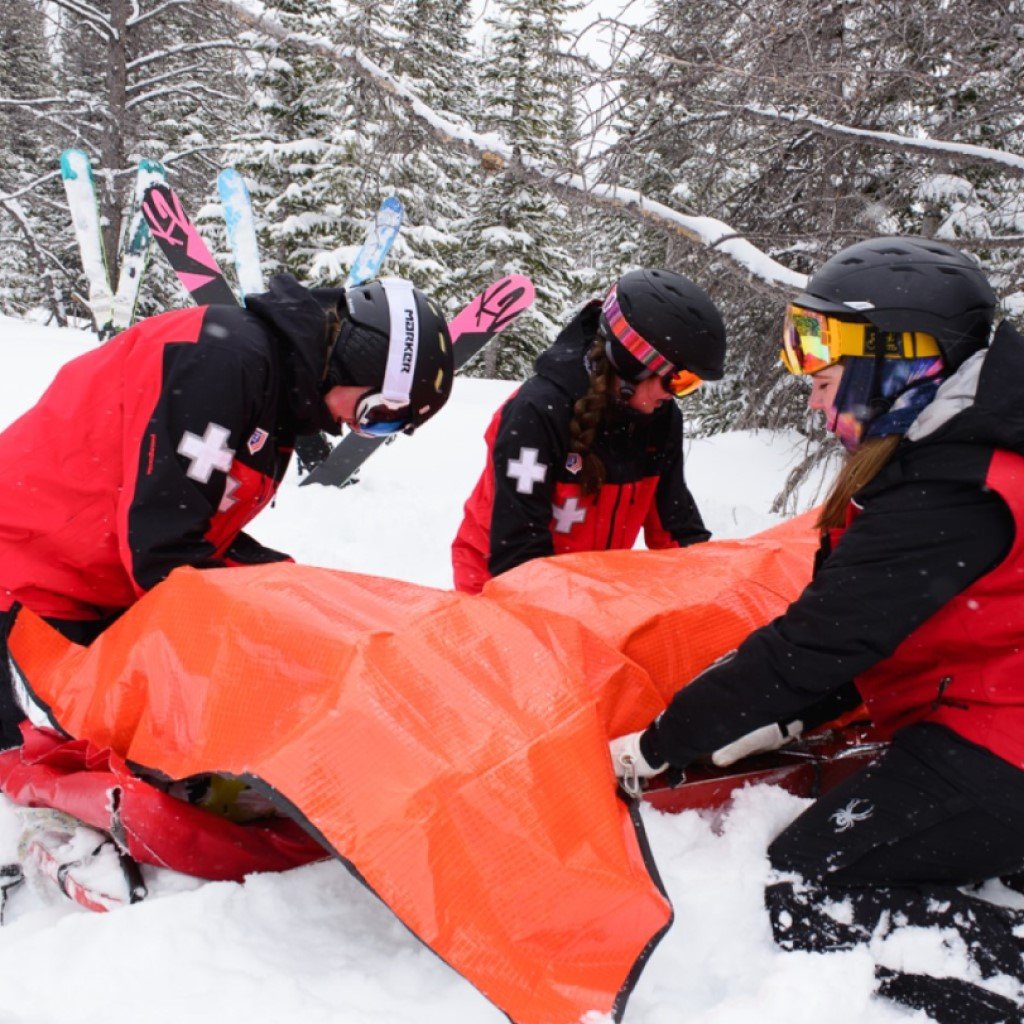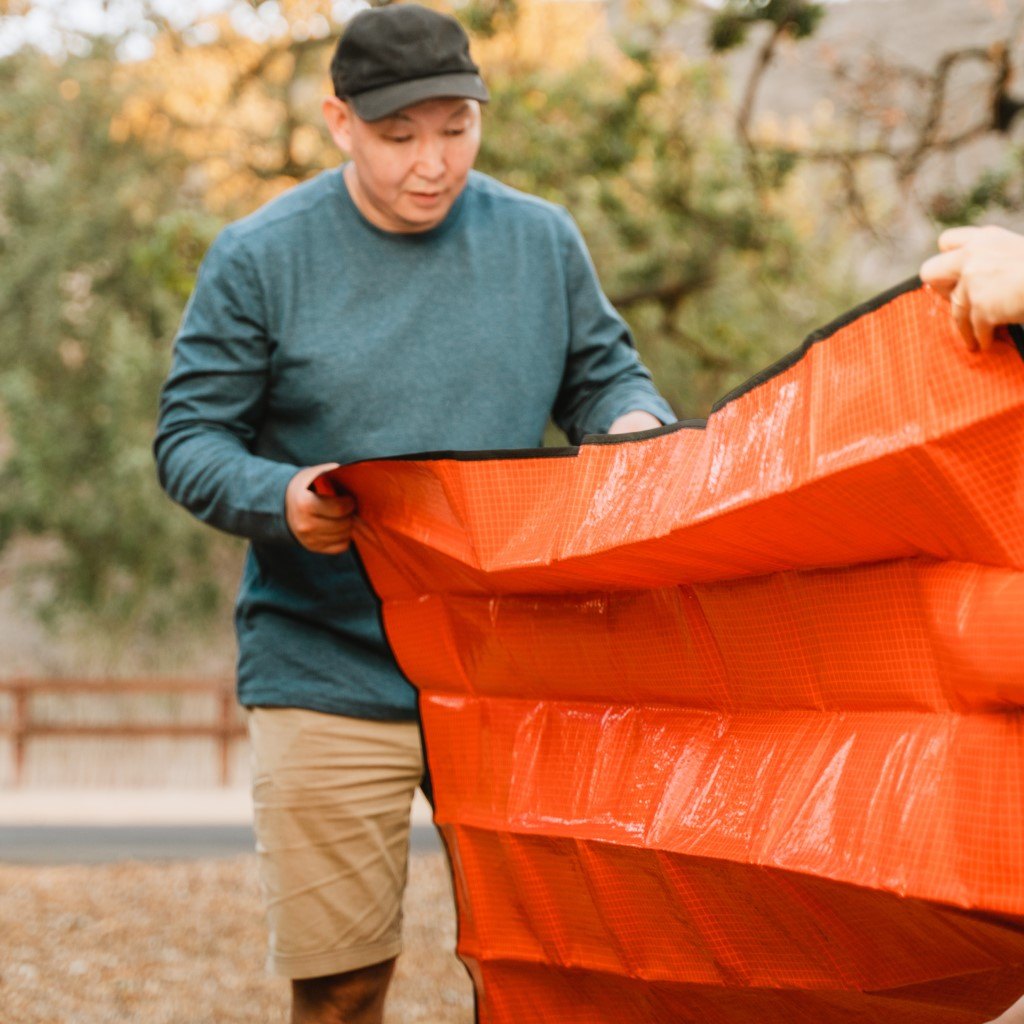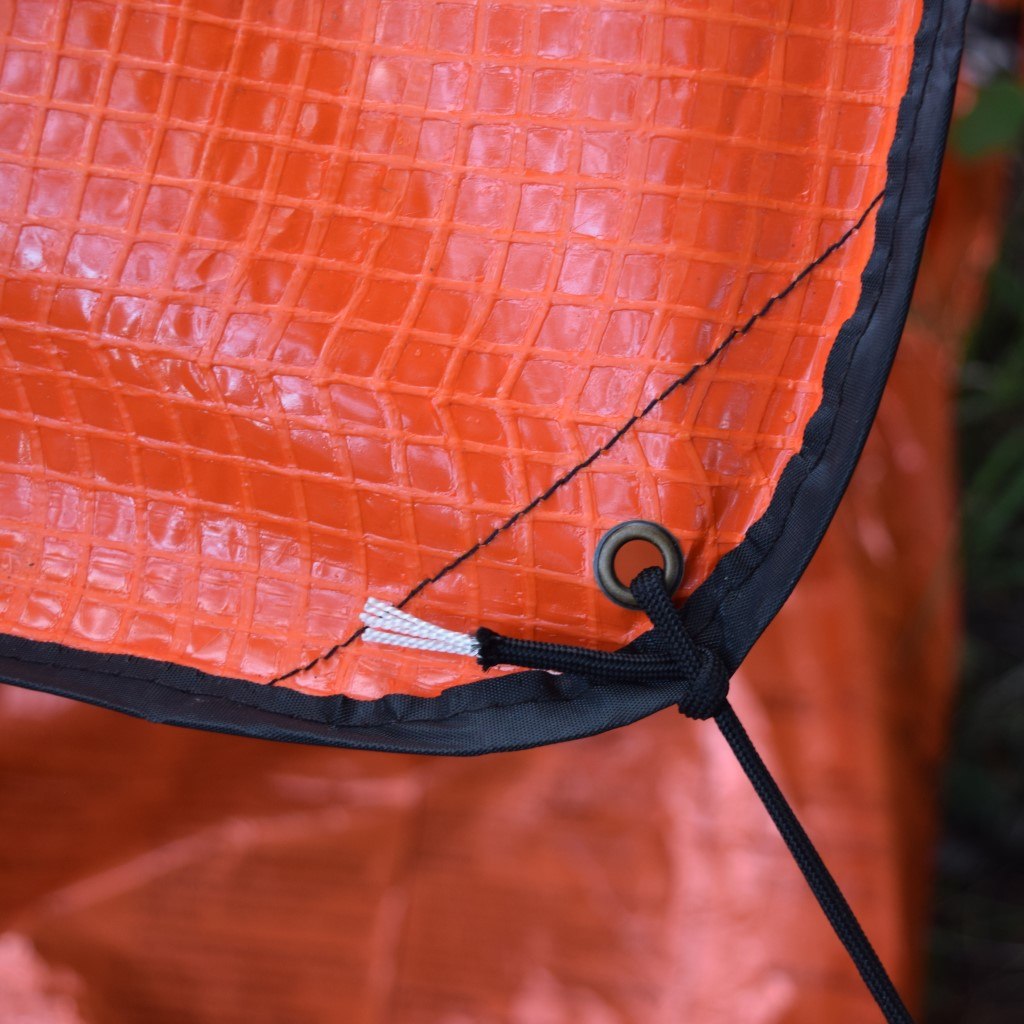 All Season Blanket
Designed for durability, the multipurpose All Season Blanket can be used as a thermal blanket, emergency shelter, a picnic blanket, gear cover, or even to haul firewood. Blanket is heat reflective, waterproof and windproof, with reinforced grommets to secure it as an outdoor shelter. Featured in high-visibility orange, this blanket gives you the benefits of an emergency blanket, tarp, and shelter all in one.
Highly Visible & Heat Reflective – A vaporized aluminized coating ensures you'll stay warm and dry.
Durable Grommets with Reinforced Edges – Rig a variety of shelters easily using the four brass grommets, each tested to withstand up to 37 lbs. of force.
Rugged Material – Haul heavy loads with this polyethylene and a tough laminate fiber blanket, capable of carrying over 100 lbs. of firewood.
More Than a Blanket – Take it camping for ground cover, haul firewood and big game, rig an emergency shelter, or use at home for shade, a picnic blanket, or motorcycle cover.
Reusable, Compact, & Lightweight – This compact, 16 oz. blanket is designed for years of use.
Dimensions: 5 x 7 feet
Weight: 16oz
60-Day Satisfaction Guarantee
Essential gear! Lightweight, strong and versatile. I always have one in my hunting pack. –JC
Highly Durable Blanket with Reinforced Grommets
Haul loads, use as a ground cover, shelter or blanket.